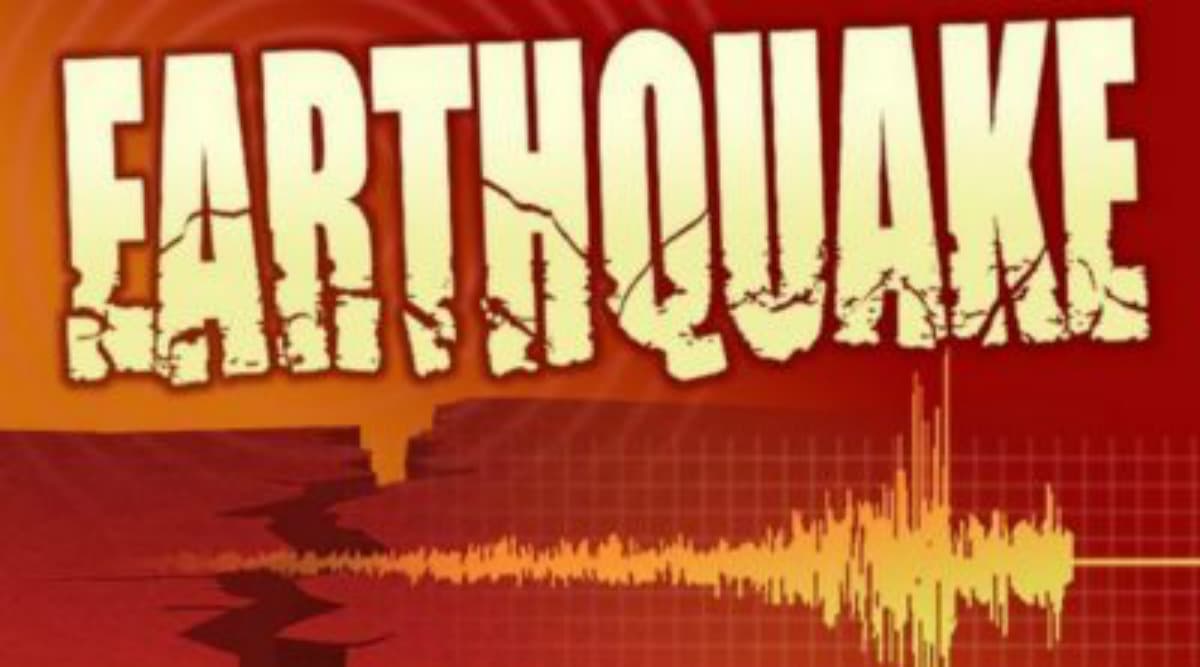 Tokyo, October 12: An earthquake measuring 5.1 on the Ritcher Scale struck the main island of Japan as Typhoon Hagibis approaches. The epicentre of the earthquake was located in the Pacific Ocean off Chiba Prefecture, close to major cities such as Tokyo and Shizuoka. According to the Japanese Meteorological Agency (JMA), the quake struck at 6:22 pm Japan Standard Time at a depth of 80km in the Chiba-ken region. Typhoon Hagibis: Power Outage, Evacuations Underway in Tokyo as Powerful Storm Takes Aim at Japan.
The earthquake came at a time when Typhoon Hagibis, considered one of the most powerful storms in the Pacific this season, is expected to make landfall in the country main island of Honshu later in the day. The hashtag #PrayForJapan was among top trends on Twitter in India. JMA officials have classified typhoon Hagibis as "very strong". Typhoon Faxai in Japan: Over 100 Flights Cancelled, Nearly 17,000 Passengers Stranded at Tokyo's Narita Airport.
Typhoon Hagibis, which is already battering Chiba prefecture, is moving northwards over the Pacific towards Honshu. The storm could be on par with a typhoon that killed more than 1,200 people in the Kanto and Izu regions in 1958. An emergency warning has been issued for landslides in Tokyo and Izu, Shizuoka prefecture.
Transport services were affected as the storm moved closer to Japan. Japan's two largest airlines, ANA and JAL, have cancelled almost all domestic flights scheduled to or from the two Tokyo airports (Haneda and Narita) and some of the connections between Osaka and Chubu. Shinkansen bullet train services between Tokyo and Nagoya have also been suspended.