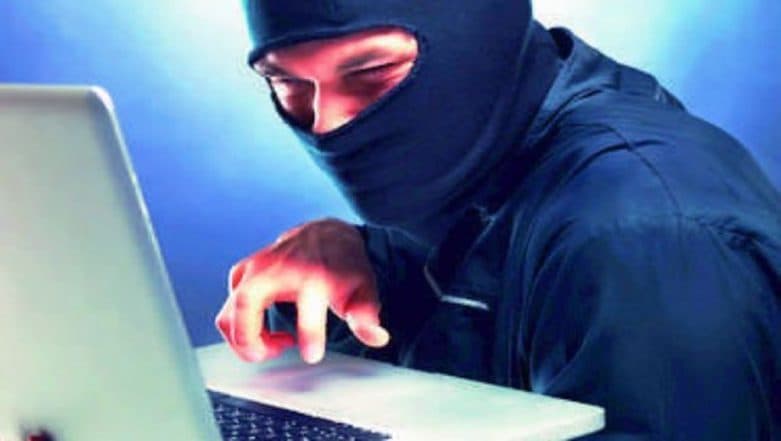 Toronto, April 9: British MPs have proposed an online safety law to crackdown on harmful, fake or dangerous content on YouTube, Facebook, Twitter and Google.
The Online Harms White Paper is a joint effort by the UK's Department for Digital, Culture, Media & Sport and the UK Home Office. It proposes to set up an independent regulator to ensure companies meet their responsibilities towards eliminating harmful content on the internet. The law hopes to target an array of web content, including child exploitation, false news, terrorist activity and extreme violence.
The authors of the proposed law say they hope to create a framework of "world leading laws to make the U.K. the safest place in the world to be online." The law also says that top executives of major tech companies such as Google, Facebook and Twitter could be held directly responsible for failing to police their platforms.
British Prime Minister Theresa May too weighed in on the proposal saying, "The Internet can be brilliant at connecting people across the world - but for too long these companies have not done enough to protect users, especially children and young people, from harmful content. May added, "We have listened to campaigners and parents, and are putting a legal duty of care on Internet companies to keep people safe. Online companies must start taking responsibility for their platforms, and help restore public trust in this technology."
The proposed law if voted in to effect, would apply to any tech platform that allows users to share or find user-generated content or interact with each other online such as Reddit or 8chan. The law would bring under its ambit file-hosting sites, public discussion forums, messaging services and search engines.
The law is one of the most stringent proposals to manage the internet and comes after a White Supremacist terrorist posted on Facebook a live stream of his massacre of Muslim worshippers in two New Zealand mosques.