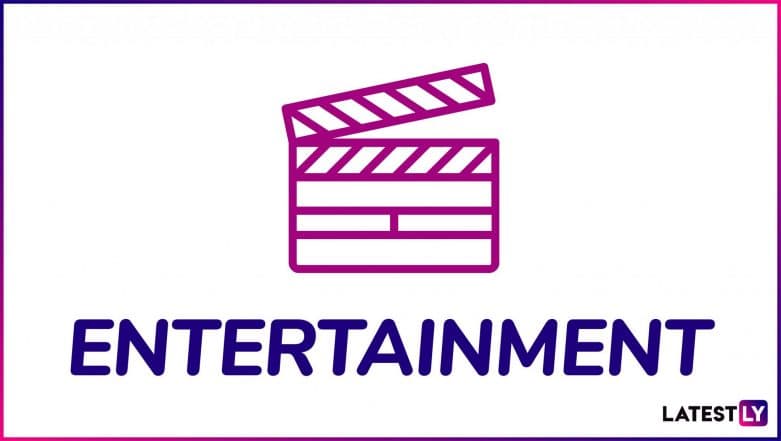 Washington D.C. [USA] Sep 17 (ANI): American singer Melanie Brown wants Katy Perry to join the Spice Girls on their tour.
There have been speculations about the pop group hitting the road to sing to their loyal fans for a while now. And if the rumour is to be believed, it is Victoria Beckham who has been continuously rejecting a new tour idea.
Scary Spice, who recently featured on 'The Late Night Show', proposed an alternative for the tour to work out. Speaking to the host James Corden, she said the four of the five spice girls, namely Melanie Brown (Scary Spice), Melanie Chisholm (Sporty Spice), Emma Bunton (Baby Spice) and Geri Halliwell (Ginger Spice), are definitely going to be going on the much-anticipated tour.
Speaking about the fifth spice girl Victoria Beckham (Posh Spice), Mel B said that she can join the others for a few stops. Discussing the list of celebrities who can fill in for Victoria, Mel B mentioned that Katy Perry would be a good choice.
According to Page Six, the spice girls last performed during the 2012 London Olympic Games' closing ceremony.
The Pop group has delivered hit songs like 'Wannabe', 'Spice Up Your Life', 'Viva Forever', 'Let Love Lead The Way' and 'Love Thing'. (ANI)
(This is an unedited and auto-generated story from Syndicated News feed, LatestLY Staff may not have modified or edited the content body)