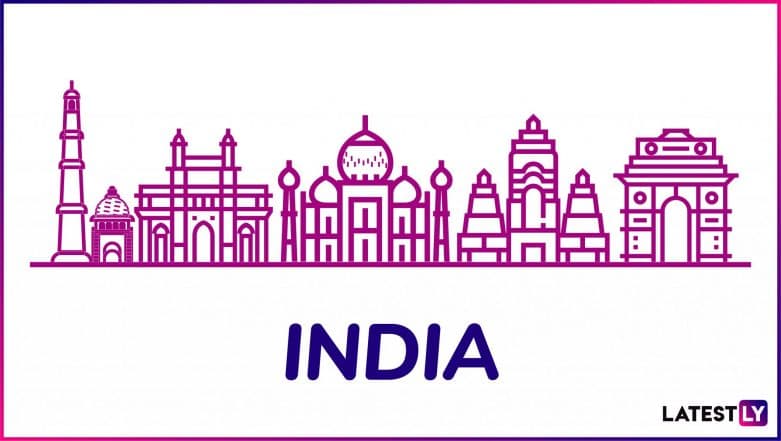 Didihat (Uttarakhand) [India], May 23 (ANI): Uttar Pradesh Anti-Terrorism Squad (ATS) has arrested a suspected Inter-Services Intelligence (ISI) agent from Uttarakhand's Didihat town.
"He is an ISI agent," Uttarakhand ADG (Law and Order) Ashok Kumar said on Wednesday.
A complaint was lodged against the agent in Lucknow and hence a five-member team was constituted to arrest the accused.
More details are awaited. (ANI)
(This is an unedited and auto-generated story from Syndicated News feed, LatestLY Staff may not have modified or edited the content body)