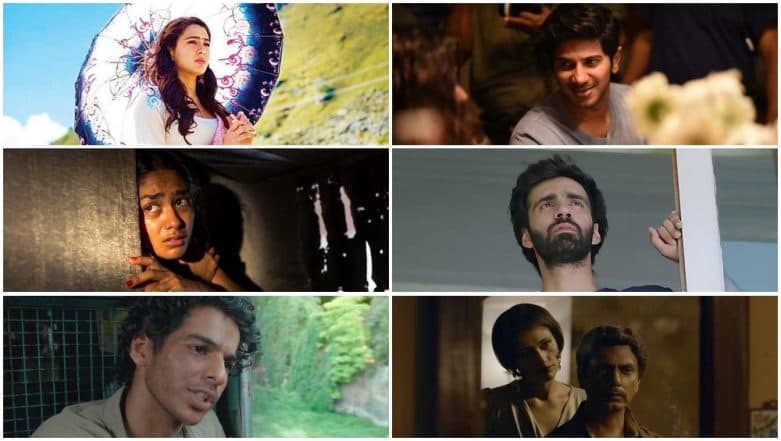 2018 has been a year that has given us some incredible movies and performances. Of course, the award ceremonies will be crowing praises about Ranbir Kapoor in Sanju, Deepika Padukone and Ranveer Singh in Padmaavat, Varun Dhawan in October and Sui Dhaaga, Anushka Sharma in Pari, Vicky Kaushal in Manmarziyaan, Alia Bhatt in Raazi and so on. With just two more Bollywood biggies, Zero and Simmba, to come out, maybe it's time to start voting for our fave actors and actresses. Salman Khan's Race 3, Aamir Khan's Thugs of Hindostan - 20 Most Incredible WTF Scenes in 2018's Biggest Movies!
That said, there were also some incredible performances, from relative newcomers and actors who finally got their spotlight to shine. Not all might have got the buzz in the popular circuit (though we have a couple of such entries here because they were really good), but they were no less good than the popular names we mentioned above. In this special year-ender feature, we look at 18 such actors and actresses who gave some amazing performances in, what we think, are their breakthrough acts!
Vineet Kumar Singh in Mukkabaaz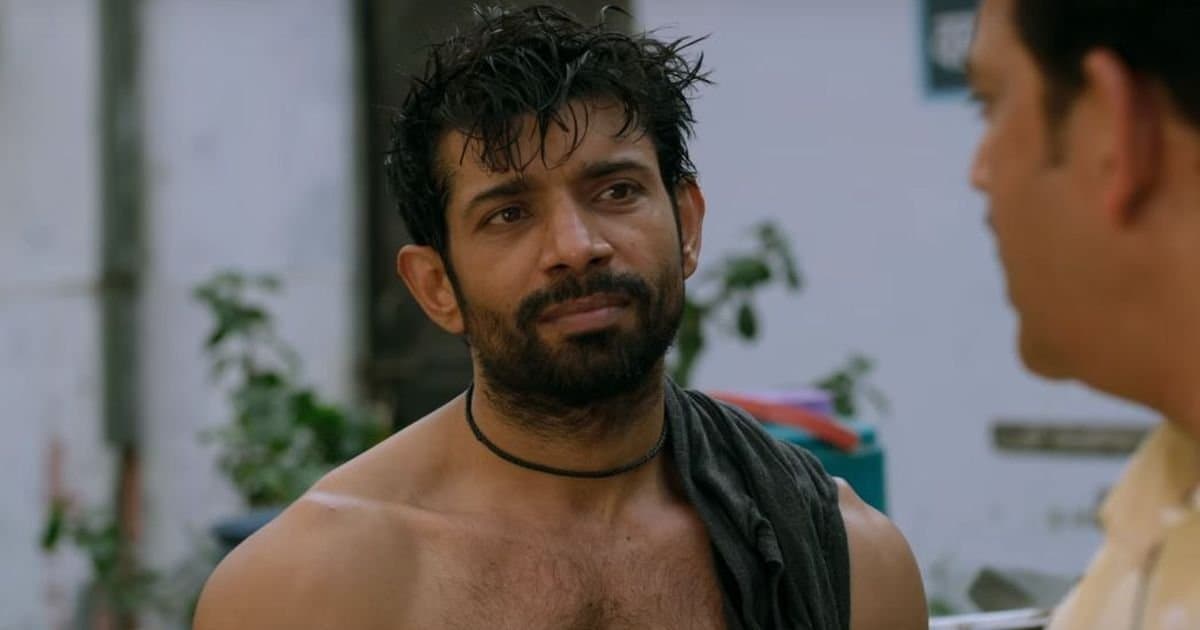 The talented Vineet Kumar Singh has been a part of Gangs of Wasseypur, Ugly, Bombay Talkies before. It is with Mukkabaaz, though, that Bollywood finally stood up and noticed how far this actor can go to get into the skin of his character. Playing a boxer, Vineet has built up his physique to match the character, a feat that doesn't even slightly affect his incredulous performance. He was also really good in his brief role in Gold.
Kubbra Sait in Sacred Games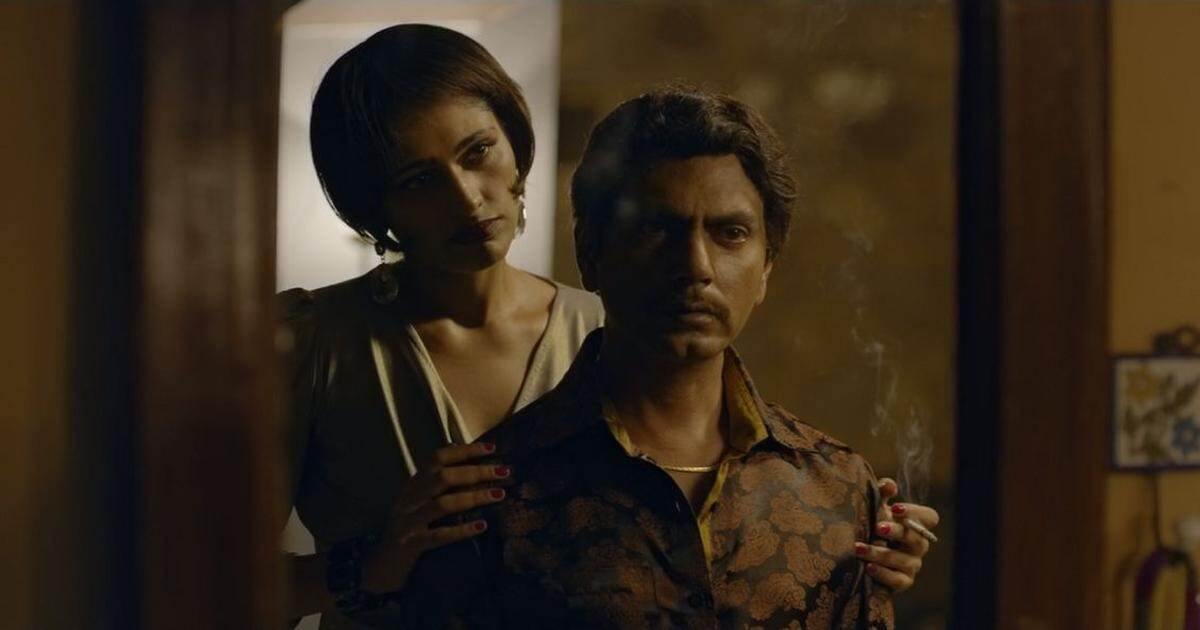 Though we wanted to avoid web-series in what is essentially a movie list, I couldn't help but not add this amazing re-discovery of Anurag Kashyap and Vikramaditya Motwane. Kubbra has done bit roles in films like Jodi Breakers and Sultan. But it is with her bold act in Sacred Games that she became a widely-discussed name on social media. Portraying a transsexual is not an easy thing in our slowly evolving industry, but Kubbra has not only accepted the risks but also gave a moving performance that stayed with us even after the death of her character. Kukkoo, we will miss you!
Ishaan Khatter in Beyond The Clouds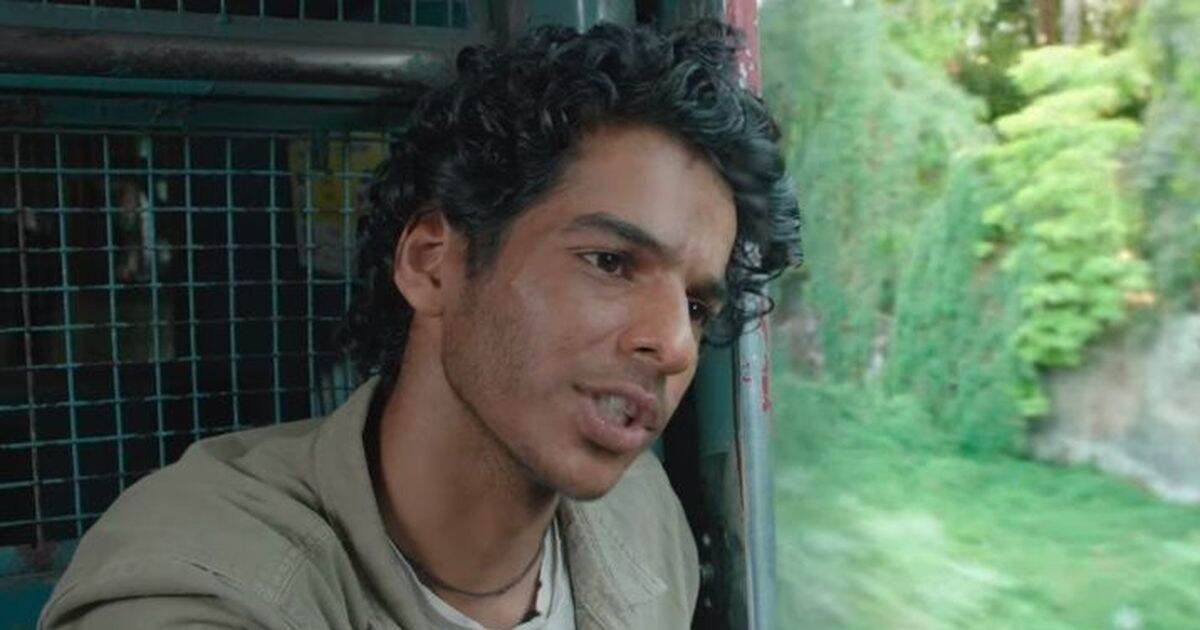 Sure, he was more talked about in Dhadak. However, it was Majid Majidi's Beyond the Clouds that showed us the calibre in Shahid Kapoor's younger brother. A gritty, layered performance is not something we expect from a debutant and yet Ishaan accepted the challenge and delivered with full marks.
Gitanjali Rao in October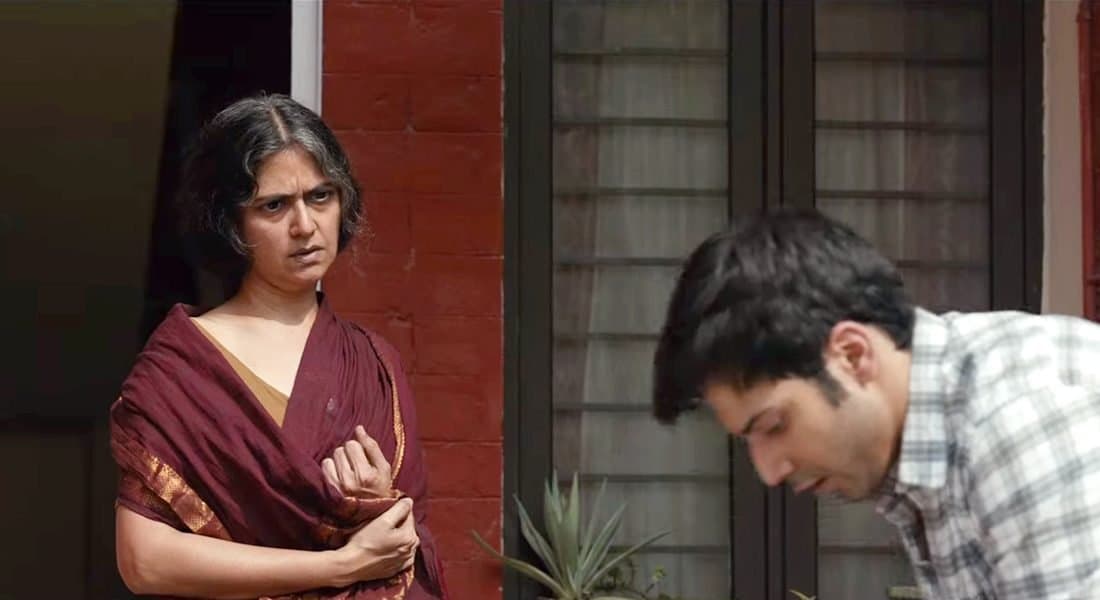 Varun Dhawan might have shined well as an actor in this Shoojit Sircar film. However, let's also not forget this incredible actress who shook you right from the first scene she is in. As the mother of the comatose female lead, Gitanjali Rao delivers a power-packed performance worthy of her theatre background. Making sure that her character treads that fine line between frailty and strength, her scenes with Varun give some very humane touches to this moving drama.
Priyanshu Painyuli in Bhavesh Joshi Superhero
Bhavesh Joshi Superhero is one of the most overlooked movies of the year. While Harshvardhan Kapoor plays the lead, the real MVP of the film is this brilliant actor (who had also been a part of Rock On 2). Interestingly, Priyanshu Painyuli is the real Bhavesh Joshi in the movie, and he is terrific in every scene he is in, invoking pathos and anguish from the viewers for playing a crusader who still has hopes in his cause.
Shikha Talsania in Veere Di Wedding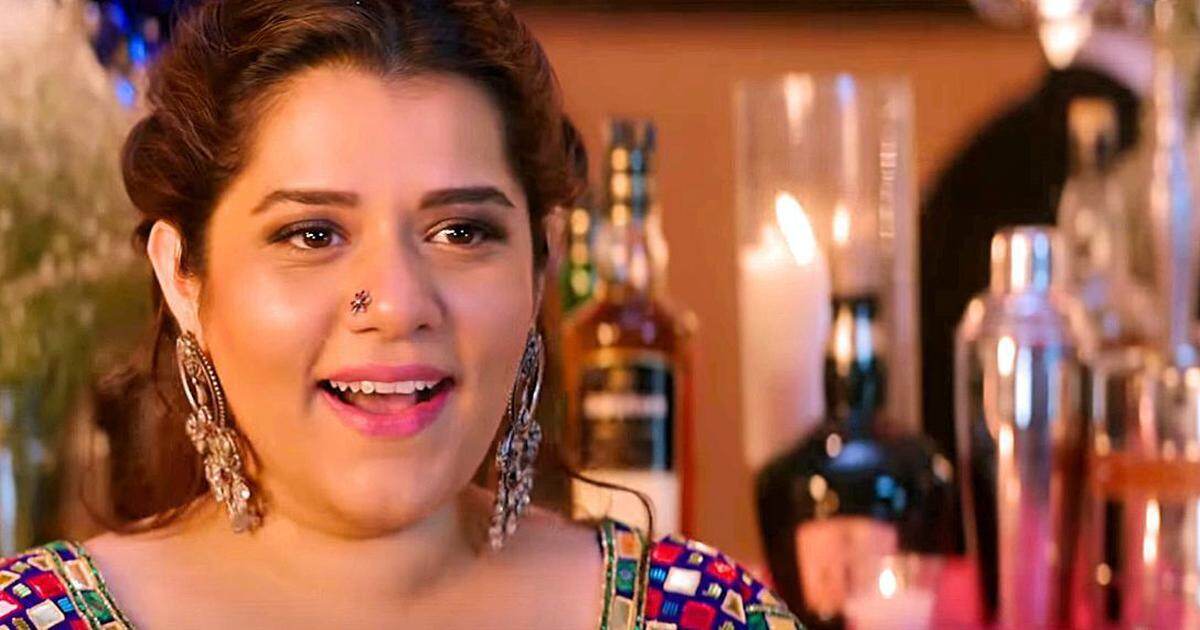 Veere Di Wedding might be Kareena's comeback and Sonam's home production. But despite Swara Bhasker's scene-stealing performance, debutant Shikha Talsania managed to make a place of her own in the cast with a sprightly performance as the only married girl in the group, with a love for the booze.
Dulquer Salman in Karwaan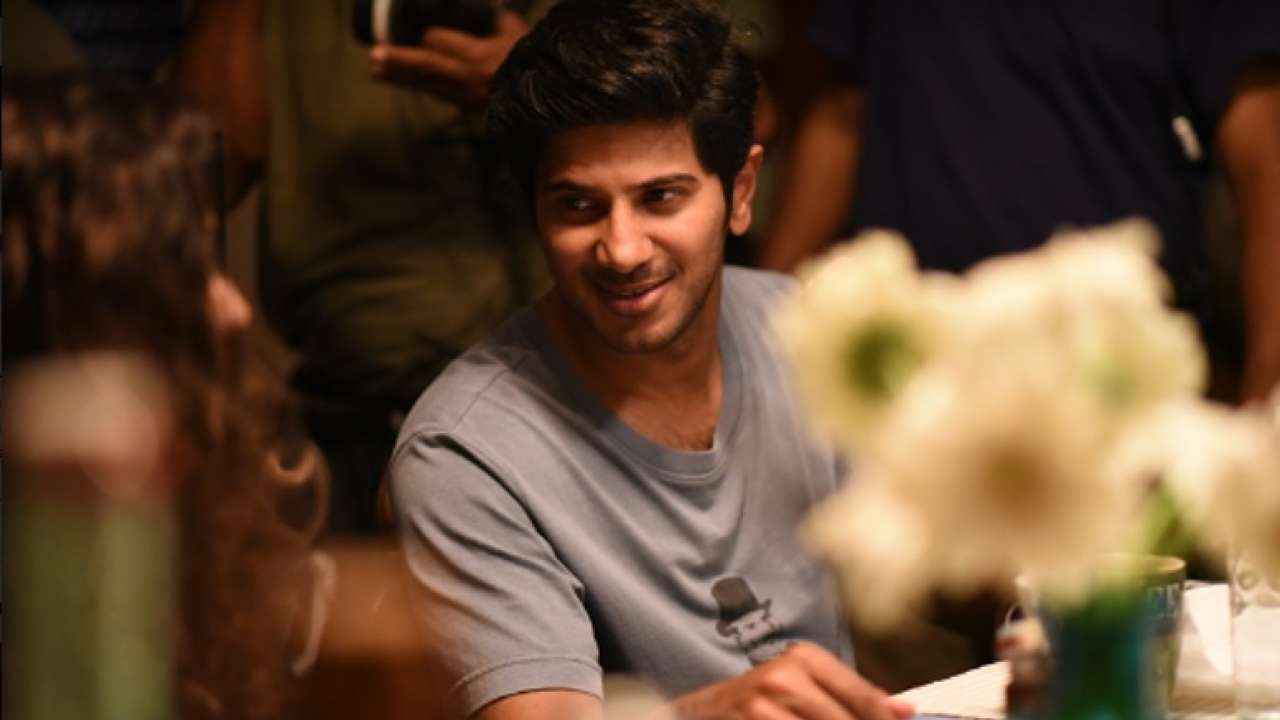 Dulquer Salmaan is a big name down South, and Tamil and Malayalam movie lovers know that he is a really good actor, living upto the calibre of his father, the great Mammootty. As the reticent lead, Dulquer underplays his character to near perfection. Even with a scene-stealing Irrfan on the other side, Dulquer still manages to come up trumps by the end.
Sunny Kaushal in Gold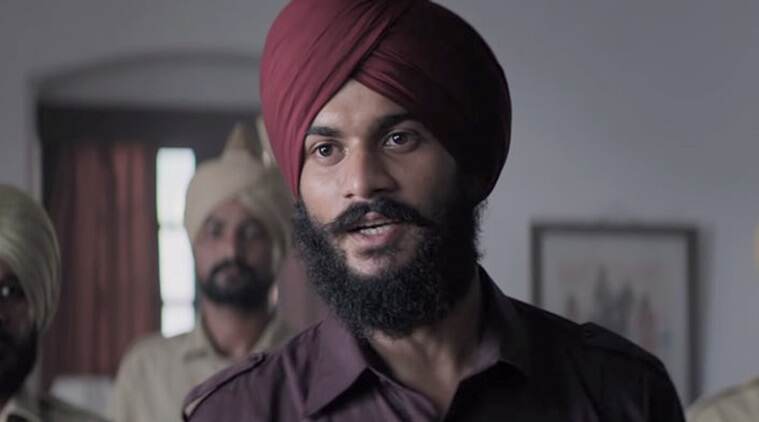 In a year, where his elder brother Vicky delivered superlative performances, younger bro Sunny also showed he is made of the same mettle. As the hot-headed Sikh player in Akshay's Indian hockey team, Sunny managed to grab your attention in every scene he is in.
Jason Tham in Happy Phirr Bhag Jayegi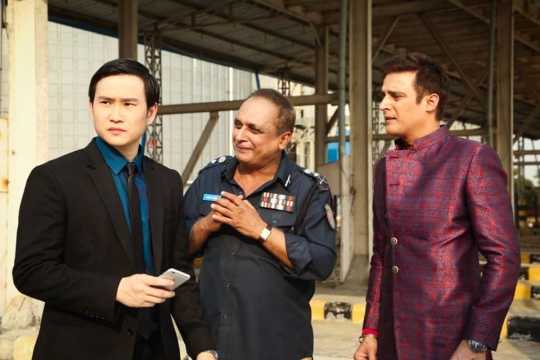 While Happy Phirr Bhaag Jaayegi failed to live upto the surprise success of the first film, it did make us notice this talented actor. Playing a Chinese hoodlum who speaks good Hindi (the reason for which is revealed later), Jason Tham stands out from the rest of the cast with a natural performance. Hoping to see him in more movies in this industry that is not exactly inclusive of every country's ethnicity.
Utkarsh Sharma in Genius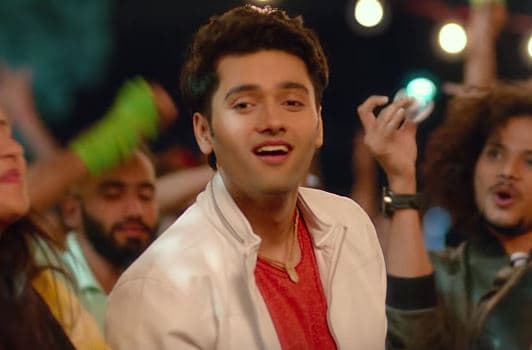 Yes, he was trapped in a star-making vehicle that suffered from an average direction (by his dad, no less). But Utkarsh Sharma has given a good account of himself in the film with an earnest performance. It's not easy to be in a film with a terrific actor like Nawazuddin Siddiqui and still manage to outshine him. Utkarsh deserves better movies with far better content.
Abhishek Banerjee in Stree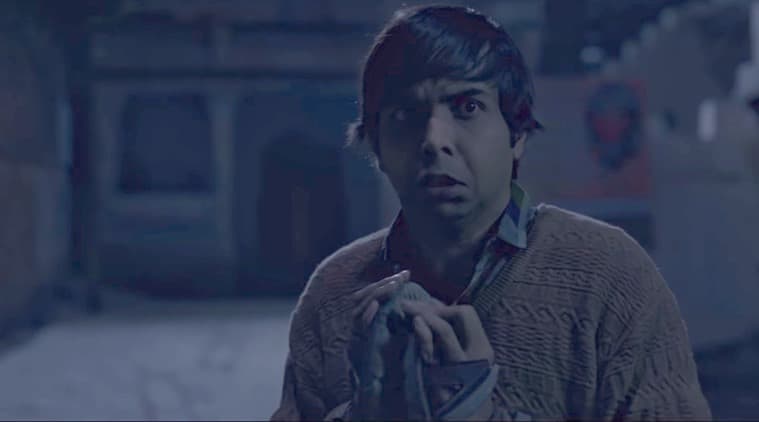 The surprise Rs 100 crore grosser of the year managed to win over the audiences with its share of laughs and scares. Everyone in the cast (including Shraddha Kapoor) are at their entertaining best, and amidst them, newcomer Abhishek Banerjee has also made his presence felt, playing the meek friend of the lead. He is especially good in the scenes where he gets possessed by the spirit. In the same year, Abhishek also delivered a surprisingly dark performance in Amazon Prime's Mirzapur.
Avinash Tiwary in Laila Majnu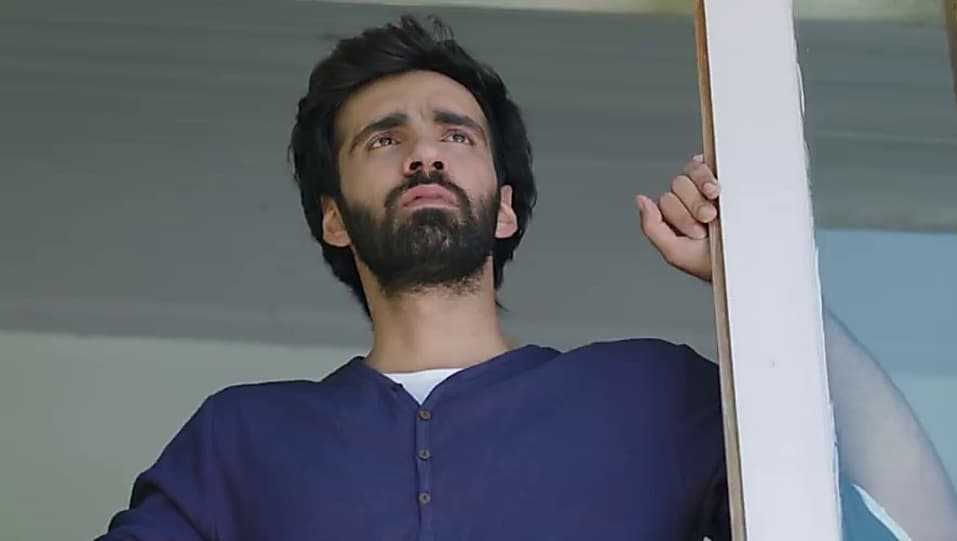 It will be an injustice to the young Avinash Tiwary if his hauntingly melancholic performance in this underrated film is not considered as one of the best male performances of the year. The actor simply blows our minds away in his portrayal of a Kashmiri man who slowly seeps into madness over the thoughts of being away from his love. Just watch his performance in the song "Hafiz Hafiz" and you will know what I mean!
Mrunal Thakur in Love Sonia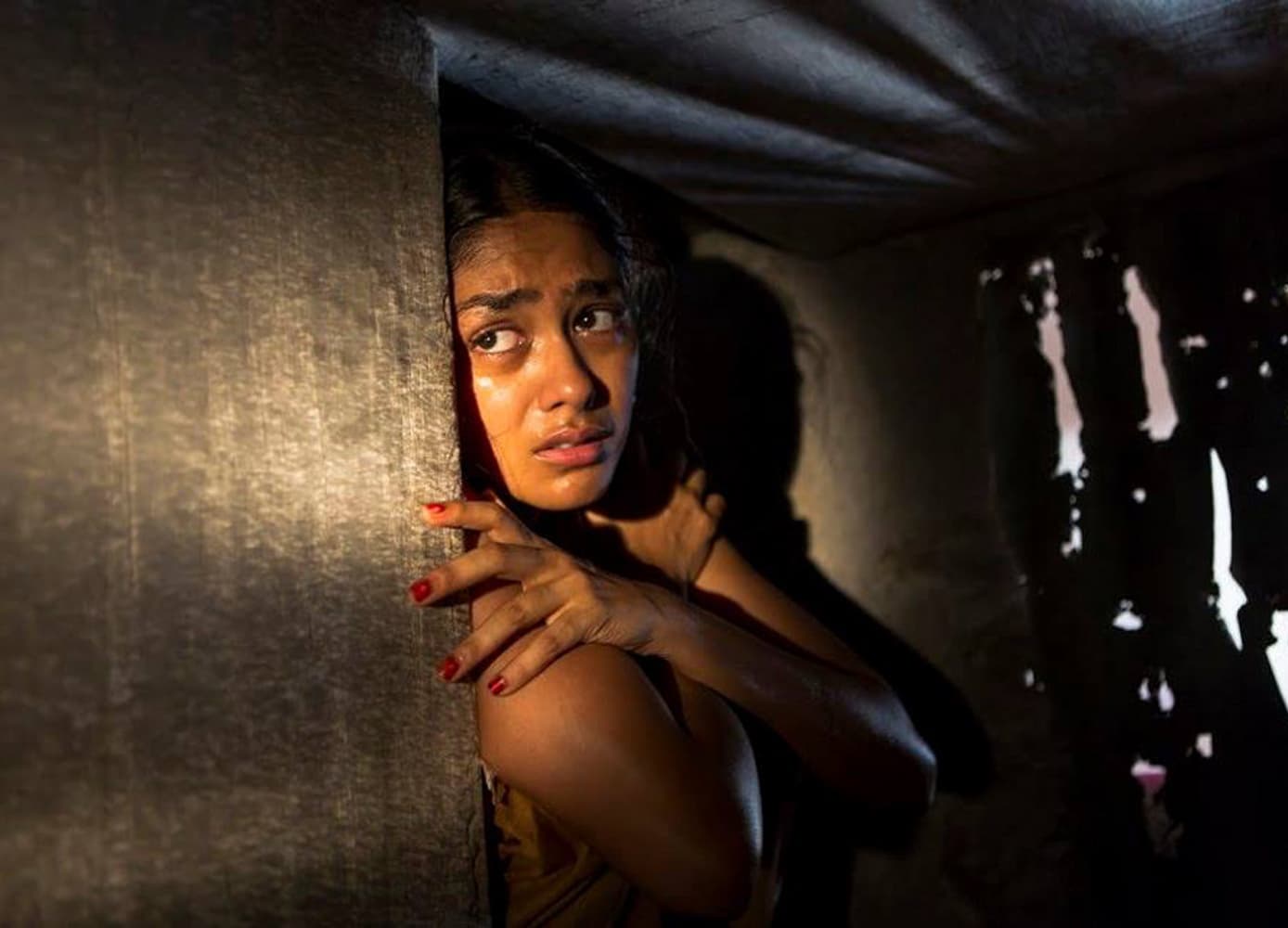 Love Sonia is not an easy movie to watch, with some very stomach-turning scenes about human trafficking and prostitution. A primary reason for that is debutant Mrunal Thakur's terrific performance of a young girl who loses her innocence while pursuing the truth about her sister's whereabouts. Through her every scream and her every teardrop, we feel that ordeal of her character, and that has a lot to do with Mrunal's act.
Kritika Kamra in Mitron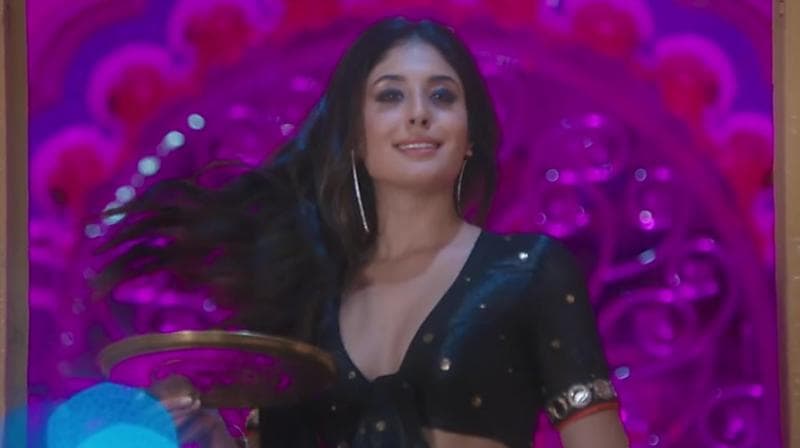 Like Mrunal, another television actress made an impressive debut in Bollywood this year and we really want to see her in more films. Kritika Kamra was the heart and soul of Mitron, a fairly decent romantic comedy, underplaying her role beautifully. We just wish the film was promoted more so that Kritika could have better stakes for the Best Debutant award next year.
Pratik Gandhi in Mitron/Loveyatri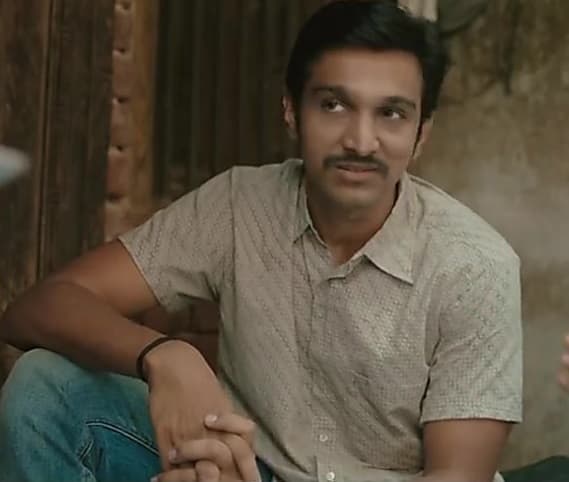 Not just Kritika, Mitron gave us another talented performer in Pratik Gandhi, playing the BFF of Jackky Bhagnani's character. This Gujarati theatre artiste is not new to the big screen, but it is with Mitron that the mainstream audience discovered this Gujju lad's potential. Gandhi is the reason for every humorous bit in the film, with his deadpan dialogue delivery cracking you up every time. He was also good in Loveyatri, though his screen time was brief.
Radhika Madan in Pataakha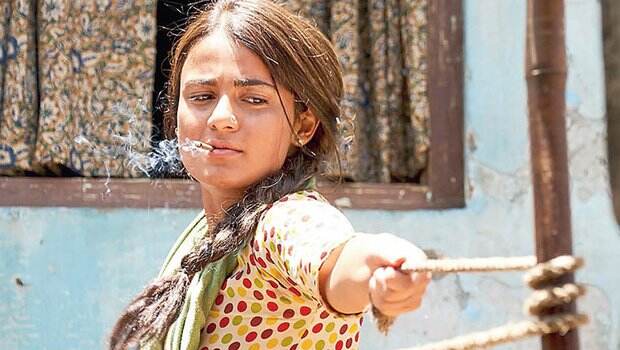 2018 was really good for television actress wanting to make Bollywood debut, wasn't it? Radhika Madan was truly excellent as the one-half of the warring siblings (the other being an equally terrific Sanya Malhotra). Convincingly managing to bring the boorishness required for the character, Madan impresses you from the first frame itself. This is not exactly a role any debutant would think of as their first film, so hats off to that risky move!
Sohum Shah in Tumbbad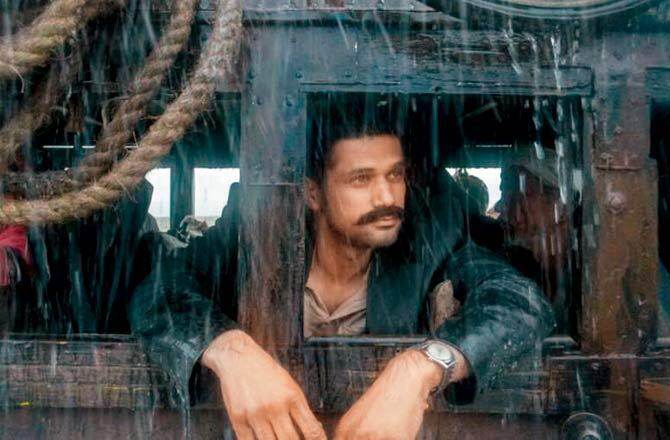 Sohum Shah, the actor cum producer, has so far delivered decent performances in Ship of Theseus, Talvar and Simran. But Tumbbad is to this actor what Baahubali is to Prabhas. He might not be able to nail the Marathi accent of his greedy character completely, but he nails it in every other nuance of his performance, be it the mannerisms, expressions and body language in what is possibly the best Hindi film of the year.
Sara Ali Khan in Kedarnath
Sara Ali Khan has created so much buzz about herself, that her debut movie has taken off to a very good start at the box office. And guess what; she is also a promising actress! She may be bogged down by a weakly-written character, but Sara manages to rise about the limitations She may remind you of her mother, Amrita Singh, when she has to go bubbly, but it is in the more emotional scenes that you can see the promise in her!
Did we miss out on any other promising performances this year? Or do you think some of the names mentioned above do not fit with the rest? Share your thoughts in the comments section below.