There is no doubt that Amitabh Bachchan is one of the tallest leading actors in Bollywood, if not the tallest. The National award-winning actor's towering height has been one of its defining features of the legend's personality and also attributes the reasons why his superstardom has transcended decades and decades.  Misquoting Spider-Man's Uncle Ben here- 'With Great Height, Definitely Comes Great Personalities'. Thugs of Hindostan Song Vashmalle: 3 Dance Steps From the Aamir Khan-Amitabh Bachchan Number That You Can Copy With Your BFF at Every Party!
Amitabh Bachchan will be next seen in Thugs of Hindostan, and his first time pairing with Aamir Khan has been an interesting combo mainly because of how powerful the combination and their noticeable height difference. Well, Aamir need not feel bad about that; only a few actors like Akshay Kumar, Hrithik Roshan and Big B's own son Abhishek Bachchan have managed to live upto that height!
So celebrating Amitabh Bachchan's that towering personality, here are just 12 pictures of the superstar towering over some of his male co-stars!
Aamir Khan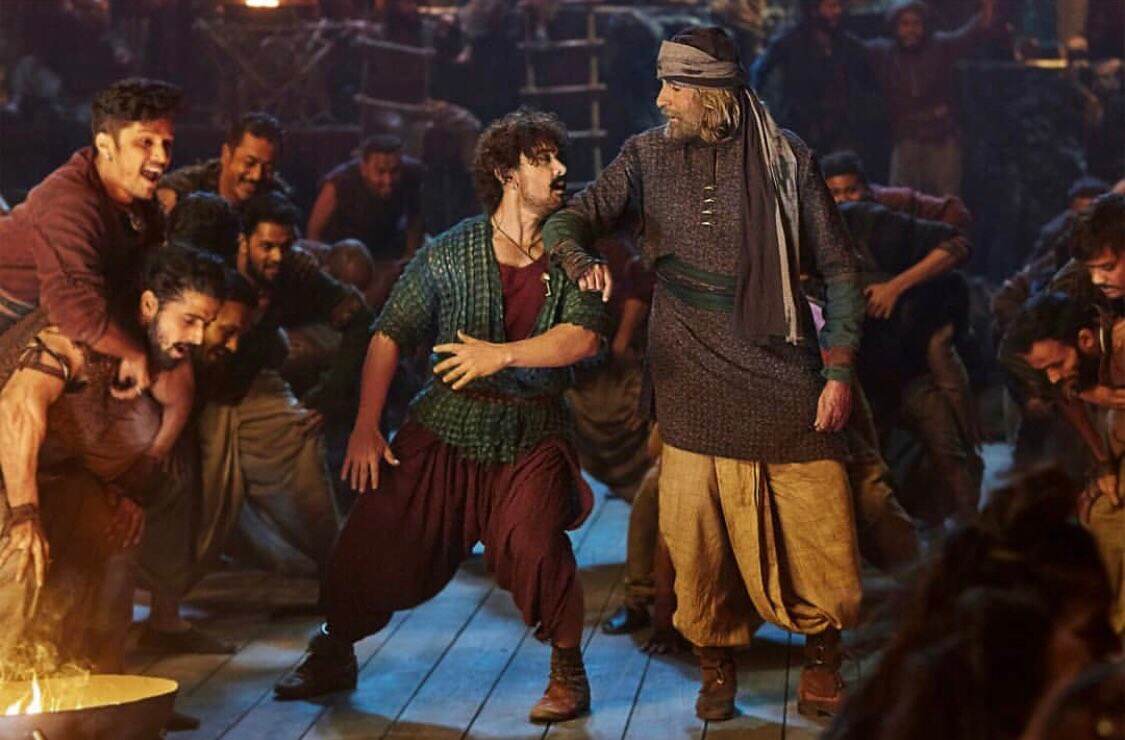 Movie: Thugs of Hindostan
Shah Rukh Khan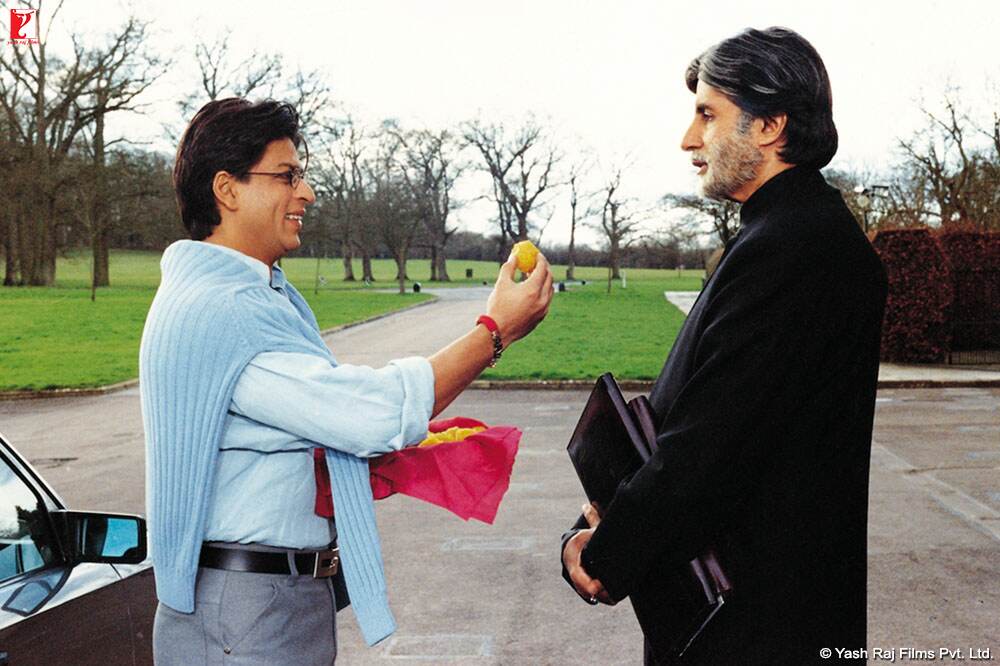 Movie: Mohabbatein
Salman Khan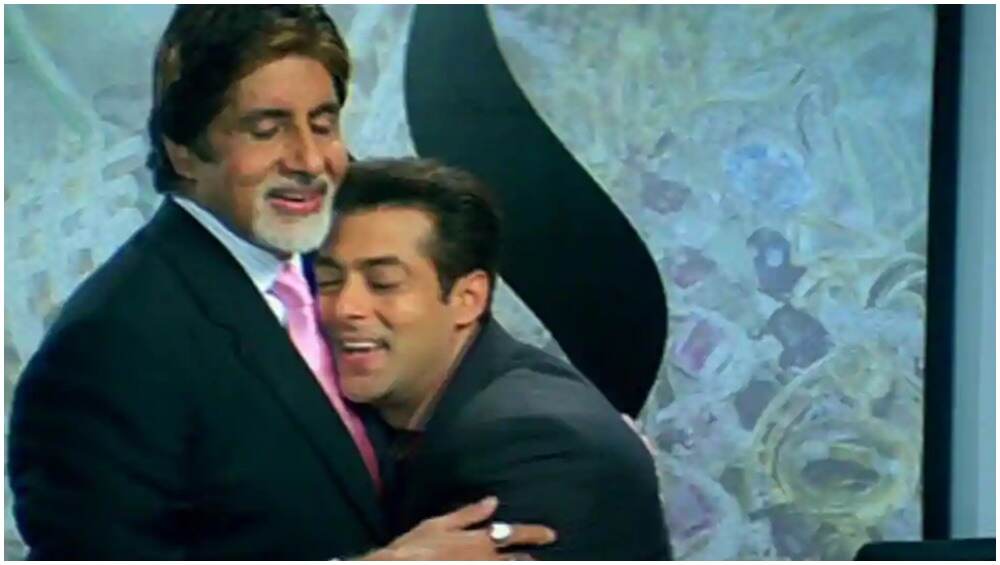 Movie: Baghban
Rishi Kapoor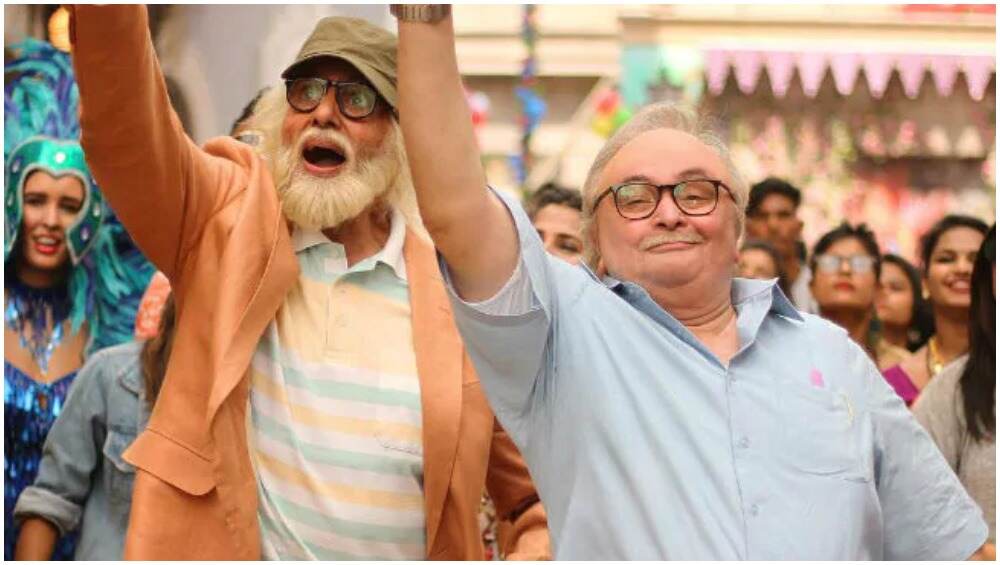 Movie: 102 Not Out
Rajinikanth and Govinda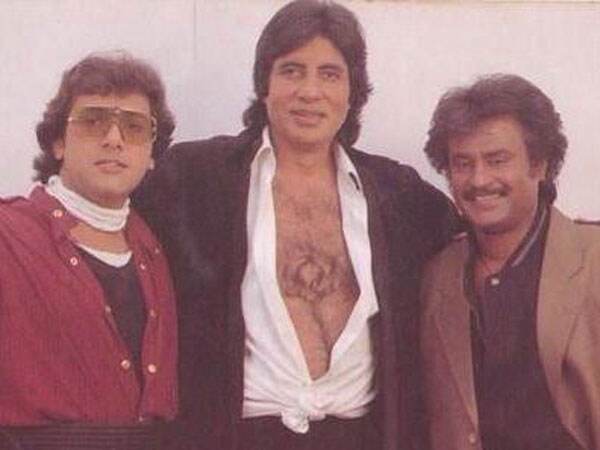 Movie: Hum
Dhanush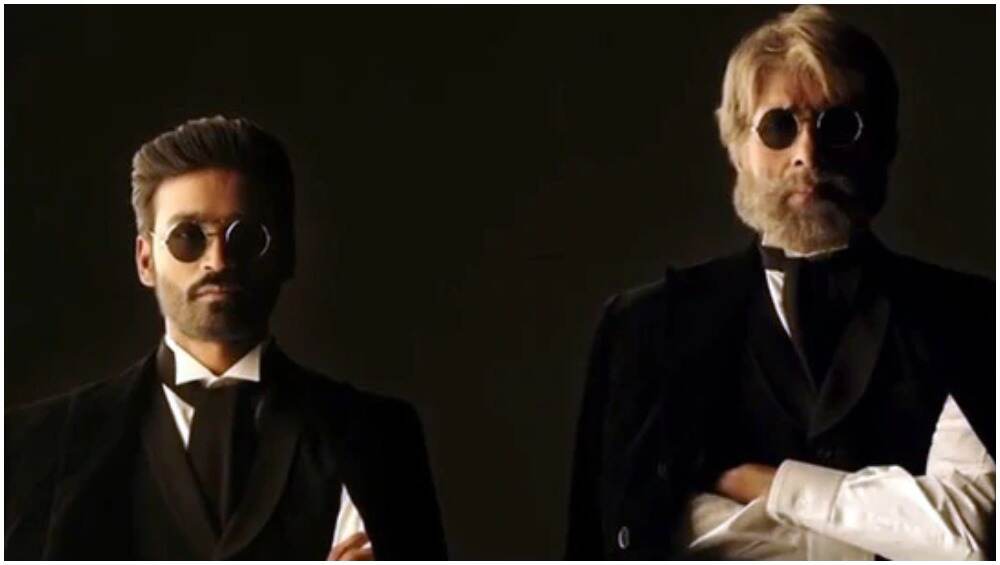 Movie: Shamitabh
Mohanlal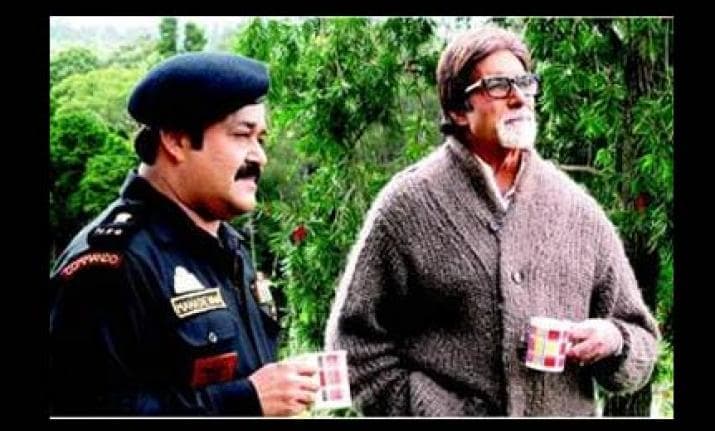 Movie: Kandahar
Ajay Devgn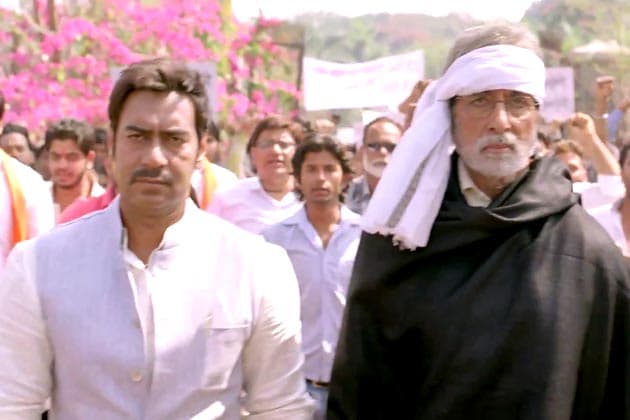 Movie: Satyagraha
Nawazuddin Siddiqui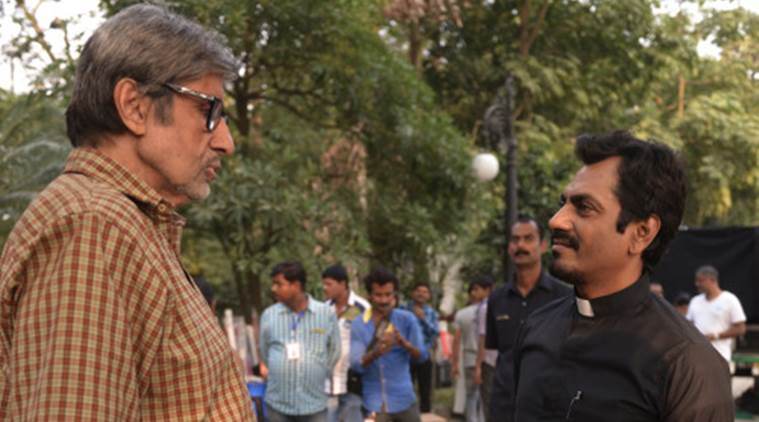 Movie: Te3N
Farhan Akhtar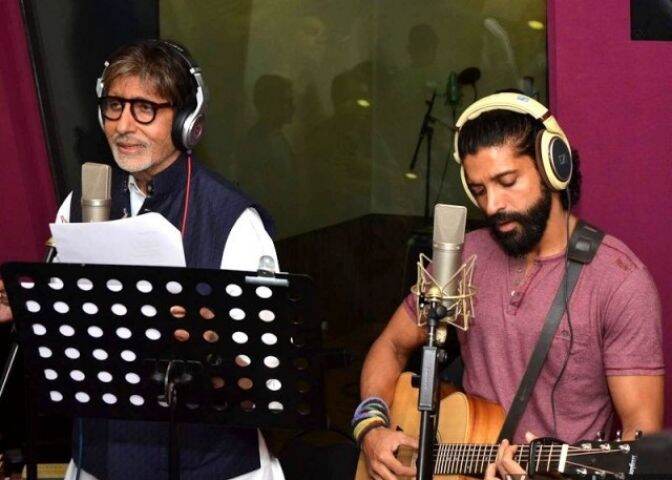 Movie: Wazir
Saif Ali Khan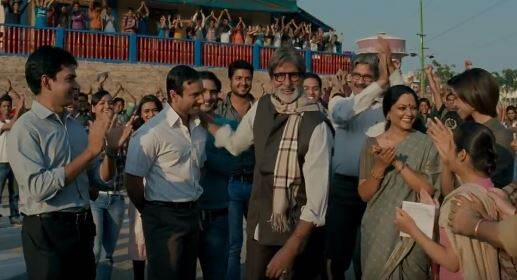 Movie: Aarakshan
Tobey Maguire and (nearly) Leonardo DiCaprio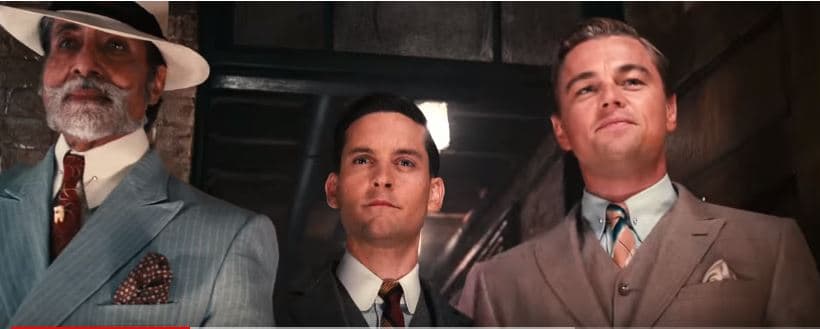 Movie: The Great Gatsby
After Thugs of Hindostan, Amitabh Bachchan will also be seen in Brahmastra, Badla and Sye Raa Narasimha Reddy.
(The above story first appeared on LatestLY on Oct 16, 2018 08:48 PM IST. For more news and updates on politics, world, sports, entertainment and lifestyle, log on to our website latestly.com).