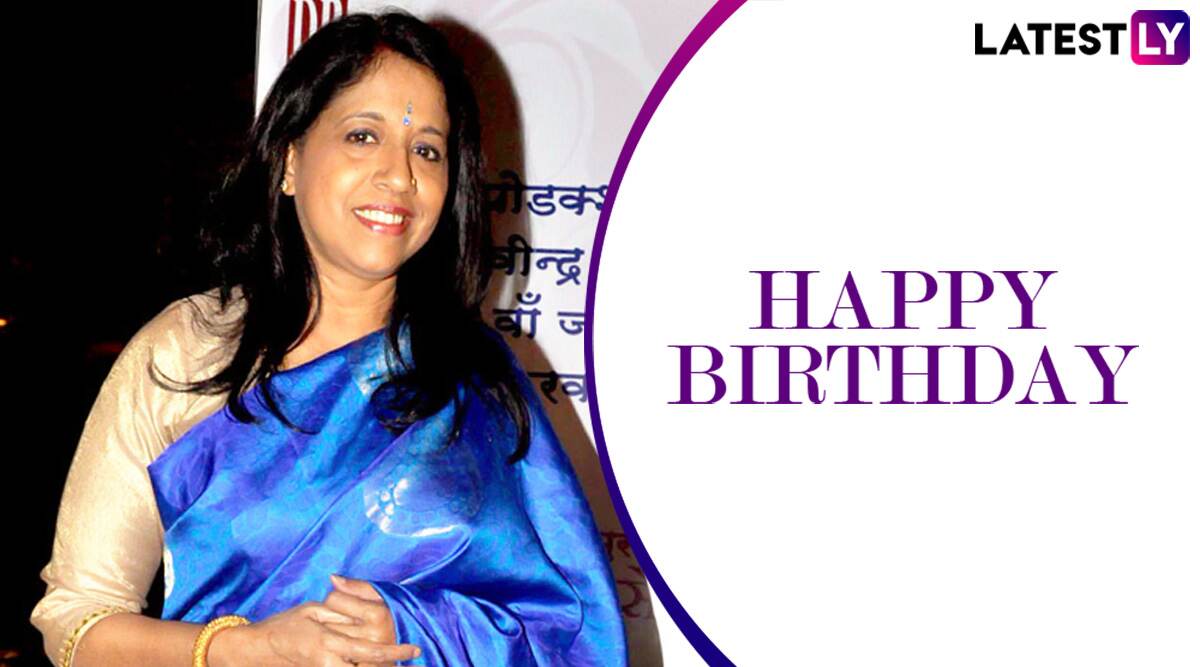 There are a few Bollywood singers that are totally out of sight these days. But can we really blame them? Aren't we full of remixes and rehashes now? Well, thankfully, we have a store of amazing singers and songs sung by them that now come to rescue amid this noisy chaos. One of the artists is Kavita Krishnamoorthy. Those who have been following Indian music abundantly, they will definitely catch her distinct voice even in sleep. She has sung some of the choicest of songs till date, especially in Bollywood.
So, on her birthday, we are here to make you revisit those beautiful tracks. The Padmashri awardee has not just made gold out of the Sanjay Leela Bhansali movie songs, but also other Bollywood albums as well. Here take a musical ride to the days when Kavita Krishnamurthy was in full form and blessed us with her soothing voice.
Hum dil de chuke sanam:
How can we ever get over this song? This is not just but one of the best songs of the playback singer but also by Bhansali. The old school romance got a beautiful touch with her voice.
Dhol bajne laga:
Tabu's innocent and village belle avatar got a new layer with Kavita Krishnamurthy's voice. Why are we not surprised that this track became one of the most cherished ones?
Rimjhim Rimjhim:
The song is the best ones from the lot of songs dedicated to rain! Flirting was not the same as of now and this song makes us crave for that kind of romance!
Kehna hi kya:
Kavita Krishnamurthy made this song a home to all those who were not familiar to the original version. No one can really pick any comparison between the two, thanks to the extreme dedication and perfection for the dubbed Hindi version too.
Mera piya ghar aaya:
Let's just not let the Dhak Dhak girl take away all the credit for this rage song. Kavita Krishnamurthy's strong backing to this ultra popular track shares the cake too!
These were some of the song of the iconic singer that makes us crave for more of her presence. Music directors, are you listening at all?