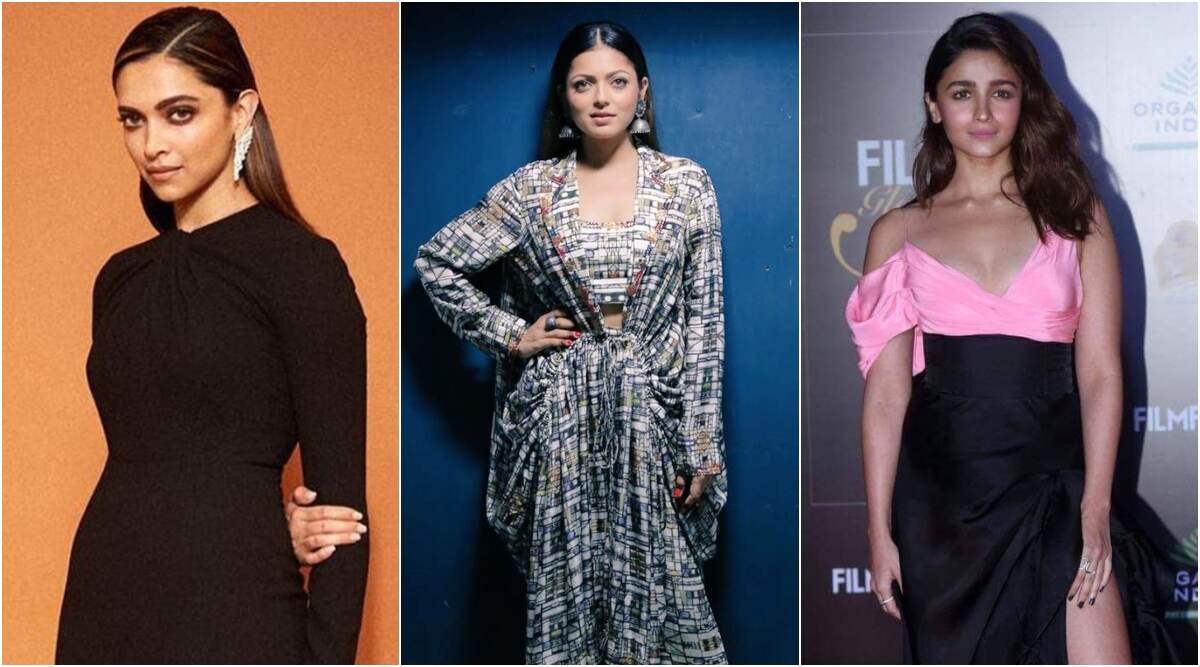 As 2019 comes to an end, Eastern Eye, a UK based weekly newspaper released a list of 50 Sexiest Asian Men and we bet you are still swooning over the fact that it was none other than Hrithik Roshan who took the top spot. If that was any less, our very own Kabir Singh aka Shahid Kapoor followed. The list also consisted of TV celebs such as Vivian Dsena. We bet after reading this list, you were waiting to see who is a part of the sexiest women list and finally, it is here. In fact, not just the year but Deepika Padukone took the top spot for sexiest Asian woman of the decade. Deepika was followed by Priyanka Chopra who has been named as the second sexiest Asian woman on the list. 50 Sexiest Asian Women 2019: Alia Bhatt Tops The List Followed By Deepika Padukone and Hina Khan (View List).
The third spot has been bagged by Pakistani actress Mahira Khan whereas Katrina Kaif comes fourth. One big surprise on the list though is TV actress Drahti Dhami getting the fifth spot on the list. She has been a popular face on TV and it's amazing that she beat actresses like Alia Bhatt on the list. Dhami is followed by Slumdog Millionaire actress Frieda Pinto on the sixth position while Alia Bhatt has been named seventh on the list. South star Anushka Shetty, Nia Sharma and Sonam Kapoor have also been named among the sexiest Asian women of the decade. Check Out the Top 10 Sexiest Asian Women of the Decade. Hrithik Roshan Named 'Sexiest Asian Man of the Decade', Beats Vivian Dsena and Shahid Kapoor.
1. Deepika Padukone
View this post on Instagram
2.Priyanka Chopra
View this post on Instagram
3.Mahira Khan
View this post on Instagram
4.Katrina Kaif
View this post on Instagram
5.Drashti Dhami
6. Freida Pinto
7.Alia Bhatt
View this post on Instagram
8. Anushka Shetty
9. Nia Sharma
10. Sonam Kapoor
What do you think of this list? While we surely agree that Deepika Padukone is easily one of the sexiest Bollywood actresses today, we are glad that she topped the Asia list for the decade. Tell us your Top 10 list in comments below.