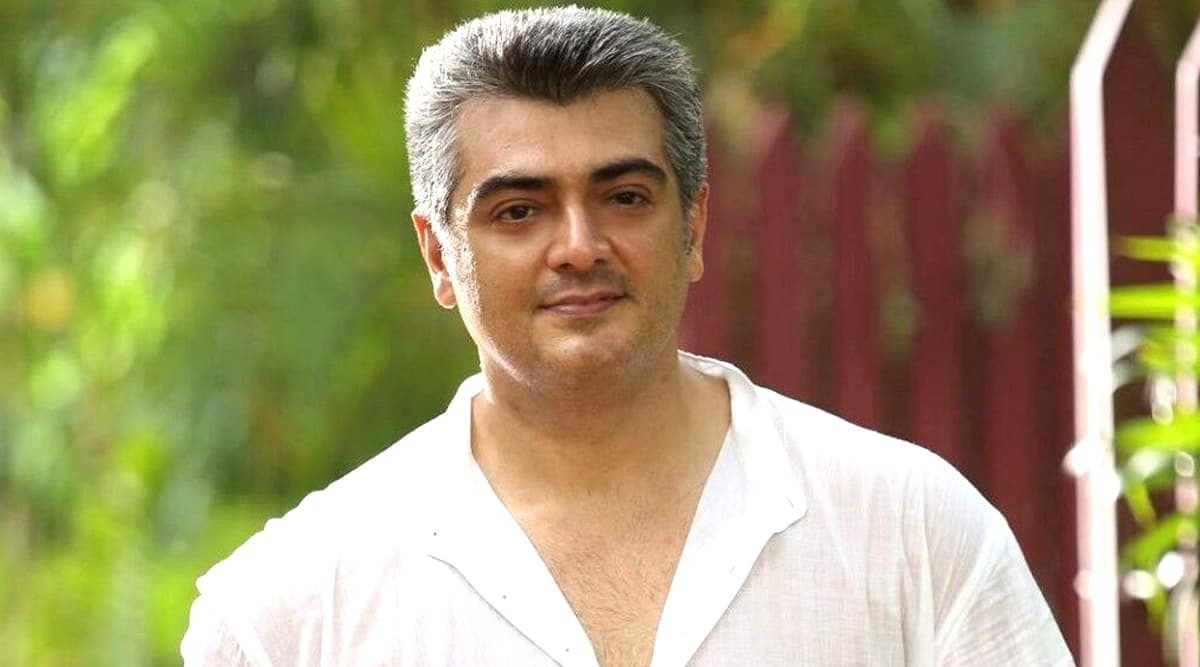 Every celeb is trying their level best to curb the spread of coronavirus. Thala Ajith's mentored team Dhaksha, a team of researchers from the Madras Institute of Technology, are using drone to disinfect public places, reports TOI. The report states that this team, who had won medals at the Drone Olympics in 2019, are helping the government of Tamil Nadu in order to curb the spread of the COVID-19. Ram Charan, Rajinikanth, Pawan Kalyan, Kamal Haasan – Here's How South Celebs Are Helping Out In the Wake Of Coronavirus Pandemic.
Arul Sengan, a project associate of team Dhaksha was quoted as saying, "There are about 70 members in the team, headed by Dr K Senthil Kumar. We make all kinds of drones — for agriculture, surveillance, etc. Now, we are working in collaboration with the state government to spray disinfectants, especially where human accessibility is difficult. For this purpose, we've modified the drones with special nozzles to spray disinfectants. These drones are flown using petrol and can be continuously flown throughout the day. On Saturday, we covered around 3 lakh/sqm and sprayed almost 900 litres of disinfectant."
The associate also revealed how Kollywood's superstar, Ajith Kumar, supports the team for this task. About it he further stated, "Whenever he is here in the city and free, he comes as a technical advisor. He might join us on this project as well if he's free. Whenever he goes abroad, he manages to gather information on developments in the UAV (unmanned aerial vehicle) field and shares them with us. Recently, we developed drone taxi and he contributed a lot in its development." COVID-19 Outbreak: Superstar Rajinikanth Donates Rs 50 Lakh to FEFSI, whereas Vijay Sethupathi Contributes Rs 10 Lakh.
There many other celebs from Kollywood and other industries as well who have contributed in order to fight the coronavirus. Superstar Rajinikanth, Kamal Haasan, Vijay Sethupathi, and many other actors have donated to help the needy in this hour of crisis.