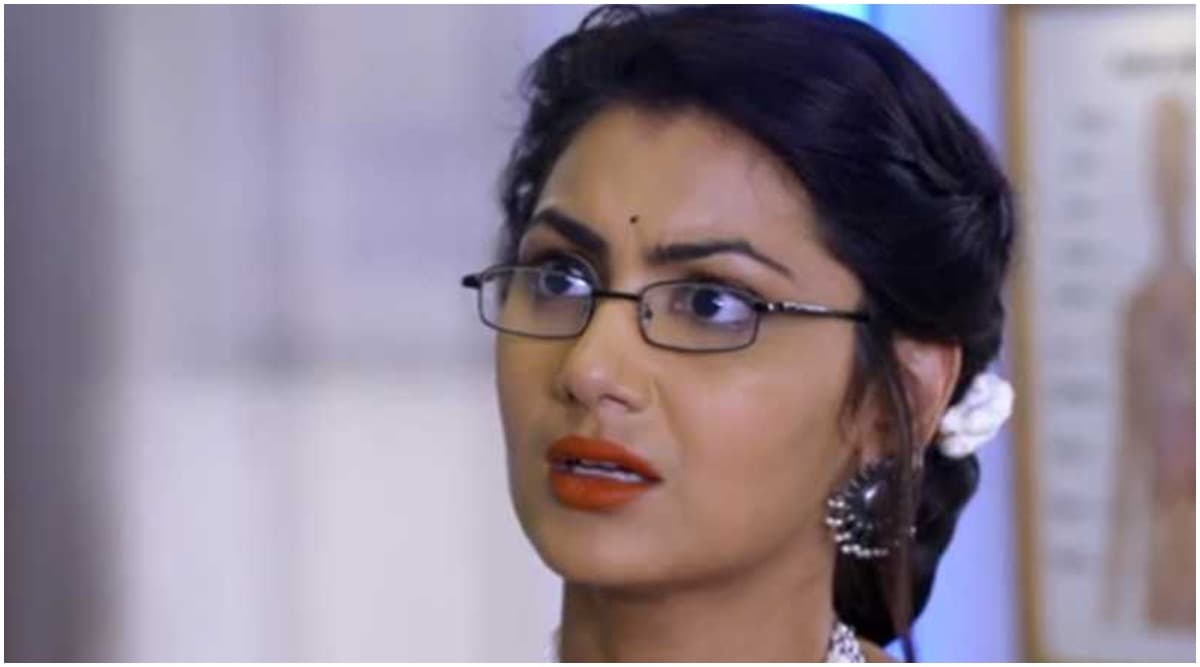 In the last episode of Kumkum Bhagya Aaliya is upset when Abhi and Purab are both sure that she purposely tried to kill Disha. Aaliya decides to leave the house and tell Aaryan the truth about her relationship with Purab. Purab and Abhi don't want Aaryan to know anything so they stop Aaliya and apologize to her. Sanju plans to get rid of the waiter by getting him killed. In tonight's episode, we see Ranbir drive back to drop Prachi home after his mother and Daadi scold him. However, Prachi is still angry with him and refuses his offer. Prachi continues to walk back home while Ranbir goes to the ice-cream parlour. Kumkum Bhagya December 6, 2019 Written Update Full Episode: Purab Threatens Aaliya if Anything Happens to Disha He Will Oust Her Out From his Life.
The waiter Sunil is waiting for his money but finds two goons coming towards him. They attack him with a steel rod and hockey stick and Sunil runs away. Prachi sees the men running towards her and hides. Sanju calls up the goons to find out if his work his done. He is told to wait and he goes to eat some food. She recognizes one of the men as the waiters at the party. She watches the two men get off a bike and kill the waiter Sunil. Kumkum Bhagya December 5, 2019, Written Update Full Episode: Aaliya Gets Bail, Disha Gets Discharged From the Hospital.
Just then Pragya (Sriti Jha) calls up Prachi to find out where she is. Hearing the phone ring, both the contract killers look at Prachi. She tries to run away from them. She decides to go to Ranbir at the ice-cream shop and finds his car. Ranbir's car is locked and Prachi bangs the glass with muddy hands. Her phone remains in his car when she runs away again.
The kidnappers catch up with Prachi and knock her unconscious. Ranbir has his ice-cream and returns where he finds stains on his glass. He goes to Prachi's house to ask her about it. Pragya was already worried about Prachi, and seeing her phone with Ranbir she is sure something is wrong. In the precap, Pragya is tensed as Prachi is untraceable. Ranbir also gets upset when he comes to know that Prachi might be in danger.