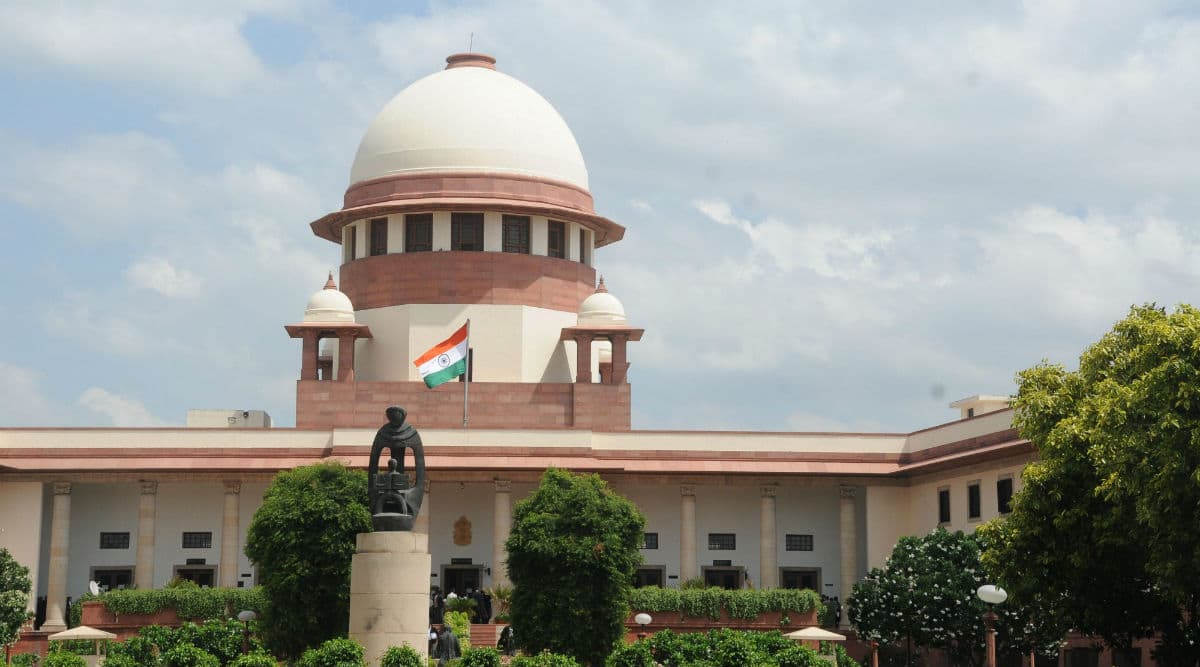 New Delhi, October 21: After the Supreme Court concluded hearing in the Babri Masjid-Ram Janmabhoomi title dispute case and reserved its judgment, Muslim parties urged judges to deliver a verdict based on "Constitutional values". In a joint statement on Sunday, seven parties from the Muslim side asserted that the verdict in the Ayodhya title dispute case would have far-reaching implications. Ayodhya Case: Uttar Pradesh Police on Alert Ahead of Supreme Court's Verdict in Babri Masjid-Ram Janmabhoomi Title Dispute.
Muslim parties urged the Supreme Court to "mould" the relief in such a manner that it reflects "Constitutional values", The Indian Express reported. This came a day after Hindu parties objected to submission of "moulding of relief" by Muslim parties in a sealed cover in the Ayodhya title dispute. The "moulding of relief" in civil disputes is usually nature of relief parties seek from the court.
"Since the judgment of this Court will have far-reaching implications, it is for the Court to consider the consequences of its historic judgment by moulding the relief in a fashion that will reflect the constitutional values that this great nation espouses… we hope that the Court, in moulding the relief, upholds our multi-religious and multicultural values in resolving the issues confronting it," read the statement.
The Hindu and Muslim parties on Saturday gave their written submission on the moulding of relief in the Ayodhya title dispute in the Supreme Court. While the Muslim side gave submitted the documents in connection with the relief they seek in a sealed cover, they had clearly told the apex court on the last day of hearing that they seek the restoration of the Babri Masjid as it was before its demolition.
Ram Lalla Virajman has submitted a strongly worded note seeking the court should give the land to the devotees. "The Muslim parties are not entitled to any equitable, more so when the structure is no longer existent. To pray for reconstructing the mosque at the disputed site is inequitable and unjust. It is contrary to Hindu dharma, Islamic law and all principles of justice, equity and good conscience," said the note.
In 2010, the Allahabad High Court verdict equally distributed the 2.77 acre in question between Ram Lalla, Nirmohi Akhara and Sunni Waqf Board. The Supreme Court on October 16 had reserved its judgement on petitions challenging the lower court's verdict.