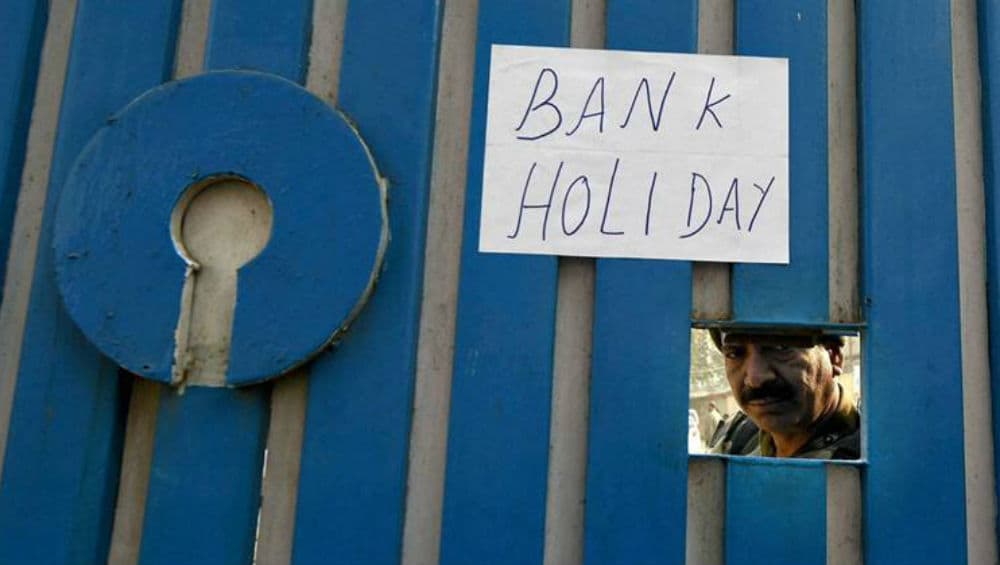 New Delhi, December 1: December is here, the final phase of 2019. Just like every month, banking activities including all financial transactions will remain closed on public holidays in December too. During December, banks are likely to be shut on a number of days including Chrismas. According to the Reserve Bank of India (RBI), the banks will be remain shut for nine days in December 2019. Maharashtra Bank Timings Changed, Check New Timetable for Banking Operations And For Customers.
However, the bank holidays differ from bank to bank or one state to another. Some times people remain unaware of the bank closures and face several issues as they run out of cash, delay-in bank-related work, etc. Banks To Have 5-Day Working Week Permanently? Here Is What RBI Says.
List of Bank Holidays in December 2019:
December 1 – Sunday

December 8 – Sunday

December 15 – Sunday

December 22 – Sunday

December 25- Christmas

December 26 – Boxing Day

December 27 – Sunday
In December 2019, five days will be a holiday on five Sundays. On second Saturday (December 14) and fourth Saturday (December 28) of the month banks will remain closed. There will be a holiday on December 25 on the eve of Christmas, while banks will also remain shut on December 26 for Boxing Day in some northeastern states.
Banking operations, transaction clearances, intra-government transactions among other transactions are likely to be affected during these holidays. The demand for cash may increase during December as people are likely to spend during the final phase of the year.