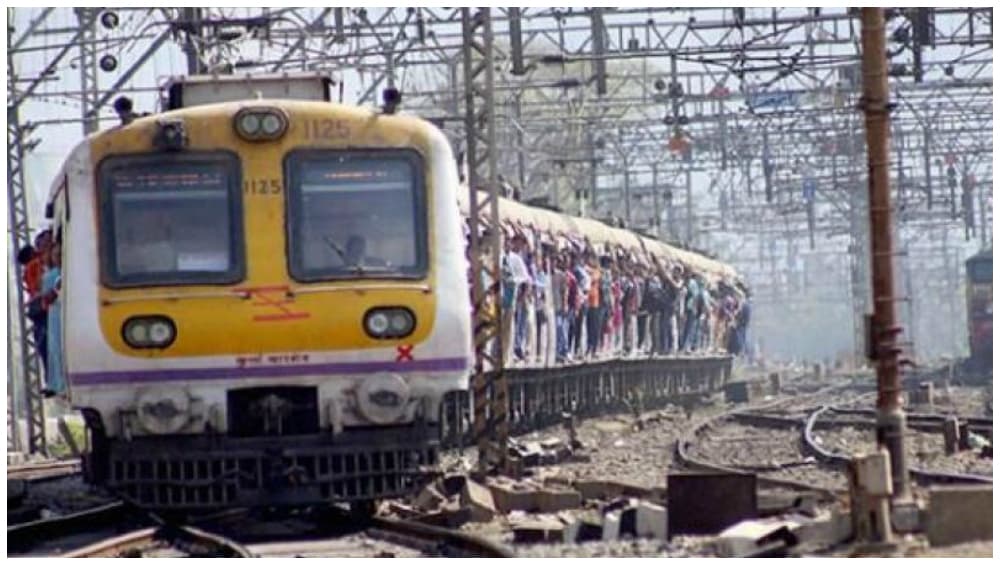 Mumbai, November 11: In a tragic case, a 20-year-old man died after falling from a running train near Reay Road station on Saturday. According to an Indian Express report, the man was allegedly dragged out of the coach of a moving train by the accused.
The victim identified as Bilal Shaikh was accompanied by two girls and they had boarded a CSMT-bound train from Vashi to go to Haji Ali. When the train reached near Reay Road station, he noticed the accused was trying to snatch the phone from the hands of one of his friends. Bilal caught hold of the accused and tried to take the phone away, however, the accused grabbed his collar and pulled him out of the coach as the train started moving. West Bengal: Man Dies After Jumping off Train to Catch Thief Who Stole His iPhone; Family Seeks Stolen Phone in His Memory.
Bilal fell on the tracks and died. After an eight hours run, police arrested the accused, who is a repeat offender and was recently behind the bar for petty theft cases. A similar incident took place in West Bengal a few days ago. In a bid to nab a mobile phone snatcher, an electrical engineer jumped off a running train and died in West Bengal.
The incident happened at Uluberia railway station when the victim, Saurabh Ghosh, was speaking to someone on his newly bought iPhone. It was then that the thief snatched his mobile phone and ran away. Ghosh, a gadget enthusiast, bought an iPhone barely 15 days back. He fell on the ground and his head banged against the stones and he fell unconscious. Later he succumbed to his injuries.