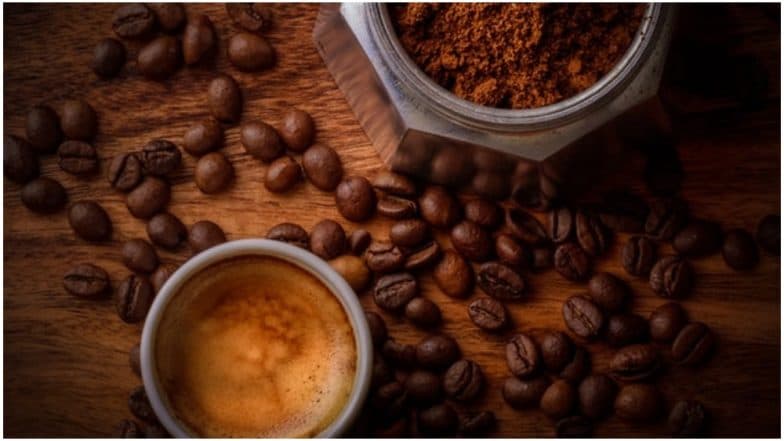 October 1 is celebrated as International Coffee Day to promote coffee as a beverage across the world. The day is also to raise awareness about sustainable coffee cultivation and fair trade practices in the coffee industry. International Coffee Day was first celebrated was launched on October 1, 2015, by the International Coffee Organization in Milan. Coffee shops and popular coffee outlets have different offers and discounts on this day.  Did you know these amazing health benefits of coffee?
While addiction to coffee can cause health issues, drinking the beverage appropriately also comes with health benefits. It is said to boost heart functions in the elderly and also help reduce the chances of prostate cancer. Coffee can reduce the risk of type 2 diabetes and also liver cirrhosis. Meanwhile, coffee lovers have taken to social media expressing their love for their favourite drink. Mushroom Coffee, a New Caffeine Fad With Health Benefits?
Tata Starbucks in India is celebrating International Coffee Week this year with coffee-forward experiences and special promotions across its stores. Beginning October 1, International Coffee Week will be celebrated across all Starbucks stores in India from October 1 to 7, 2018. Three countries of the world USA, France, Germany consume 65 per cent of the world's coffee. Reasons Why Coffee is Good for You! Study Suggests Coffee Can Help You Live Longer
According to legends, Ethiopian circa shepherds discovered coffee in 800 A.D. It is said to be the second most commodity traded on earth. Around 40 percent of the world's coffee is produced in Brazil while the second and third place is held by Colombia and Vietnam. Coffee was earlier consumed as berries and wine were also made from its pulp. In history, there have been five attempts to ban coffee for various reasons.