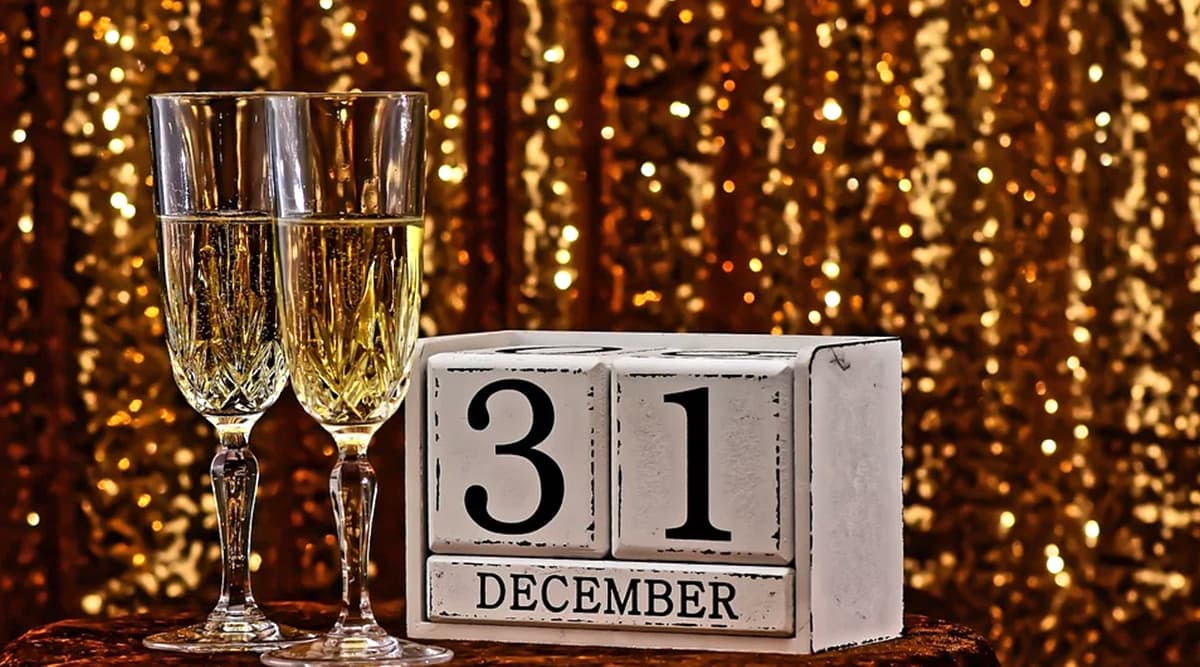 Mumbai, December 31: We are jumping into the new year and new decade so the celebrations need to be massive to welcome 2020. Not only in India, but people all over the world also make it a point to begin a fresh year in company of their loved ones. People look forward to clubs, bars, pubs, resorts or just hitting out at streets to enjoy fireworks to create new memories leaving out the bad elements of past and moving forward to the coming year. New Year 2020 Celebration Ideas: 5 Ways to Enjoy New Year's Eve at Home With Friends And Family.
Many people will be showing up at hotels and pubs across the country to make their evening special. However, it is necessary to know the traffic advisories, metro timings, and local train timings to avoid being stuck somewhere in the middle of the night. Also, one needs to know till what time bars and pubs will be open. New Year's Eve 2019 Party Alternatives: Bored of NYE Parties? Try These 7 Fun Things to Welcome New Year 2020 and Celebrate New You!
Mumbai New Year 2020 Party Timings, Local Train Timing and Traffic Advisory
In Mumbai deadline to party has been extended till 5 am. To facilitate party-goers or wanderers, the Western Railway (WR) and Central Railway (CR) will run special late-night services on December 31. Four suburban special trains will run after midnight between CSMT and Kalyan/Panvel stopping at all stations. Similarly, the Western Railway will run 8 special local trains. Over 40,000 cops will be deployed in the city with 'zero tolerance' towards drunk driving and rash driving. Mumbai police have also issued a traffic advisory.
Delhi New Year 2020 Party Timings, Metro Timing and Traffic Advisory
In Delhi, most of the pubs, farmhouse parties and restaurants will be up till 1 am as we bid farewell to 2019. The cold weather in Delhi plays a perfect host for parties. In the national capital, police will be imposing traffic restrictions from 8 pm today at Connaught Place and adjoining areas. No vehicle movement will be allowed in popular places having high footfall. To ease overcrowding on New Year's eve exit from Rajiv Chowk metro station will be not allowed after 9 am. The entry of passengers will be allowed till the departure of the last train.
Bengaluru New Year 2020 Party Timings, Metro Timing and Traffic Advisory
In Bengaluru, the deadline to party has been extended till 2 am to welcome New Year. Bengaluru Metro services will be operated every 20 minutes from 11:30 pm on Tuesday to 2 am on Wednesday to facilitate passengers. Around 4,000 policemen will keep extra vigil in the city to ensure peaceful New Year celebrations.