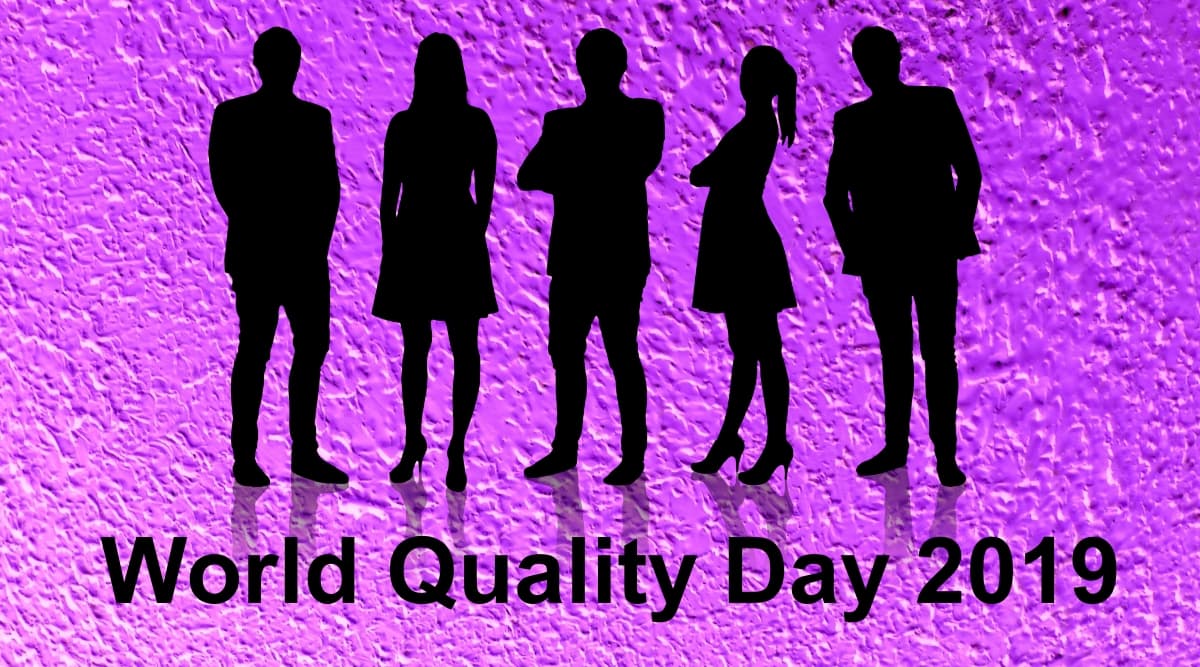 World Quality Day is an international day that is celebrated across the world with much zeal and enthusiasm by the people of the working class. The day is mainly observed in the commercial sector, where people from different walks of life, be it businesses or services, stress the importance of quality in their work life. World Quality Day is celebrated every year in the month of November on second Thursday, which will fall on November 14 this year – the date which also sees Children's Day or Bal Divas celebrations in India. Let's look at history behind date, significance and theme of World Quality Day 2019.
What Is the History of World Quality Day?
The first World Quality was observed in 2008. The inaugural year saw people discuss the value of quality at a forum where innovation, inspiration, and creative ideas were shared and discussed. In subsequent years, World Quality Day drew more attention and even more participation from across the world.
In World Quality Day 2010, the organisers set the debut theme of the mega event as 'Out of the Crisis'. In 2011, the theme of World Quality Day was 'In Pursuit of Excellence'. In the subsequent year 2012, the theme was kept as 'Quality: Delivering Competitive Advantage'.
The annual events are based on quality and how much of a difference does it make when it comes to work. Last year at World Quality Day 2018, the theme was set as 'Quality: A Question of Trust'.
What Is the Significance of World Quality Day?
World Quality Day is an awareness day which is celebrated with much joy. Workplaces across the places organise seminars, workshops, presentations, competitions in the context of quality. As per the Chartered Quality Institute – founder of this event – the quality of a professional can be defined through 5 attributes, namely governance, assurance, improvement, leadership, and context.
The World Quality Day is a day which recognises the contributions of those quality professionals who have put in a lot of efforts to deliver 'quality'. It is a day designed to celebrate the achievements of your colleagues, seniors, subordinates, team-mates, and other peer members, who have tirelessly worked to maintain the discipline of quality.
The year 2019 will mark the centenary of Chartered Quality Institute (CQI) – a stupendous milestone for any organisation. Hence the theme of World Quality 2019 is set as '100 years of Quality'. As the day nears, we hope that you and your peer members work your way up the ladder keeping the 'quality' and its importance in mind. We at LatestLY wish you and your organisation a very 'Happy World Quality Day 2019!'