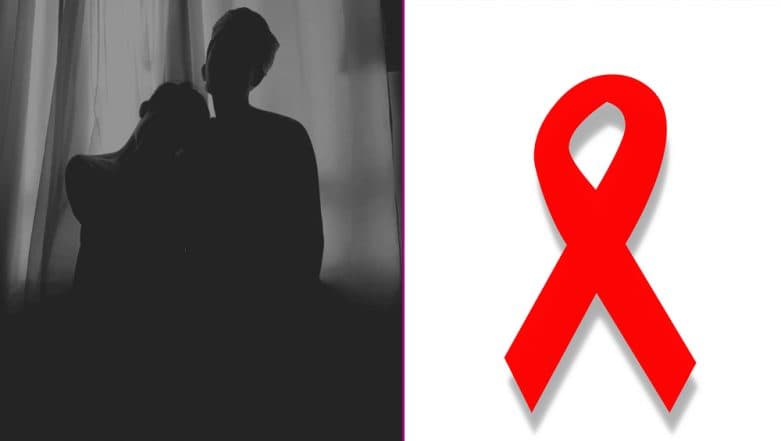 Underage users of Chinese gay dating app Blued contracted HIV after going on dates with people they met on the platform. Following which on Sunday, Blued has stopped accepting new user registration for a week. Blued is one the biggest gay dating app in China. It features verified profiles, live broadcasting, a timeline, and group conversations.
According to financial magazine Caixin which conducted academic research, juveniles were a part of the app. It says some gay teenagers had unprotected sex and contracted HIV, the AIDS-causing virus. Tinder Horror! Woman Tricks Around 100 Men On Dating App By Gathering Them For a Mass Dating Competition (Watch Video)
Following which Blue has agreed to launch a "comprehensive content audit and regulation," that will find out juvenile users posing as adults on the app using photos and texts. On their Weibo account, the app issued a statement saying, "Blued always forbids juveniles from logging on and using the app." Profiles of Sex Workers on Tinder Are Deleted Because of Their Profession? US Women Complains Against Dating App.
They also said that they are using artificial intelligence to keep away pornographic content since last year and also announced more support for AIDS prevention work. Blued which was launched in 2010 has over 40 million registered users. With the support of state-run media Beijing News, it was started by former Chinese policeman Ma Baoli who goes by the name 'Geng Le'.
In recent years, China has seen an increased social acceptance of homosexuality. In cities like Beijing and Shanghai, gay bars bustling with people and music are quite common. Ma is known for his HIV/AIDS prevention work and has also partnered with local agencies to educate gays and others.