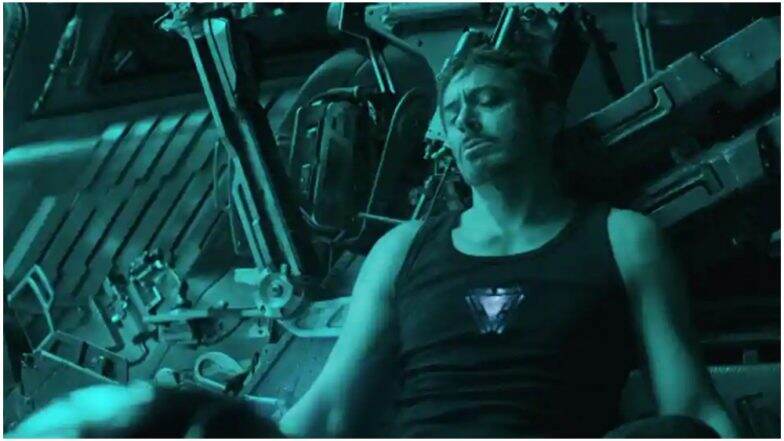 This won't be the first time we'd be hearing a story like this. But this doesn't mean you should not keep your tissues ready. Because get ready to cry like a little kid. Or an adult at the end of Inside Out. But a dying fan's wish has come true and he might get to watch Avengers: Endgame before time runs out for him. A Redditor, identified by the name of Alexander, from Australia, took to Marvel subreddit and shared his story how won't be able to watch Avengers: Endgame, as he is suffering from 'liver cancer, mouth cancer, bone marrow failure' and, won't make it to the film's release.
Alexander added, "I'm 33, lost my sister three years ago to the same rare genetic disease it turns out I have too. I'll leave behind a devoted girlfriend and an adopted greyhound. I thought I'd make it to April at least but my bone marrow is toast."
By the time Alexander woke up the next day, his post was viral. A Twitter hashtag #Avengers4Alexander had also started trending on Twitter. Avengers: Endgame Producer Kevin Feige Reveals Director Duo Russo Bros Lied to Their Fans about the Title of the Film.
Someone got in touch with Chris Hemsworth, who is also from Australia, and told him of this case.
Soon enough, Alexander updated his followers that Disney has actually reached out to him. The company is working out on what they can do. The man said he cried after reading their e-mail.
"It's everything I hoped for and I owe it to all of you," Alexander signed off.
We are eagerly looking forward to seeing this man's post once he has watched Avengers: Endgame. We are sure it would be a surreal experience. For the rest of the world, Avengers: Endgame, the sequel to Avengers: Infinity, releases in theatres on April 26, 2019.