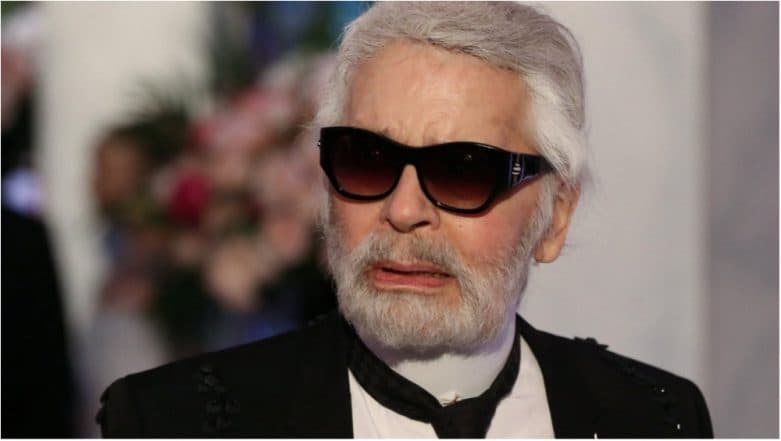 Where several people are still speaking about the #MeToo movement, Karl Lagerfeld, Chanel and Fendi creative director has slammed the campaign and says that he is 'fed up' with models and actresses speaking up about the sexual harassment they have faced over the years. In an interview with French magazine Numéro, the 84-year-old German designer while defending former Interview magazine creative director Karl Templer – who has been accused of 'aggressively' pulling down models' underwear without asking them – suggested that models should know what they are getting into.
In the interview he said, "What shocks me most in all of this are the starlets who have taken 20 years to remember what happened. Not to mention the fact there are no prosecution witnesses. All their accusations of harassment, they have become quite toxic." He doesn't stop there, he further says, "If you don't want someone pulling down your panties, don't become a model. Join a nursery, there'll always be a place for you in the convent. They're recruiting even!" The designer said he didn't believe a 'single word' of the accusations against Templer, noting that 'a girl is complaining that he pulled on her panties and he gets excommunicated from an industry that, until then, worshipped him.'
Ultimately, from Lagerfeld's perspective, models who speak up about sexual harassment they experience in the fashion industry renders designer unable to do their jobs. "I read somewhere that now, you have to ask models whether they feel comfortable when they are posing," he said. "That's opening the door to anything. From then on, as a creator, you don't do anything anymore." Lagerfeld also made it clear that he is not a fan of the fashion industry's rising designers – Simon Porte jacquemus, Jonathan Anderson and Virgil Abloh, the new artistic director of Louis Vuitton's menswear collection.
Such ruthless words coming from a man who is one of the most powerful and influential name in the fashion industry, is highly disappointing. Lagerfeld is the same man who called Adele 'a little too fat' and Heidi Klum 'too big for a model'. In many ways, Lagerfeld is exactly what Harvey Weinstein was to the film industry. Both men are known for their insatiable ego and both have exerted enough influence to make or break the careers of countless young women.