The 18-year-old actress, Priya Prakash Varrier became an internet sensation overnight after her eye antics for a movie song went viral on social media platforms. It all began when a video clip of Malayalam song Manikya Malaraya poovi from Priya's debut movie, Oruu Adaar Love was released on Twitter. People instantly fell in love with actress' eyebrow raises and playful wink. And ever since then she has garnered an immense fan following on Instagram and Twitter. While people are obsessed with Priya's wink, here are some Bollywood's leading ladies who have melted our hearts with their winks in the past.
Bollywood Divas and their epic winks
Aishwarya Rai Bachchan steals the show with that wink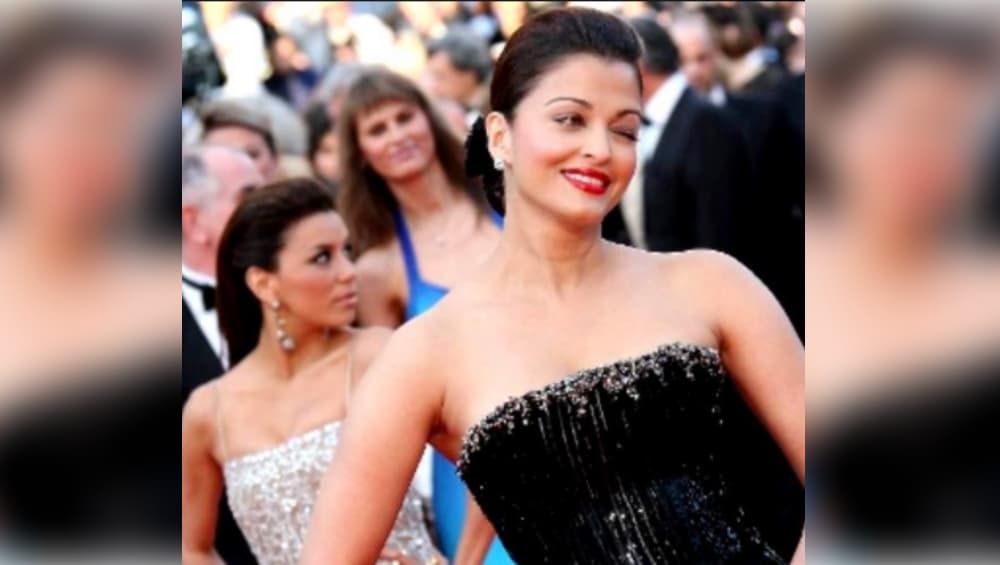 Aishwarya Rai Bachchan's sensual wink. (Photo Credits: Aishwarya Rai's Largest Page/Facebook )
Priyanka Chopra's blink with her sensual pout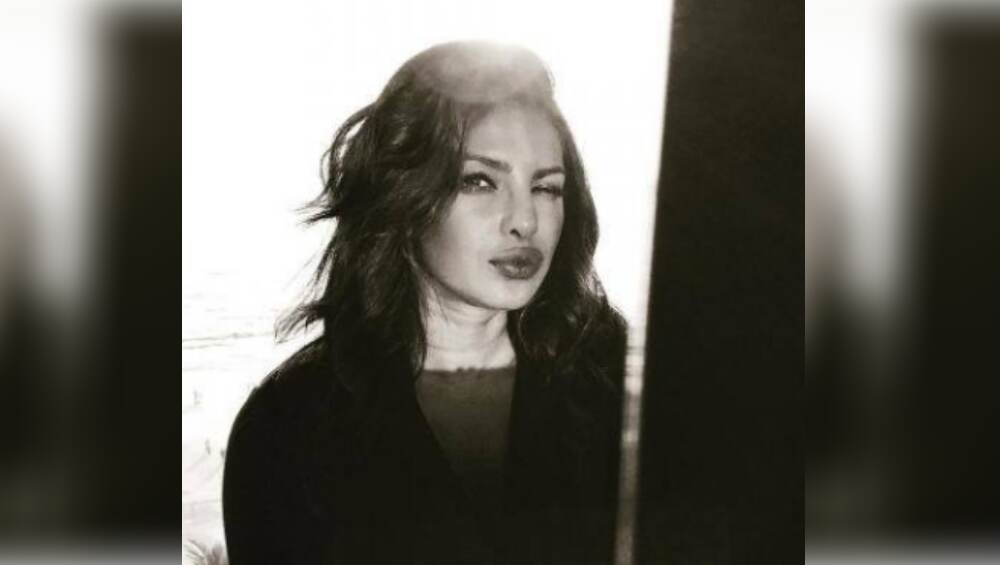 Priyanka Chopra's killer wink. (Photo Credits: Indian Spice/Facebook )
Alia Bhatt's cute wink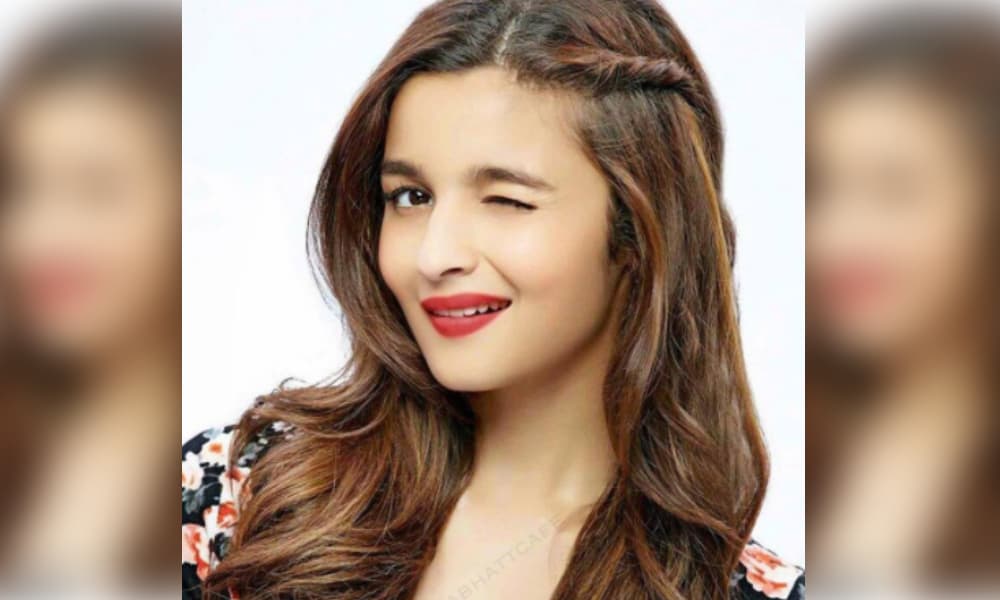 Alia Bhatt's cute wink. (Photo Credits: Alia Bhatt Fan's/Facebook)
Katrina Kaif and her naughty blink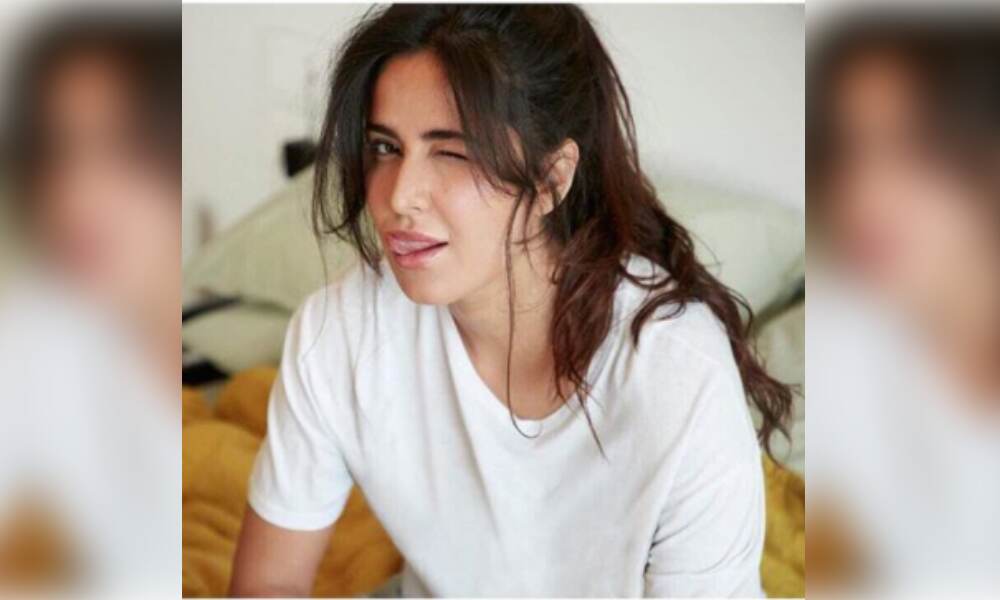 Katrina Kaif's naughty wink. (Photo Credits: katrinakaif/instagram)
Anushka Sharma and her fun wink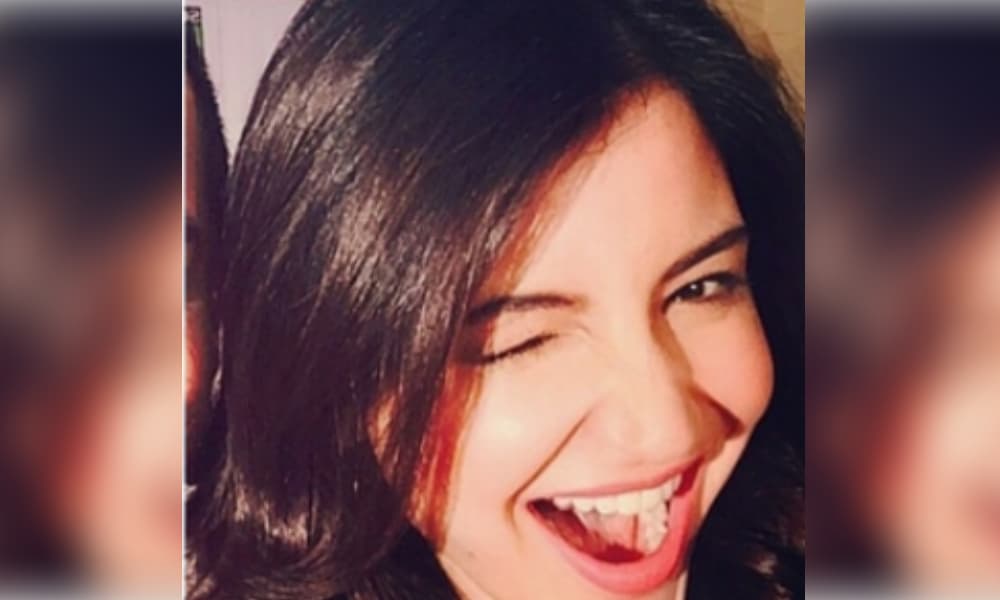 Anushka Sharma's playful wink. (Photo Credits: Zoopworld/Facebook )
Kareena Kapoor's energetic expressions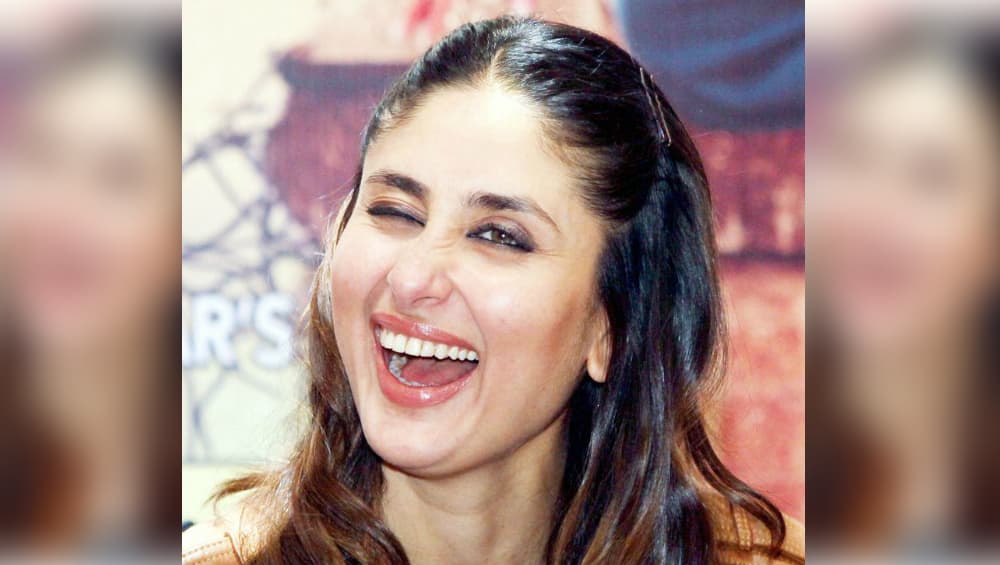 While Priya is a newbie, our leading ladies have already left a mark in the industry with their fun and quirky winks. So move over Priya Prakash Varrier's wink, these actresses will surely make you go week in your knees with their perky eye flutters.
(The above story first appeared on LatestLY on Feb 17, 2018 03:10 PM IST. For more news and updates on politics, world, sports, entertainment and lifestyle, log on to our website latestly.com).