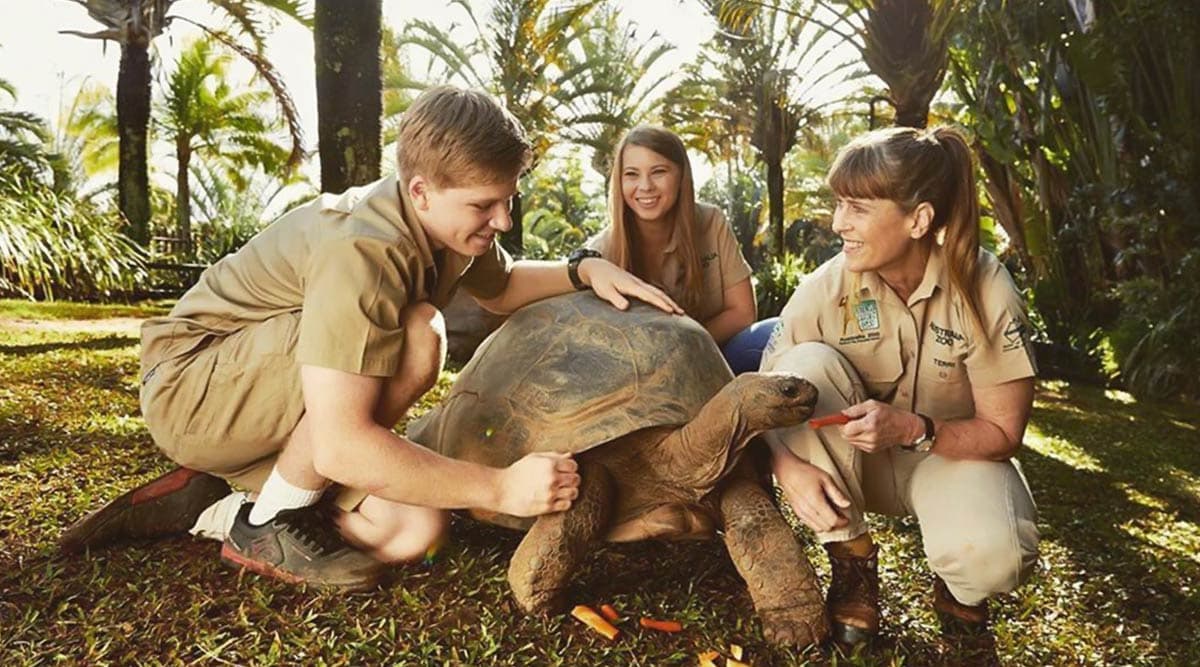 The late wildlife conservationist, Steve Irwin would have been satisfied today. His family announced through an Instagram post that they saved more than 90,000 animals in Australia, as the devastating bushfires continue to ravage the country and destroy its animals and nature. The family runs a wildlife hospital at the Australia Zoo in Queensland, and the vets treated over 90,000 patients including foxes and bats, many are victims of the fires. Steve Irwin's daughter, Bindi Irwin, however, noted that the number of patients is rising due to the flames and the veterinarian team is working round the clock to save as many animals as they can. Here's How You Can Donate and Help Those Affected by Destructive Australian Wildfires. 
In an Instagram post, Irwin wrote, "With so many devastating fires within Australia, my heart breaks for the people and wildlife who have lost so much." She further added, "Our Wildlife Hospital is busier than ever though, having officially treated over 90,000 patients. My parents dedicated our Australia Zoo Wildlife Hospital to my beautiful grandmother. We will continue to honour her by being Wildlife Warriors and saving as many lives as we can." Steve Irwin's Son Robert Recreates 15-Year-Old Memory of The Crocodile Hunter and People Can't Stop Their Happy Tears. 
Here's the Post:
The Irwin family's patients included, 'Blossom the Possum," which was admitted at the hospital after it was rescued from the bushfires. However, Blossom could not be saved, despite efforts from the hospital's veterinarian team. Australian Bushfires: These Kangaroo and Koala Rescue Pics and Videos Will Leave You in Tears. 
RIP Blossom:
Blossom is one of the many animals who have been killed in Australia's raging fires. Reports note that the bushfires may have killed almost a third of koalas in Australia's New South Wales region.
Grey-Headed Bats Are Also Their Patients:
The bushfires have been burning out of control. Australian authorities speculate that the fire is not going to end any sooner and that it might stay longer, creating more destruction. At least 24 people have died in the wildfires and at NSW region alone, above 1,300 houses were destroyed. The firefighters are battling hard to rescue as many as they can and take them safely to the evacuation centres.