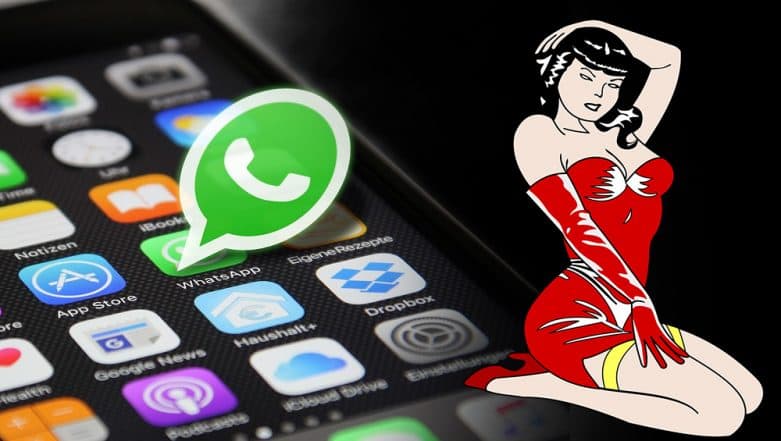 Messaging application WhatsApp is gaining appreciation with every new update they introduce. The recent inclusion of stickers in the app was among the much-awaited ones. WhatsApp introduced sticker packs which one can use while conversing along with the emoticons and GIFs. A new update is also in the making which will give more information through the notification bar. Getting WhatsApp notifications are happiness to some who are solely connected through the app. Now, a new update will give small media previews if the sender has sent you a video, sticker or an image. It may sound convenient as of now but could get troublesome for those who indulge in sexting often. The new update will not just show who has sent you a racy text or a sexy video but give a small preview of it too. New WhatsApp Update for Android Pie Beta; Gets Notification Preview for Images and Stickers. 
This new update will reveal the content of a message with one hard press on the notification, instead of fully opening the application. If someone has switched off their auto-download of media option, they can also download it from the notification tab, including GIFs. So if you are too busy and do not want to get distracted by other numerous messages, you can access the message from the notification and choose your action. But this also means that if you are around someone and happen to receive a sexy picture or a raunchy video, it might start playing and you'd be left embarrassed. WhatsApp Stickers Update: Here's How You Can Convert Photos into Stickers on Android Phone. 
The video previews will be available with the push notifications. The feature was uncovered by WABetaInfo. It will be available in 2.18.102.5 of the Whatsapp and will be rolled out soon. The application keeps coming up with newer updates almost every month and this one could get the sexters or those who exchange such messages in trouble or embarrassment.