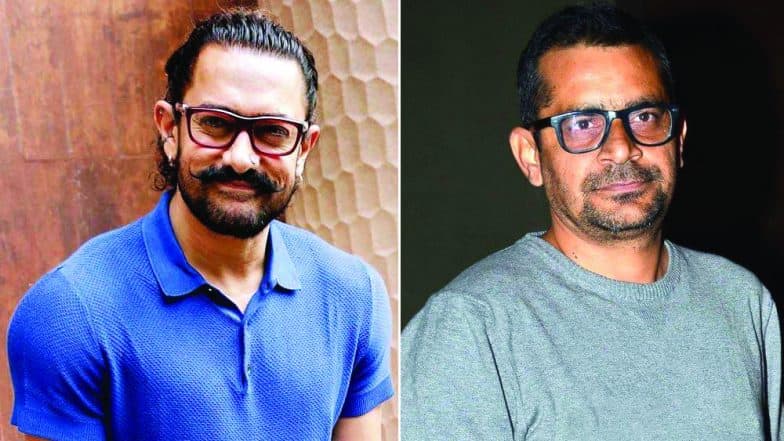 Aamir Khan, who had once agreed to play the mogul of the music industry Gulshan Kumar in Mogul, later decided to walk out of the project, reportedly because then the film was supposed to be directed by Jolly LLB film maker Subhash Kapoor, who was then got involved in a 'Me Too' controversy. But now Cine Blitz reports that Mr Perfectionist is back in the project post Subhash Kapoor's exit from the project.
It is also reported that Aamir had started loosing weight for the film. But  last year director Subhash Kapoor continued to be in the headlines as he had a case of attempted rape and molestation was filed against him by actress Geetika Tyagi in April 2014. The actress had filed a complaint with the Versova Police station. Kapoor was arrested and then he was out on the bail. Aamir Khan Approves Varun Dhawan and Ranveer Singh for Andaaz Apna Apna 2
Gulshan Kumar's son Bhushan Kumar has now apparently insisted that Aamir must play his father's character in Mogul.  It is quite apparent that since Aamir was not comfortable to work with Kapoor, the filmmaker will not be directing Mogul and the search for a new director is on for the same project. Rubaru Roshni: Aamir Khan's Film is an Experience of a Lifetime, Believes Twitterati
Aamir's last outing Thugs Of Hindostan received many brickbats and the fans are excited to see Mr Perfectionist back in form again.  Sources have quoted as maintaining to CineBlitz that Aamir on his part too was keen to play the music mogul and so they have now once again decided to collaborate. Of course, they will now rope in a new director and they are on the lookout. The film will roll as soon as they can finalise the director.