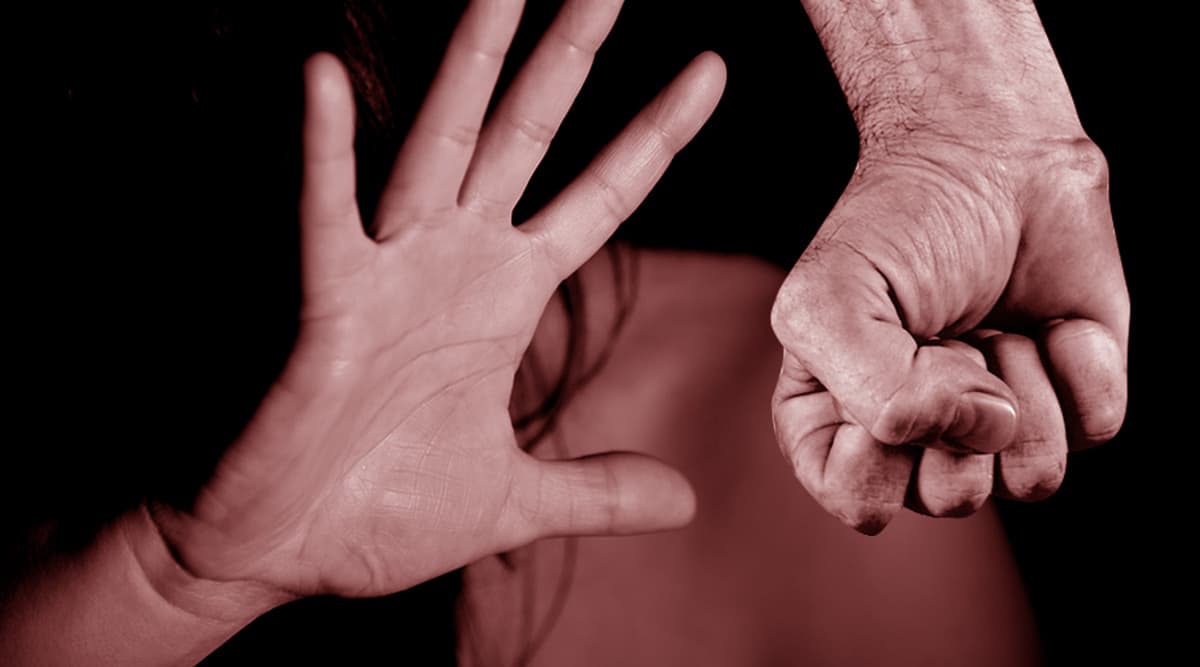 Back in 2017, a Bollywood actress' public admission of being molested on a Delhi - Mumbai flight by a middle-aged man, had grabbed the headlines. Narrating her ordeal on social media, the actress, who was a minor at the time of the incident, recorded a video where she had narrated how the man seated behind, had 'first placed his leg on the armrest of her chair and then started moving his foot up and down her neck and back'. The viral video caused the Maharashtra State Commission for Women to get involved. Eventually, the Mumbai-based man named Vikas Sachdeva was arrested for 'intent to outrage a woman's modesty' and since the complainant was a minor, the accused was booked under other sections Of the Protection of Children from Sexual Offences (POSCO) Act. Abhinav Kohli Granted Bail After Arrest In Step Daughter Palak Tiwari's Harassment Case.
And now, a report in India Today reads that 3 years later, Vikas Sachdeva has been convicted 'under Section 8 of the Protection of Children from Sexual Offences (POCSO) Act, and Section 354 of the Indian Penal Code (dealing with assault or criminal force used with the intent to outrage a woman's modesty) and also that arguments on sentencing will be heard later.'
However, a turn in the case has come up, with regards to the witnesses. The report read - 'one passenger and two cabin crew said that the accused was asleep throughout the flight'. Bollywood Actress Molestation Case: Mumbai Court To Decide on Framing POCSO Charges Against Accused Vikas Sachdeva on September 1.
Back then, Vikas' wife, Divya Sachdeva had stated that her husband had apologised to the Bollywood star for he had accidentally touched her and that she had also said 'it's okay'. The wife also revealed that her husband was 'mentally exhausted as he was returning from a funeral in the capital' and that he was innocent.