Have we really started appreciating good cinema at the box office? In 2018, the box office successes of films like AndhaDhun, Badhaai Ho, Tumbbad made us think so, while potboilers like Race 3, Thugs of Hindostan and Zero were getting rejected. The time was ripe for Bollywood film-makers to push the boundaries and look beyond conventions when it comes to story-telling and ideas. Which is why last week's big release, Ek Ladki Ko Dekha Toh Aisa Laga, was hailed by the critics for bringing homosexuality out of the closet and into mainstream cinema. Ek Ladki Ko Dekha Toh Aisa Laga Movie Review: Anil Kapoor, Rajkummar Rao Pitch in Heart-Warming Performances in Sonam Kapoor's Unusual Love Story.
While Bollywood played with the idea shyly in movies like Dostana and Dedh Ishqiya, it was in Kapoor & Sons that we had a proper gay protagonist (Fire, while being the best of the lot, can never be deemed mainstream). With Ek Ladki Ko Dekha Toh Aisa Laga, Sonam Kapoor's decision to play a lesbian has been applauded by many and the movie also got good, if not great, reviews. However, Ek Ladki Ko Dekha Toh Aisa Laga's business at the box office is not exactly praiseworthy. It has only collected Rs  14.30 crore in five days in India. The movie, as expected, fared better in the multiplexes and even overseas. Overall, though, Ek Ladki Ko Dekha Toh Aisa Laga, directed by Shelly Chopra Dhar, has not managed to entice the crowds. Here are five factors that could have affected the film's performance.
In Ths Shadows of Uri and Manikarnika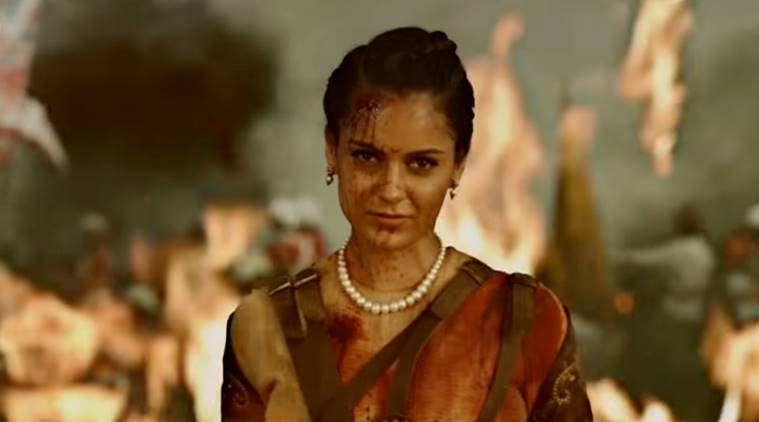 The current trend that the audiences want to enjoy are entertainers with a nationalist or socialistic tinge. Ranveer Singh's Simmba has managed to earn more than Rs 200 crore. Vicky Kaushal's Uri is already on the way to do so. Kangana Ranaut's Manikarnika may be underperforming at the box office, but it has a higher buzz than ELKDTAL. Coming at a time where both Uri and Manikarnika are dominating at the box office, Sonam's film is struggling hard to be out of their shades.
A Lack of Star Box Office Pull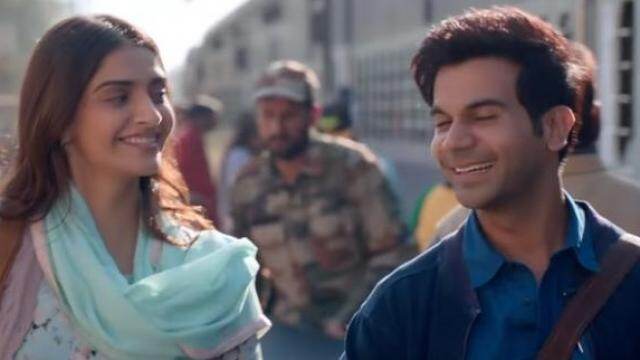 Sonam Kapoor is a popular star, no doubt on that, especially on social media. However, truth to be told, she doesn't exactly have the box office draw that the likes of Alia Bhatt or a Kangana Ranaut possess. Anil Kapoor, who used to be a big BO draw in the '80s and '90s, is comfortably settled in character roles. His last attempt to pull a film on his shoulders, Fanney Khan, failed miserably. Rajkummar Rao is still making baby steps to be a leading man with a box office pull, and the success of Stree last year has more to do with a combination of factors, rather than just Rao's charisma. ELKDTAL needed more than these stars' fan following to work at the box office. Which brings us to...
Fractured Marketing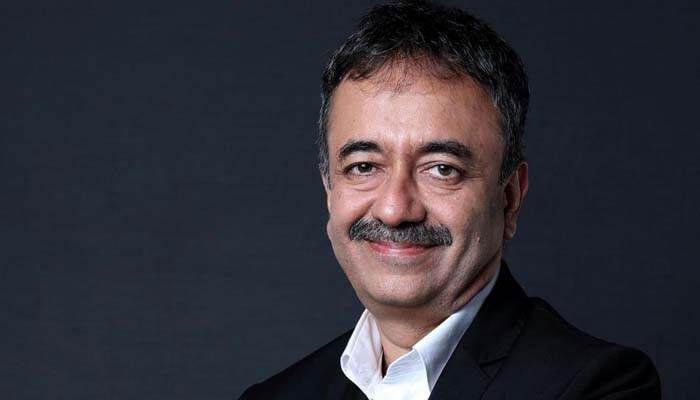 The trailer of Ek Ladki Ko Dekha Toh Aisa Laga drew high praise from nearly everyone who has watched it. And then shit happened! One of its producers, the esteemed Rajkumar Hirani, was accused of sexual harassment and his name was dropped from the film's marketing. ELKDTAL was suddenly thrown in a negative light and the promotions were hushed. It was only a couple of weeks before the release of the film that the marketing was fully revived. However, the buzz for the film was not made strong enough as it should have been.
A Flawed Film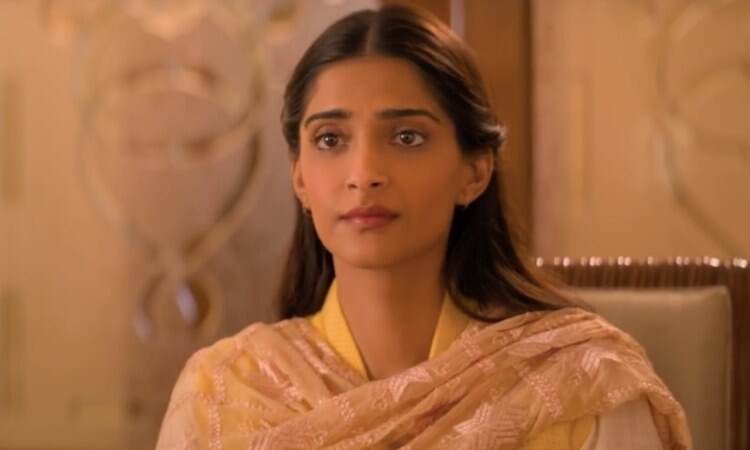 There is no doubt that ELKDTAL is path-breaking when it comes to mainstream cinema. But is it a really great movie? Not exactly. The movie has some sweet moments, and is made as a clean drama aimed at the families. Anil Kapoor and Rajkummar Rao are excellent. Where ELKDTAL falters, though, is right where its focus lies - its protagonist. Sonam Kapoor's decision to play a risky role is admirable, her performance not so much. Which is why she could never allow the audience to empathise with her plight. Instead, the movie lets the characters around her and an affecting flashback scene to drive the purpose. Also, while the trailers hinted at the same-sex love story, it takes half the movie to be done with to address the elephant in the room. We really didn't need ELKDTAL to be as bold and sexually expressive as Fire, but what's wrong in keeping the focus more on your lead?
The Audience Not So Woke Yet!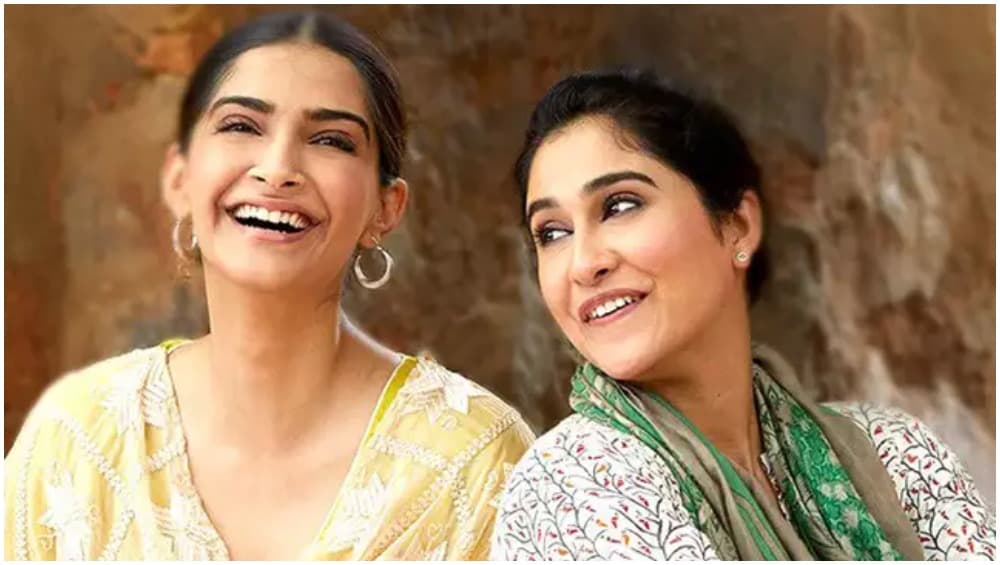 Let me explain this point through another example of another star. Akshay Kumar has never failed to give a Rs 100 crore hit for the past couple of years. Only one movie failed to make that mark and that was last year's Pad Man. The movie was better than some of his other ventures (ahem ahem...Rustom...ahem ahem!). However, some section of the general audiences were still averse to the discussion of menstruation and sanitary napkins on the big screen. This is what led to the film, interestingly also starring Sonam, to 'underperform'.
Similarly, ELKDTAL's themes of homosexuality and its acceptance in the society are not something our Simmba-loving audiences are used to. When Sonam's character reveals her sexuality for the first time, people in the theatres were chuckling at the scene, even though she was in tears. There were also a few audience members who came into the theatres without realising that it was dealing with homosexuality. Is that marketing gone wrong?
Box office should never be a benchmark for movies like Ek Ladki Ko Dekha Toh Aisa Laga. Just like how Hollywood continues to make films like Call Me By Your Name or Moonlight. However, Bollywood is a different ballgame altogether, where mainstream cinema are ruled by what's clicking at the box office. Our leading stars are still not averse to shed their hyper-masculinity or feminity. So the failure of Ek Ladki Ko Dekha Toh Aisa Laga will make the producers and actors think twice before giving their nod to such movies. Which is not exactly a forward-thinking idea!