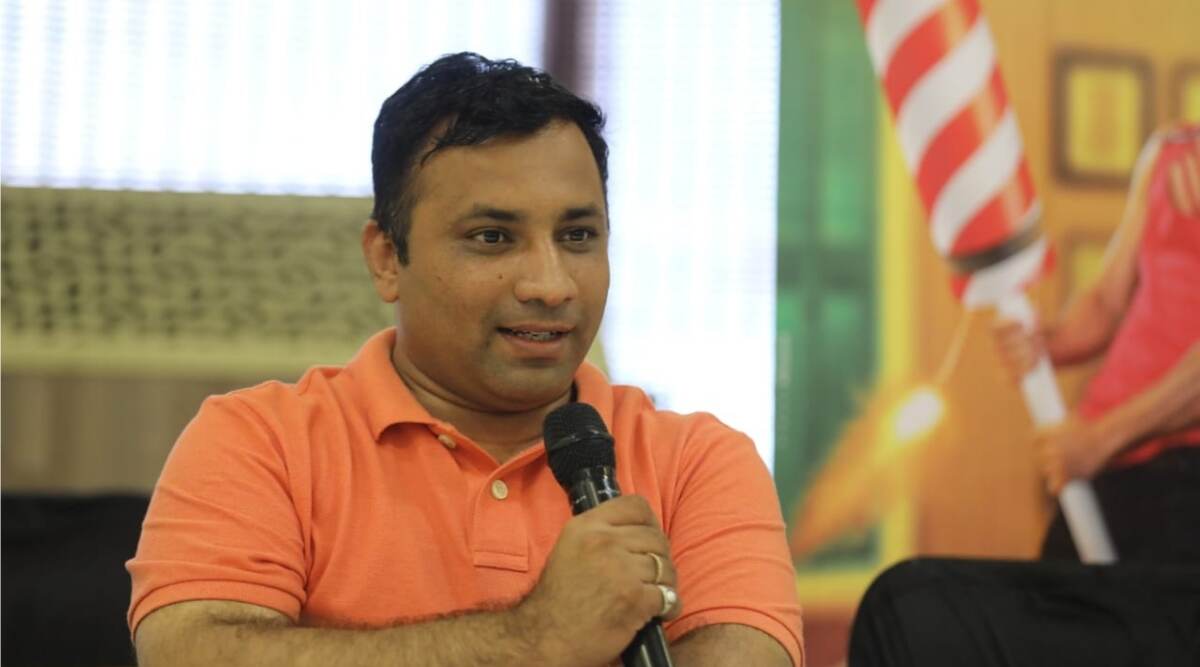 Life is all about taking a quantum leap to do something extraordinary. People are not ready to break the wheel of their daily rut and so they forget to turn their whys into why not. Speaking of that dedication for doing something, we must see what a young digital marketer Shrinivas Kulkarni is doing.
Shrinivas Kulkarni is super active on IMDb and has created a mind-boggling genuine database of almost all Marathi movies, Film and TV actors, directors, backstage artists on this platform. He has been riding so high in the world of digital marketing, recently he attended IMDb meetup on the occasion of MAMI and 29th anniversary of IMDb.
IMDb is a platform which provides information about the entertainment industry across the world. Right from short videos to full-fledged feature films, IMDb covers everything related to the movie. In addition to this, any person who's making a career in the entertainment industry can be featured on IMDb. Here you can find the updated biodata of artists from Hollywood, Bollywood and the other regional language entertainment fraternity.
In a nutshell, every film, web series, TV serial, show, play and all the on and off-screen artists should associate with IMDb. Shrinivas Kulkarni is contributing incredibly for creating this huge database for several years. DD Sahyadri discovered this emerging talent and interviewed him where he mentioned about IMDb on this national TV channel. IMDb recognised his active involvement and honoured him with gratitude.
While talking about his memorable journey of digital marketing and how he has become an IMDb contributor, Shrinivas Kulkarni said, "I have uploaded plenty of information on IMDb. It has become my everyday routine. I would like to invite more people and movies to be a part of IMDb. It's completely free and as it has got the best ranking in Google search, more people are coming forward to get enrolled. He also shares his views on the continual reinvention of self to achieve higher goals, no matter in what field a person is working. There are several other amazing platforms where you can present yourself.
He was recently invited by Marathi Film Club to explore his views on film and daily soap publicity. Shrinivas somewhere feels that regional TV serials are lagging behind in terms of publicity on IMDB. The concerns should take that responsibility or we can do it on their behalf. In the case of films, all film lovers should come forward to enrol their favourite films on IMDB.
In addition to IMDb, Shrinivas Kulkarni assists several celebrities and corporates to operate their social media handles. Despite achieving a high level of success what surprises us is his down-to-earthiness. Shrinivas is all set to explore new age media with his rocketing determination of inventions.