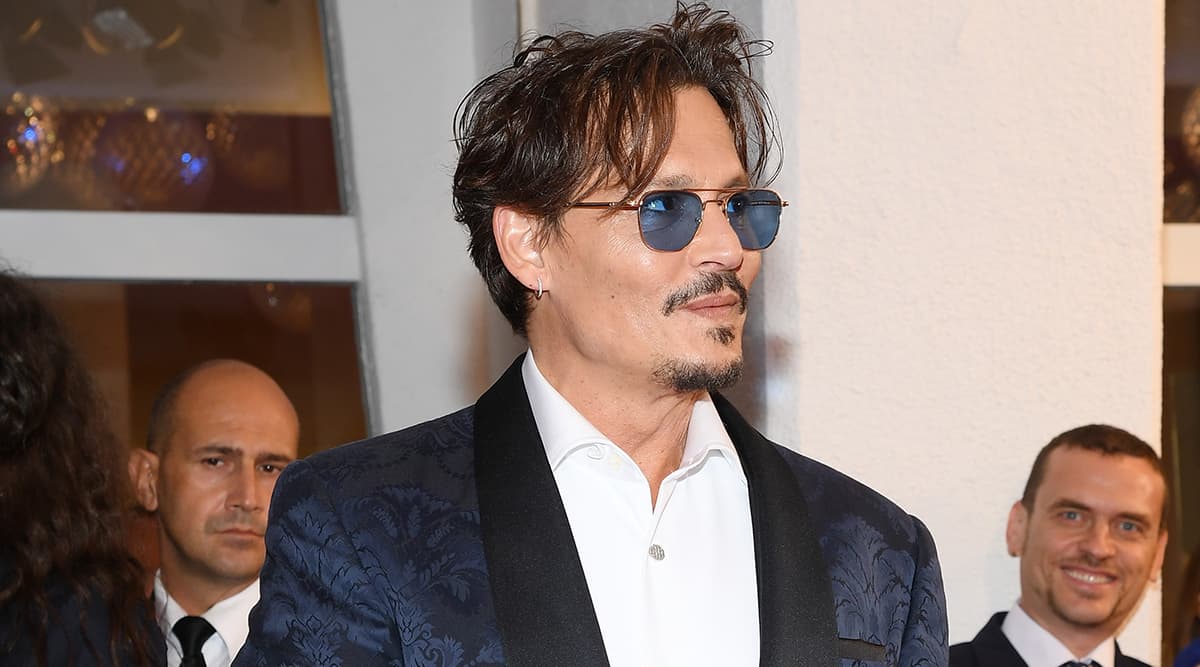 Actor Johnny Depp has resolved a lawsuit challenging the around $30 million he paid Bloom Hergott for representing him in transactional matters. A settlement announced by the parties avoids the need for a trial that was scheduled to take place in December. The actor, who according to court documents across several cases has been beset by financial problems. Johnny Depp's Ex-Wife Amber Heard Pleads Judge to Record Domestic Violence, Drugs and Alcohol Abuse in Response to His $50 Million Defamation Suit.
The actor claimed in his suit that his oral contract with talent lawyer Jake Bloom was void thanks to a California statute that requires contingency fee agreements be in writing, reports hollywoodreporter.com. Bloom argued that Hollywood's percentage fee deals aren't contingency fee arrangements, but a Los Angeles Superior Court judge didn't buy it. James Franco's Name Gets Embroiled in Johnny Depp and Amber Heard's Legal Drama – Read Details.
Nevertheless, even if the agreement was ripped up, that didn't necessarily mean that Bloom would have to return the money. Bloom Hergott pursued its own claim of quantum meruit on the basis that the firm deserved adequate compensation for its services.