Who doesn't love Paul Rudd? There is something inherently endearing about this man, that it is difficult to hate him, even if he is playing an asshole in a movie. Paul Rudd is currently enjoying immense popularity in the Marvel Cinematic Universe playing Scott Lang aka Ant-Man. He already has two solo movies as the lead in the MCU, but his moment of glory was his extended cameo in the ensemble Captain America: Civil War. Even in the airport scene, where nearly a dozen superheroes assembled, Paul Rudd's Ant-Man managed to stand out with his funny demeanour. Avengers: Endgame Actors Chris Hemsworth, Josh Brolin and Paul Rudd Are Totally Jealous of Joe Russo for Press-Touring in India Alone – Watch Video.
But before he got into the MCU, Paul Rudd was already quite a popular star, mostly thanks to his comedy filmography and being a part of Seth Rogen's frat pack. However, Paul Rudd's most popular role was in a TV series, an iconic one at that. Of course, you know that, right? Rudd was quite liked for his recurring role as Mike Hannigan in FRIENDS. He made his debut in the ninth season as a love interest for Phoebe Buffay (Lisa Kudrow), before going on to marry her in the tenth season.
As Paul Rudd celebrates his 50th birthday today, though he doesn't look anything beyond 35, we look at five of his non-MCU movies that you really need to watch. That is, if you want to know why he is so liked!
Clueless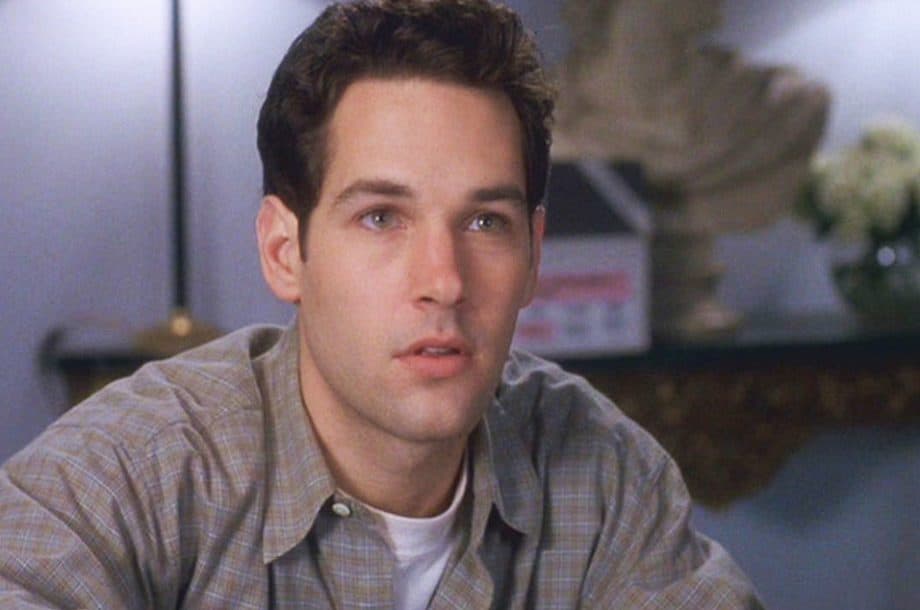 Paul Rudd showed off his charming self in his debut itself. The cult classic romcom has Rudd play Cher's ex-stepbrother who verbally spars with her over her constant interference in other people's lives.
Anchorman: The Legend of Ron Burgundy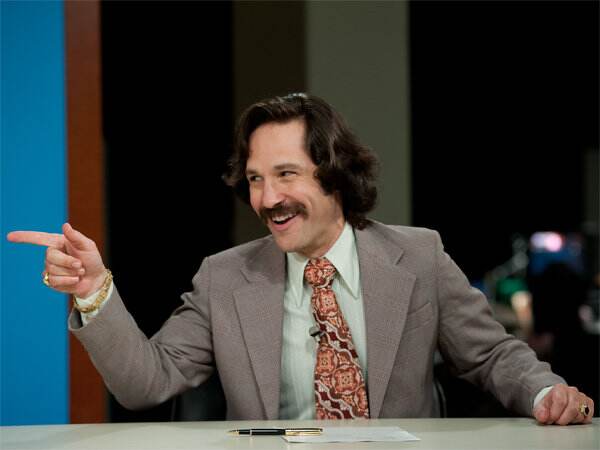 Okay, so Will Ferrell might be the lead in the film, playing the popular news anchor Ron Burgundy. But Paul Rudd also managed to shine as the arrogant lead field reporter Brian Fantana with a moustache to be proud of. While you can skip the sequel, don't miss out on The 40-Year-Old Virgin, where also he had moments to steal in a supporting capacity.
Role Models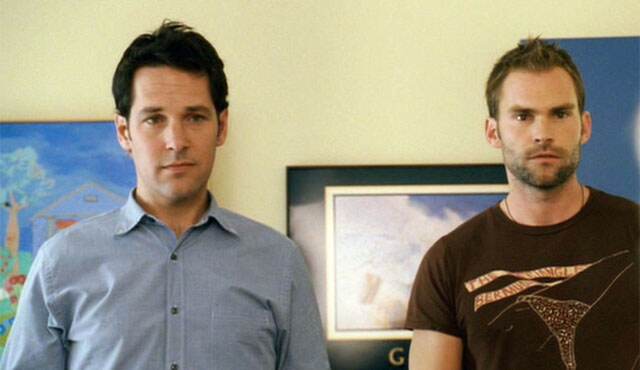 Paul Rudd played the straight man to Sean William Scott's man-child in this irreverent funny movie. Both play friends who after a brush with the law is assigned to community service where they have to team up with two strange kids.
I Love You, Man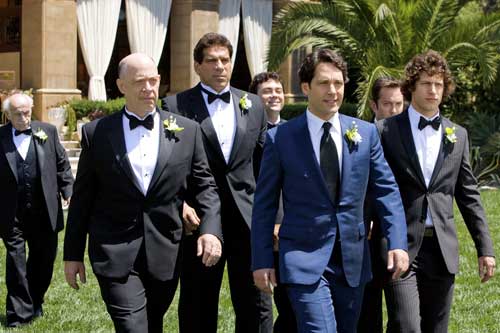 One of the most underrated bromances of this century's comedies. Paul Rudd teams up with a scene-stealing Jason Segel in this John Hamburg movie. Paul plays a man who never had a proper male friend before, therefore he can't choose a best man for his wedding. Things change for him when Jason's character comes in his life, and they become good friends. The only issue is the friend's quirky behaviour doesn't bode well with the wedding, especially the bride.
This Is 40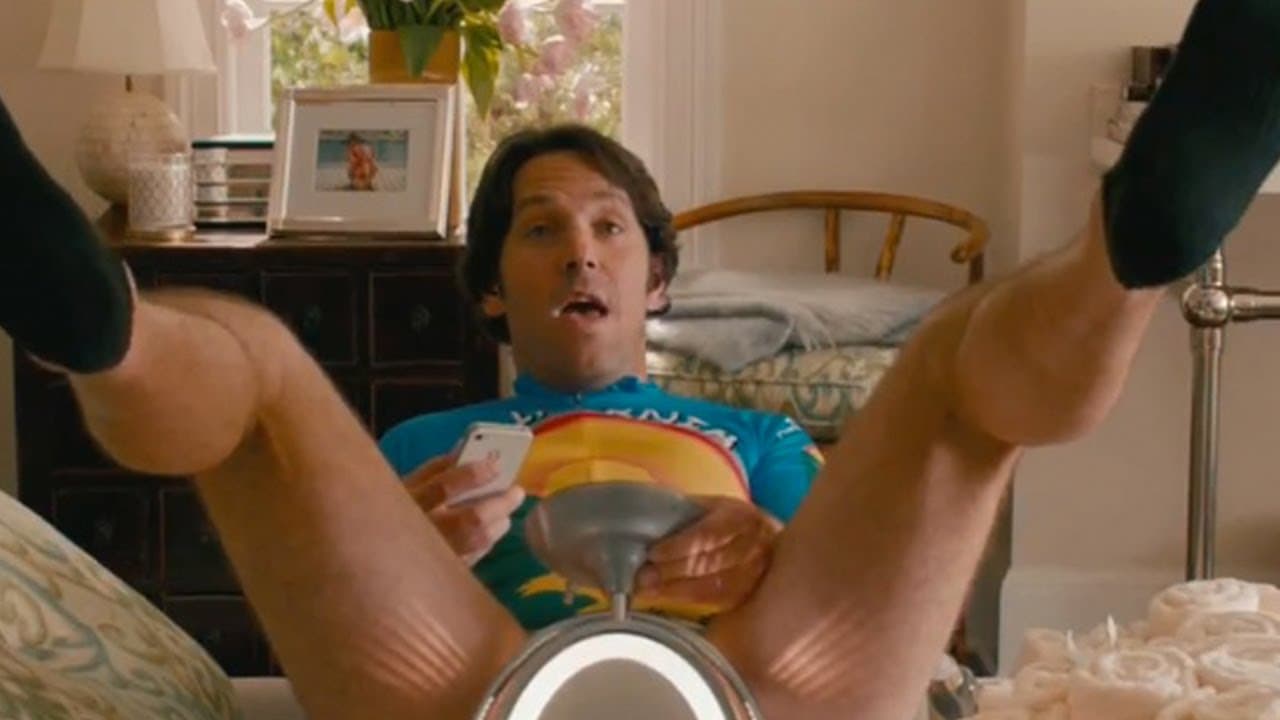 Sure, Knocked Up is a more popular choice, but this spin-off, while less acclaimed is quite good too. Paul Rudd and Kristen Wiig play a 40 plus married couple, whose marriage is stuck in a rut, and how they find often hilarious ways to change things in their lives.
(The above story first appeared on LatestLY on Apr 06, 2019 08:00 AM IST. For more news and updates on politics, world, sports, entertainment and lifestyle, log on to our website latestly.com).