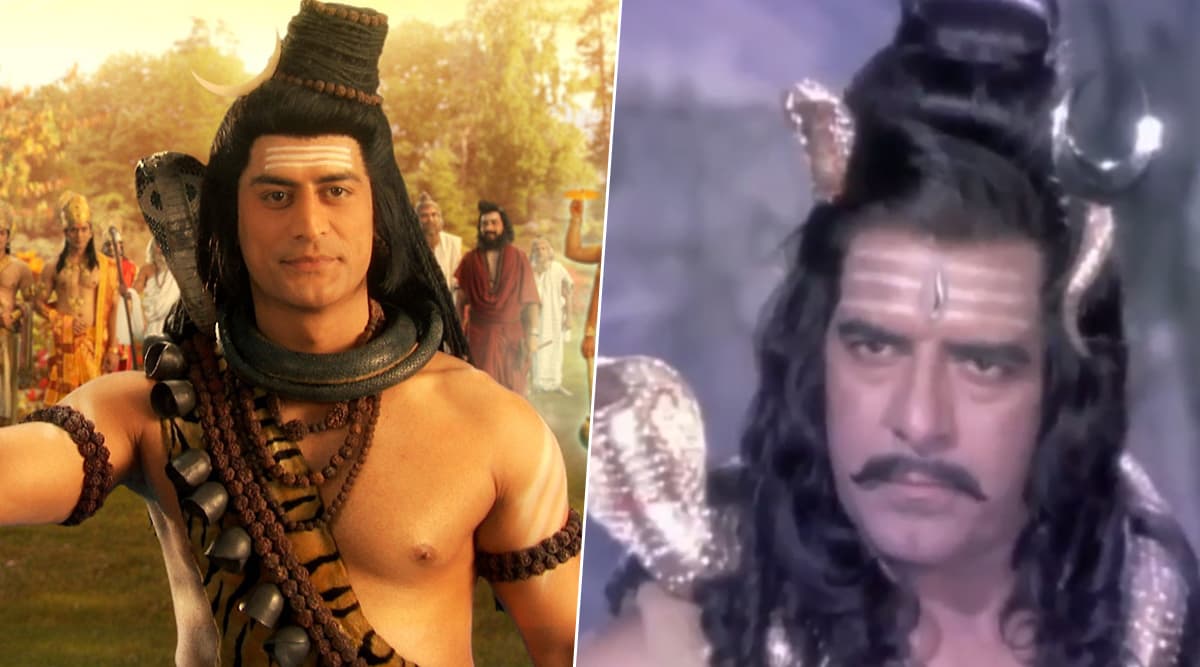 Indian TV and movie world has been always passionately following the mythological suit. The actors have mostly enjoyed playing such roles and even religious ones. Remember the time when the actors in Ramayana serial were worshipped by some fanatics? Well, now is not such a crazy situation but fans are still mesmerized with the roles played by the actors in the religious serials. One of the most loved characters is that of mighty Lord Shiva. Maha Shivratri 2019: Mohit Raina, Himanshu Soni, Samar Jai Singh – Top 5 Actors Who Played Lord Shiva on TV.
In the course of TV journey, we have seen ample of stars getting into the skin of this powerful character. Every actor has interpreted the role in their own way and has tried to nail the look as well as the imagined mannerism. However, some of them are here to stay in the minds of people. On the occasion of Mahashivratri 2020, take a look at those popular faces who fit perfectly well into the role of Lord Shiva.  Mahashivratri 2019 Songs Playlist: From 'Jai Jai Shiv Shankar' to 'Namo Namo,' Hear Bollywood's Ode to Lord Shiva on Maha Shivaratri.
Mohit Raina in Devon Ke Dev...Mahadev
Himanshu Soni in Neeli Chatriwale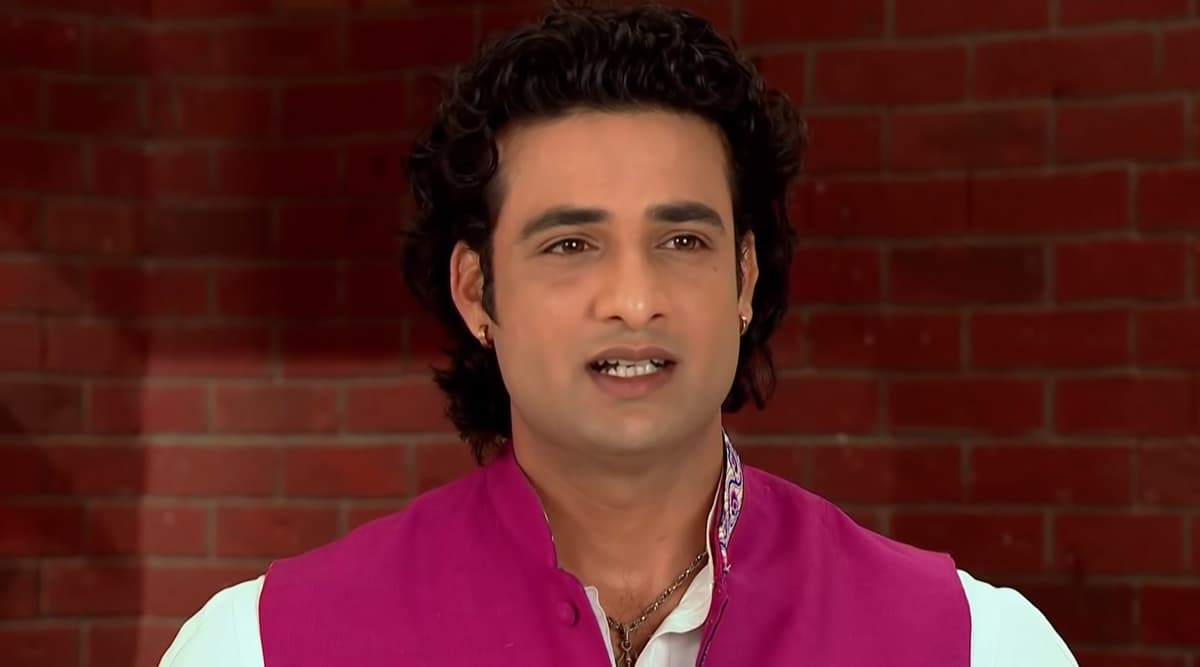 Samar Jai Singh in Om Namah Shivam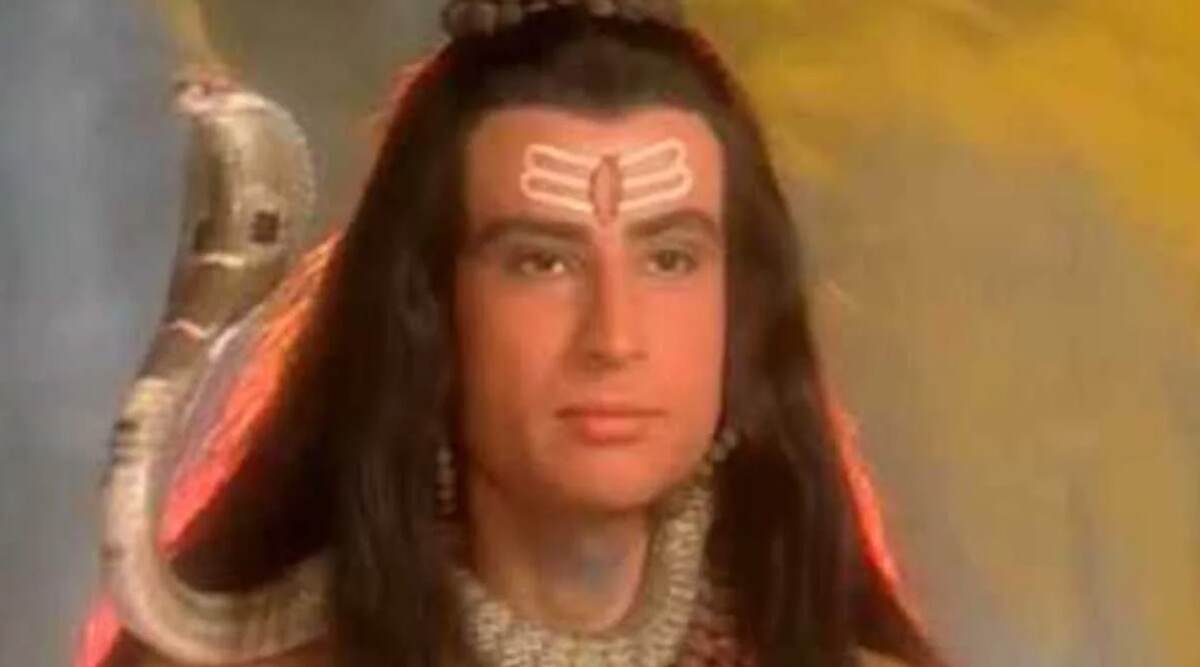 Dara Singh in Har Har Mahadev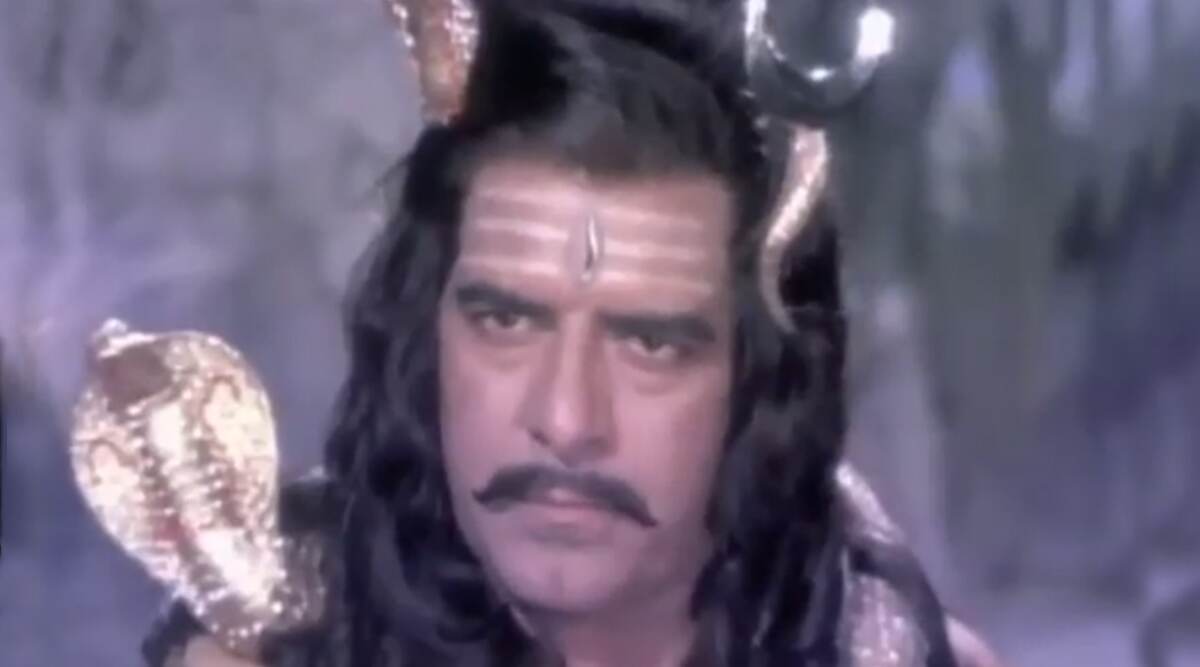 In case you were a TV binge-watcher then, you might just remember these characters clearly. Although there are epics made on large scale budgets now, the audience is rarely seen being connected to the prime characters as they did to these iconic ones. Which one did you like the most?