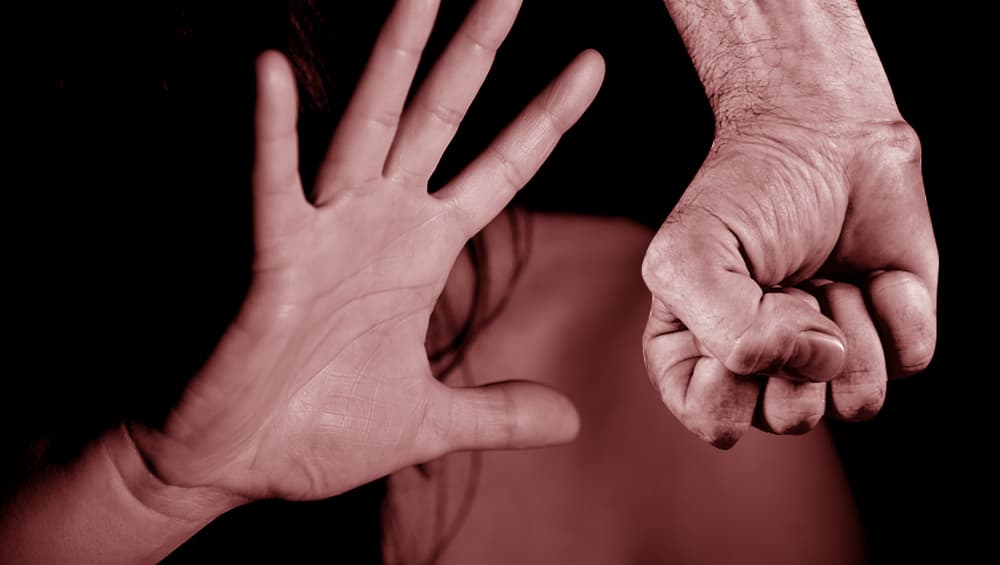 Mumbai, November 19: In a shocking case of sexual assault against a minor girl, a 21-year-old boy was arrested for impregnating his 16-year-old sister. According to a Times of India, the shocking case of incest came to the front, after the girl fell ill recently and her father took her to the doctor. The family was then informed that she was two-month pregnant.
The girl's parents were shocked when the girl revealed that she was raped by her brother in August. The doctors reported the matter to Azad Maidan police station. The accused was booked for rape under the POCSO Act. Mumbai Shocker: 14-Year-Old Girl Molested & Killed by Neighbour in Kandivali; Accused Arrested.
In another recent case, the 14-year-old girl who went missing from Kandivali almost a month ago was molested and murdered by her neighbour. According to a Times of India report, her dead body was packed in a bag was carried on a bike for 90 km to Talasari and set on fire. Another shocking gangrape case was reported today, where a 17-year-old girl was gangraped during her morning walk in Nalasopara.