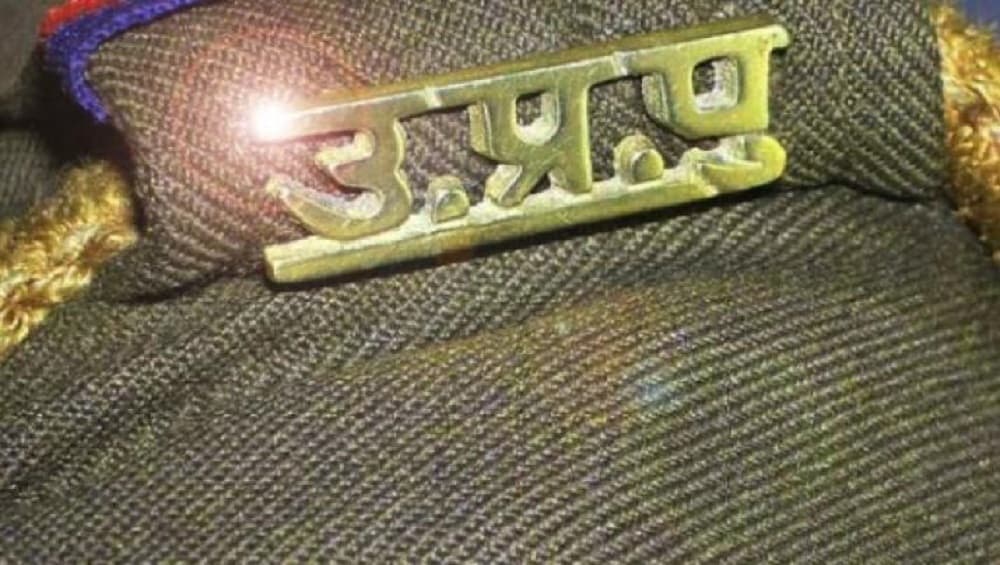 Lucknow, October 30: In a incident that is bound to raise questions on the law and order situation in Uttar Pradesh, a team of Jaunpur police crime branch which had gone to arrest criminals from a village near Varanasi, were held hostage and beaten up by the villagers. Not just that, the incident was also recorded by some of the villagers present on the spot. The incident took place in Harsos village, reported The Times of India. Uttar Pradesh Cop Marries Dreaded Gangster, Embarrasses UP Police.
Two constables of the Jaunpur Police raided the village on Monday evening. However, the angry villagers instead attacked the police and tied them to a tree. The policemen were then beaten up by the villagers and video of the incident shot by other villagers. UP Police Books Journalist Who Shot Video of Namak-Roti Being Served as Midday Meal in Mirzapur School.
When another team of police learned about the incident, they rushed to the spot to save the policemen taken hostage. However, the villagers intensified their attack and also threw bricks at the team which reached to rescue the police team.
Overall, five policemen suffered injuries in the incident. The police then arrested 38 people after 50 people were taken into custody. This was the second such incident in recent times when the policemen were attacked in or near Kashi or Varanasi. A report has been sought in the incident, said reports.