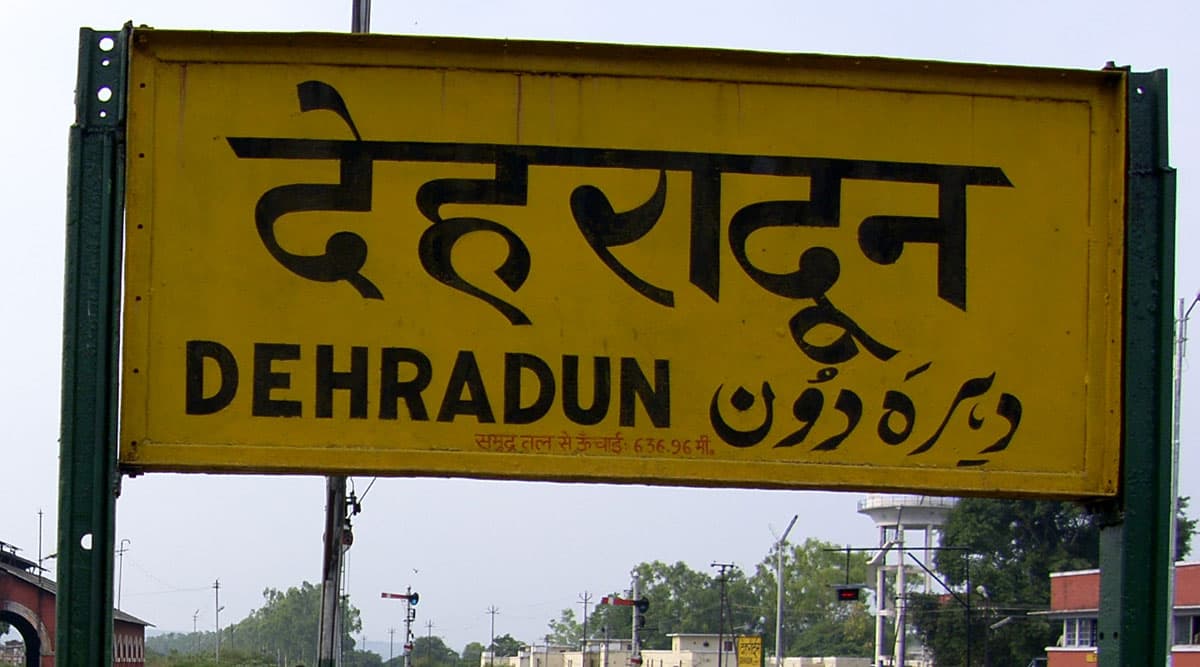 Dehradun, January 19: The railway authorities in Uttarakhand have decided to replace Urdu language on signboards at railway stations with Sanskrit, which is the second language of the hill state. At present, the signboards at the railway stations have names of stations written in Hindi, English and Urdu. With the new rule in place, the Urdu text on the signboards will be replaced with Sanskrit. According to a report by TOI, the railway officials said that the decision has been taken as per provisions of the Railway manual. The manual states that names of the railway stations should be written in Hindi, English and in the second language of the state.
It must be noted that the Uttarakhand government in 2010 had become the first in India to give Sanskrit the status of second official language of the hill state. This was later followed by Himachal Pradesh in 2019. The report adds that the recent order was issued by Moradabad railway division after a local leader pointed it out. Deepak Kumar, chief public relations officer, Northern Railway was quoted in the report saying that as per the railway manuals, the names of railway stations are to be written on signboards in the state's second language other than Hindi and English. Railway Protection Force Renamed as Indian Railway Protection Force Service.
The official added saying that earlier, Urdu was used on signboards as Uttarakhand was part of Uttar Pradesh where Urdu is the second language. He further said that the hill state is in process of making the change after it was pointed out that Sanskrit is the second language of Uttarakhand. Meanwhile, an official of the commerce and tax department at Dehradun railways informed that the authorities have written to all the district magistrates of Uttarakhand where railway stations exist to give us the right spellings of their railway stations in Hindi, English and Sanskrit and their replies are awaited.
With the change of names to Sanskrit language, Dehradun is likely to become Dehradunam, Haridwar Haridwaram and Roorkee Roorkeeh with the sound of 'm' sound at the end. The TOI report states that the names of railway stations which will be changed from Urdu to Sanskrit are Dehradun, Haridwar, Roorkee, Laksar, Raiwala, Doiwala, Rishikesh among others.