Just while we were cheering about best-dressed celebs of this week, we had bummers ruining our fun. Deepika Padukone's polka dot dress looked stunning but maybe as a design on a paper. It wasn't able to stand out or evoke any wow from us. Following DP was her contemporary, Kangana Ranaut, who's a stunner on the most number of days. But not every day belongs to you, right? Even she has some bad days and unfortunately, she had to find a place in our worst-dressed list of this week. Other names joining the ladies in this not-so-favourable list are Vidya Balan and Neha Dhupia. Let's elaborate a bit on all of 'em. Yo or Hell No? Kangana Ranaut in Anamika Khanna for Panga Promotions.
Deepika Padukone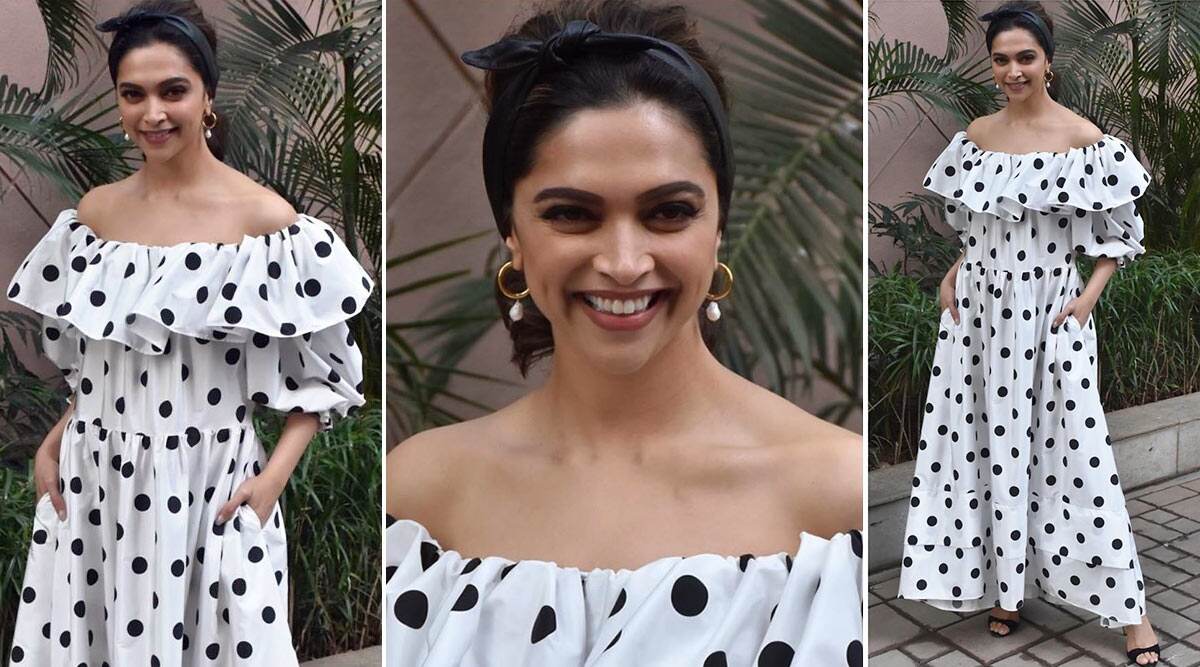 Deepika's off-shoulder, white polka dot maxi dress looks 'whatever' (for a better word). It neither accentuates her svelte body nor does anything else to help her enhance the look. We even have some reservations with her hairband. It does look cute but it's not going with her look. A piece was definitely missing from her look of the day.
Kangana Ranaut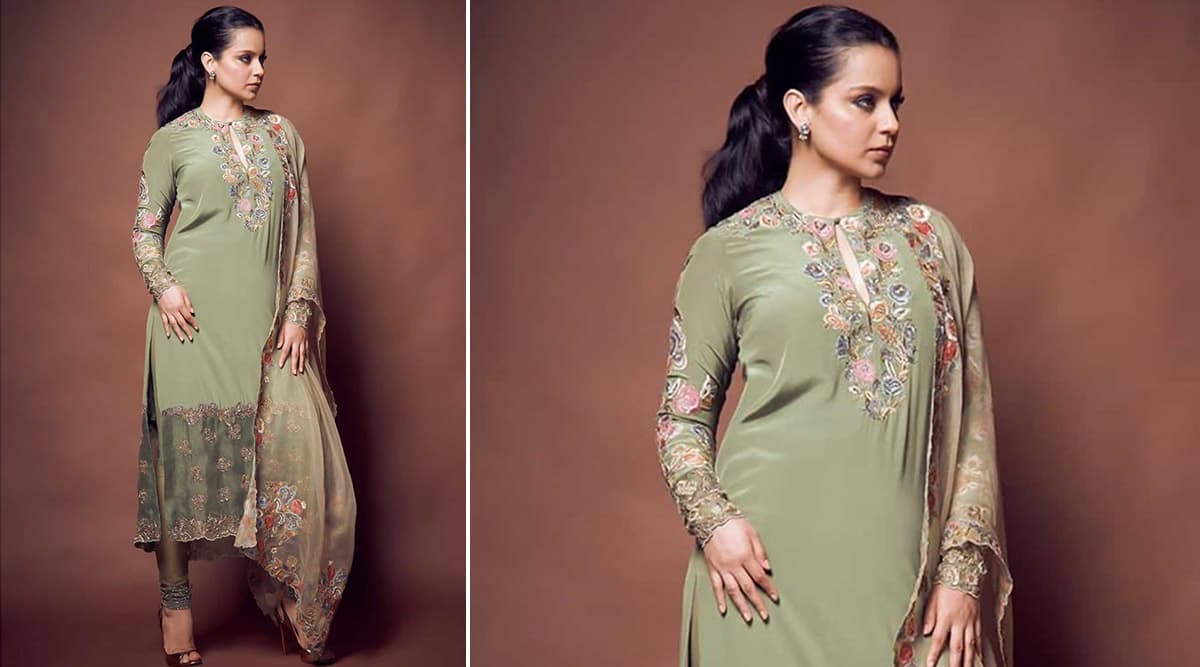 We know Kangana's trying really hard to stay within her character and pick outfits that resonate with her simple, housewife image. However, she did go wrong with one such attempt and we have no qualms about it. The simple green traditional suit in chiffon looks very pale and a snoozefest if you ask us to be honest.
Neha Dhupia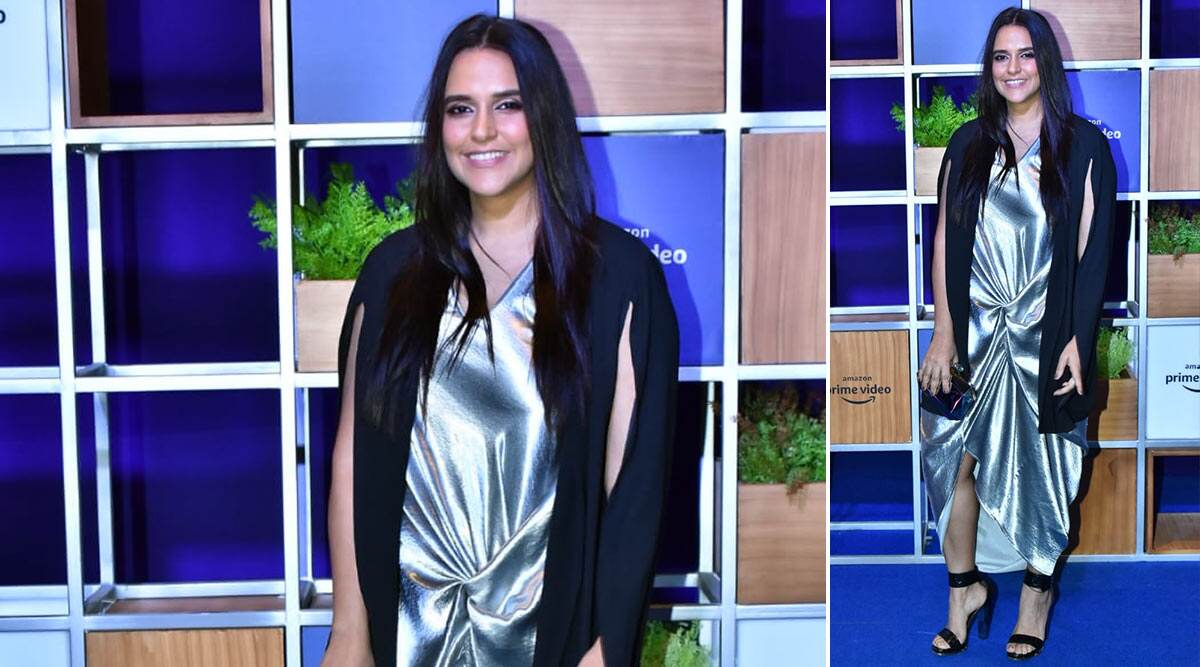 Not that Neha Dhupia is known for making some remarkable fashion choices but there are days when she stuns and how! Unfortunately, her last attempt falls in the first category - the one which is lacklustre. The silver dress paired with a black blazer didn't leave an impact and she could have picked something far better. Neha Dhupia Opens Up About the Sexism in South Film Industry, Narrates a Bizarre Incident.
Vidya Balan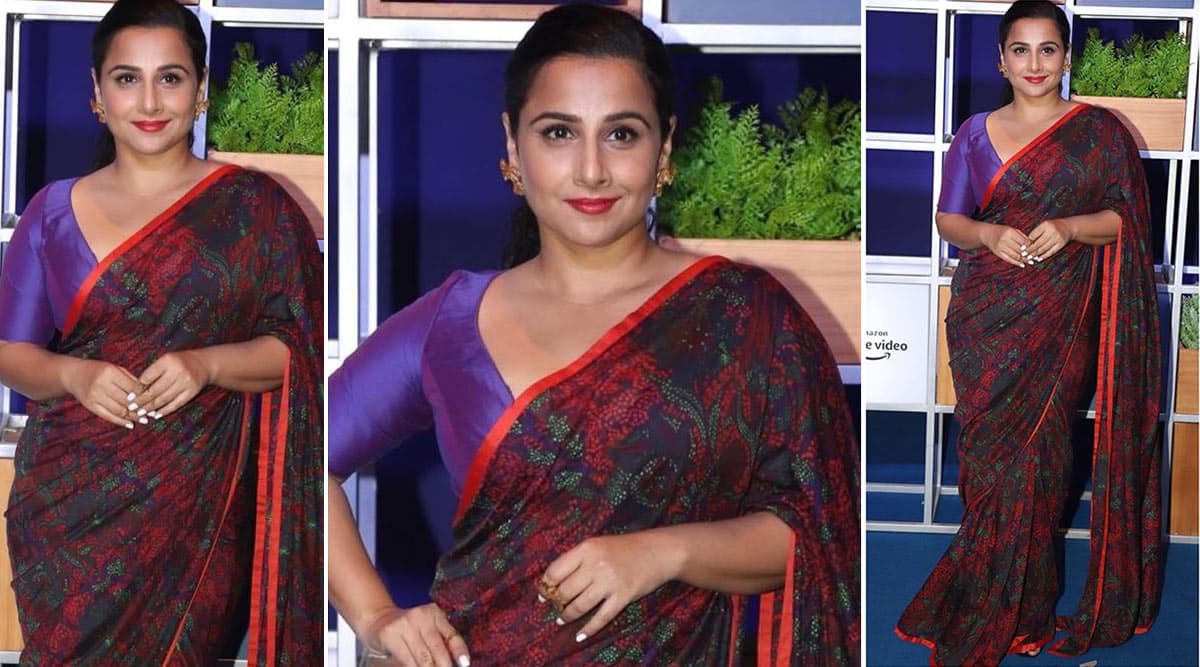 Vidya Balan's printed saree paired with a plain lavender blouse is so 80s. Why would she dress up like that? But again, who are we to question her choice? She'll wear whatever she wants to and that's the right attitude we say.