The awards season has officially begun in Bollywood and it's that time of the year when designer outfits are the talk of the town. Which celeb wore what designer at which awards ceremony is usually the question that fans are eager to ask. While certain stunners make our eyeballs pop out with their ravishing style statements, other offenders try hard to woo the fashion critics. And Deepika Padukone seems to be the freshest name who has vowed to step out in attires that are anything but gorgeous. After her disastrous outing at  Nickelodeon Kids' Choice Awards recently, the Padmaavat actress' latest outing was nothing different. Star Screen Awards 2018 Best Dressed: Alia Bhatt, Katrina Kaif and Jacqueline Fernandez Look Drop Dread Gorgeous On the Red Carpet - View Pics.
Joining Deepika Padukone in our worst-dressed list this time is her beau, Ranveer Singh, Shraddha Kapoor, Daisy Shah and Mouni Roy. Let's further elaborate on how they went wrong and why.  Star Screen Awards 2018 Full List of Winners: Ranveer Singh, Alia Bhatt, Pankaj Tripathi, Rajkummar Rao Win Coveted Trophies.
Deepika Padukone - Ranveer Singh
Deepika Padukone seriously needs to buck up when it comes to her fashion outings. Either the actress has lost her touch when it comes to styling or she's too lazy to give any damn about it. The recent black Anamika Khanna attire will even put Lady Gaga to shame. The ill-fitted black separates with a ruffled collar cape makes her look less of a diva and more of a disaster.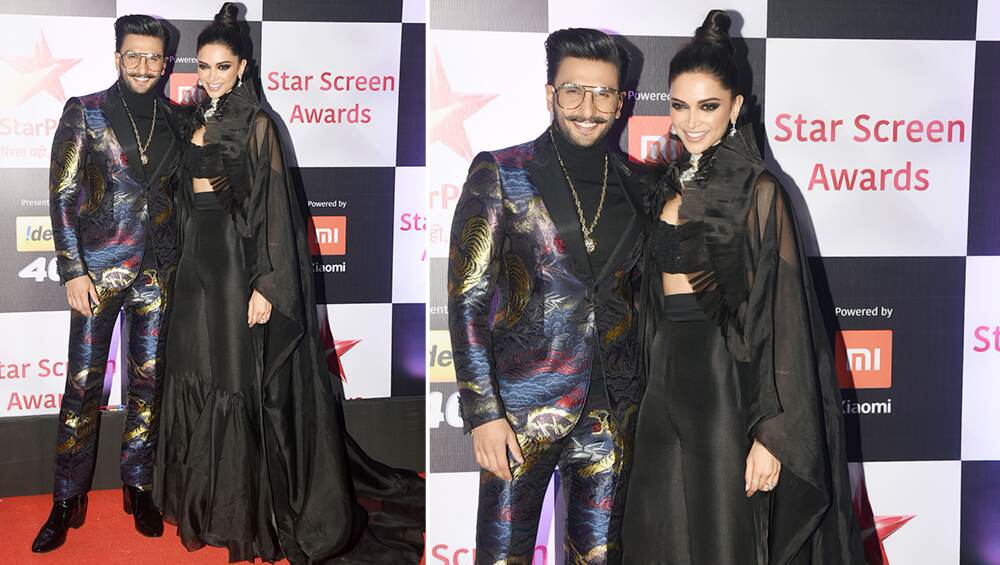 Coming to Ranveer Singh, the actor picked an abstract print suit and paired it with a gold chain and vintage eye wear. While you always expect him to go overboard with his styling and his marriage is not going to tone it down, yet we have seen him ace some of the weirdest looks in the past and the recent one was definitely very pale and dull against them.
Shraddha Kapoor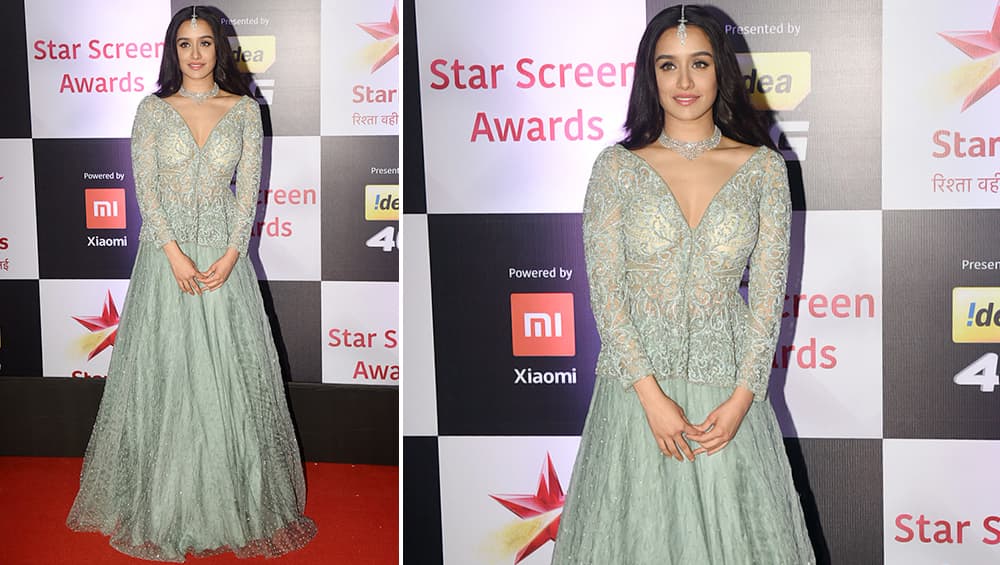 Guess with so many weddings happening in B-town, Shraddha Kapoor got confused with the event. Her attire for the night was apt for a wedding reception and not for a red carpet definitely. While evening gowns and elegant fusion wear is the latest IT thing in fashion, the Stree actress preferred going back in time when such awards appearances were taken for granted.
Mouni Roy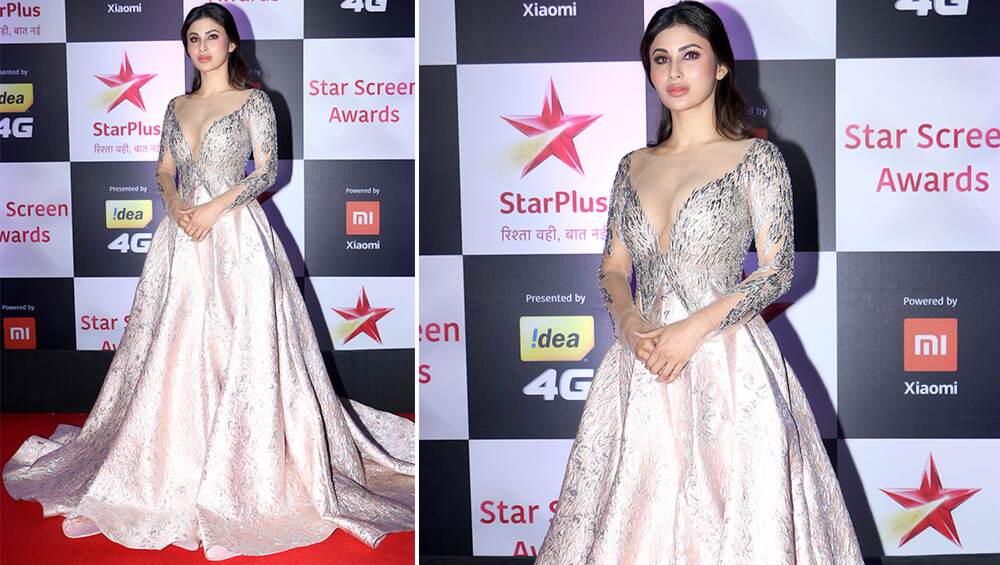 Mouni Roy picked a Robert Abi Nader golden gown with a deep neckline for Star Screen Awards 2018 and no, it didn't have the kind of impact, we all expected it to have. A bold outfit doesn't necessarily make you look like a Goddess and it's a lesson that's hard yet necessary to learn for our Bollywood beauties.
Daisy Shah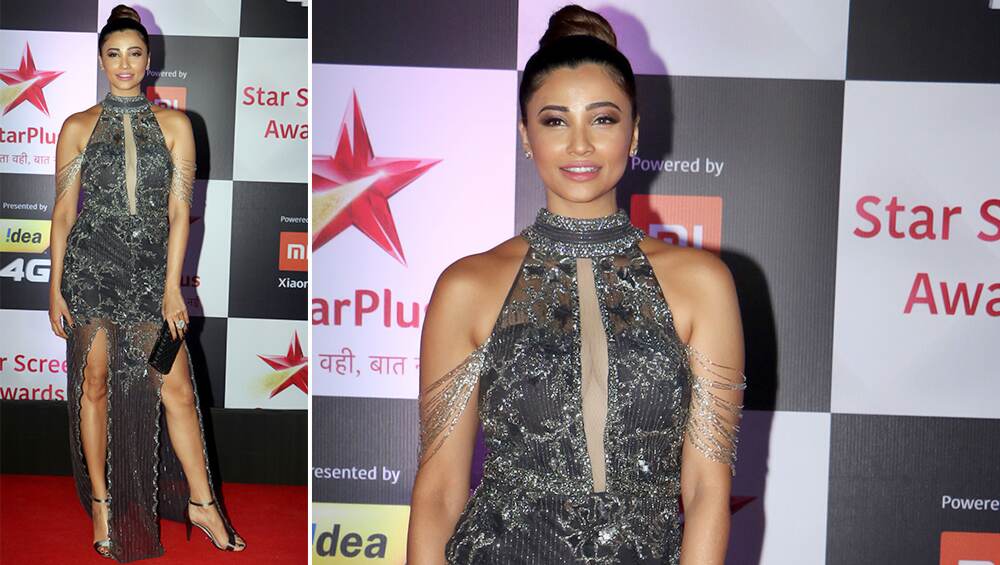 Even black can go wrong and Daisy Shah is here to show you how. The Babita Malkani outfit looked horrendous to the core. Certain outfits don't even deserve bashing and the above one falls in that unfortunate category.