Ganesh Chaturthi, one of Maharashtra's most cherished festivals, is marked by grand celebrations, colourful processions, and magnificent Ganesh pandals (temporary shrines). Each year, devotees eagerly await the arrival of Lord Ganesha, our loved Bappa. In 2023, as we gear up to celebrate this auspicious occasion, let's take a closer look at some of the top Ganesh pandals across Maharashtra that are set to capture hearts and inspire devotion. Ganesh Chaturthi: Ganpati Pandals in Mumbai You Should Visit This Ganeshotsav.
Lalbaugcha Raja, Mumbai
Location: Lalbaug, Mumbai

Highlights: Lalbaugcha Raja is undoubtedly one of the most famous pandals in the country. Known for its awe-inspiring decorations and massive idols, it attracts millions of devotees every year. The sheer grandeur and devotion here are a sight to behold.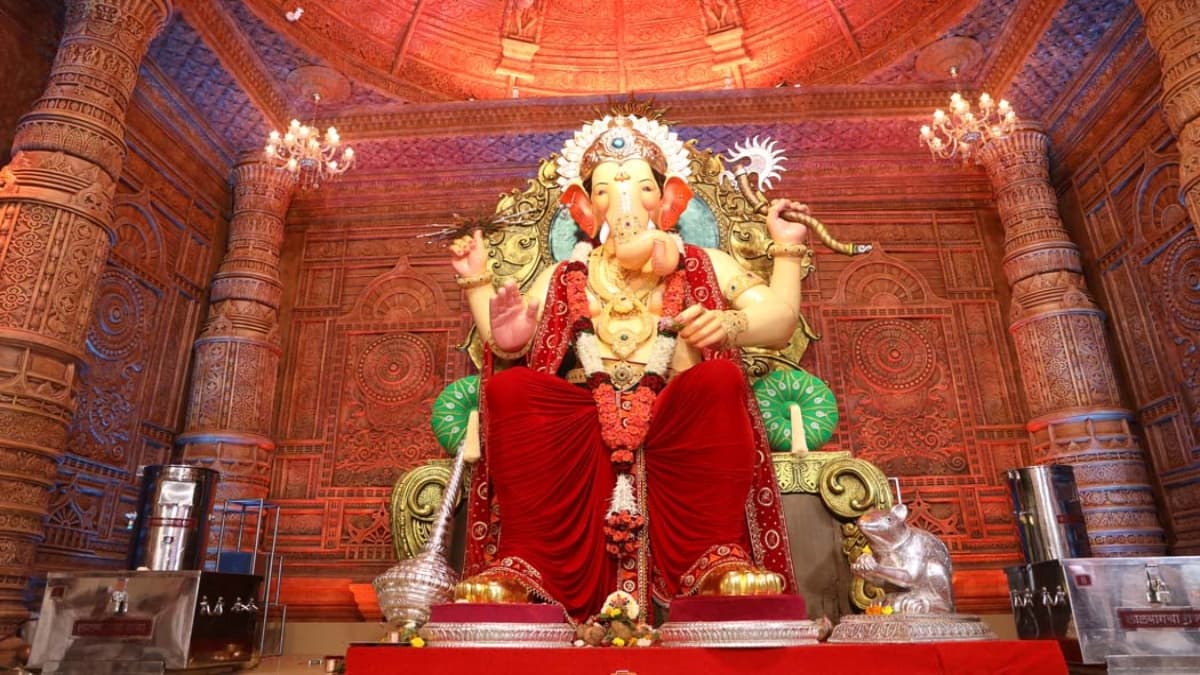 Shreemant Dagdusheth Halwai Ganpati Mandir
Location: Pune

Highlights: The Dagadusheth Halwai Ganpati Temple in Pune is renowned for its rich history and magnificent celebrations. The main attraction is the idol, adorned with precious jewels, making it a must-visit for devotees seeking Lord Ganesha's blessings.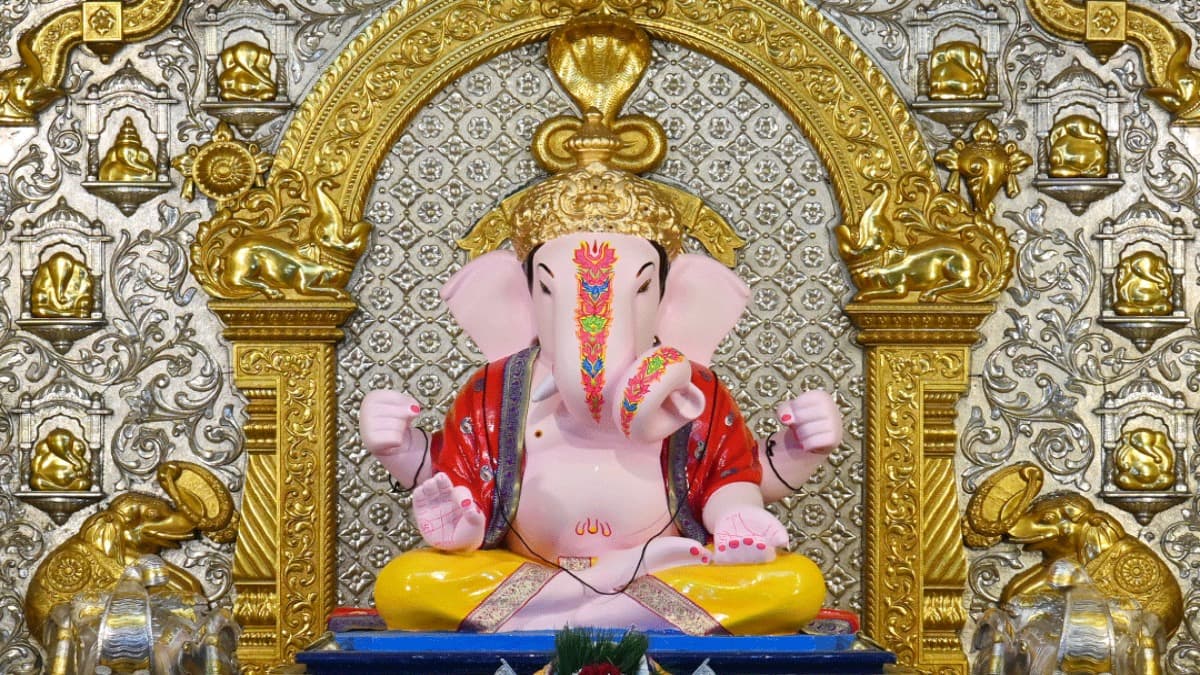 Sarvajanik Ganeshotsav Mandal, Ganesh Galli, Mumbai
Location: Parel, Mumbai

Highlights: This pandal in Ganesh Galli is famous for its unique themes and artistic decorations. Each year, the organizers choose a theme that reflects current events or social issues, adding depth to the celebration.
Dharavi Cha Raja, Mumbai
Location: Dharavi, Mumbai

Highlights: Dharavi Cha Raja has gained popularity for its innovative themes and eco-friendly initiatives. It often focuses on social messages and environmental consciousness, making it a unique and inspiring pandal.
Khetwadicha Ganraj, Mumbai
Location: Khetwadi, Mumbai

Highlights: Known for its elaborately crafted idols and creative themes, Khetwadicha Ganraj is a favourite among locals and tourists alike. The pandal is a testament to the city's vibrant spirit during Ganesh Chaturthi.

Conclusion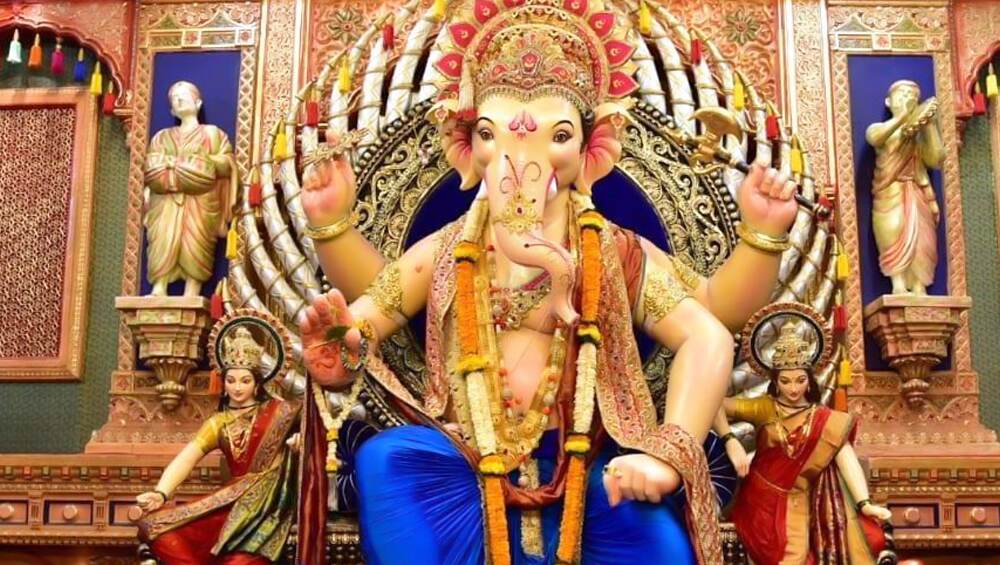 Ganesh Chaturthi in Maharashtra is not just a religious festival; it's a cultural extravaganza that brings people together to celebrate devotion, artistry, and community spirit. These top Ganesh pandals are just a glimpse of the grandeur and fervour with which Maharashtra welcomes Lord Ganesha each year.
(The above story first appeared on LatestLY on Sep 14, 2023 04:26 PM IST. For more news and updates on politics, world, sports, entertainment and lifestyle, log on to our website latestly.com).