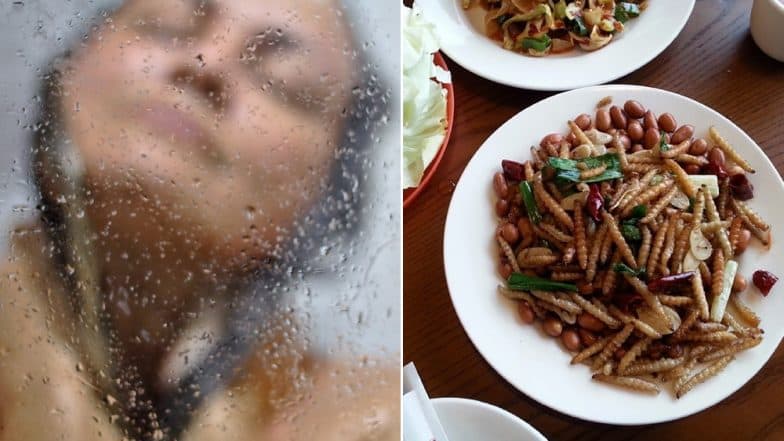 The month of December is a favourite time for many for the festive feels and the New Year party season. A lot of people spend time making their New year plans and look enthusiastically towards new beginnings. And although not everyone would be celebrating the festival of Christmas there is a lot of excitement about the festivities. What we most commonly know of Christmas celebrations is decorative trees, Santa Claus visits, the tradition of gifting, and arranging feasts etc. But if you look at the weird customs and traditions followed by people worldwide, what you know of Christmas is clearly limited. The traditions about celebrating this festival vary widely and go from simple to extremely weird. As we gear up for Christmas 2018, let us look at some of the most bizarre Christmas traditions in the world. Why Do People Kiss Under The Mistletoe? Know The Origin and Legend Behind Popular Christmas Tradition.
Dining With Ghost Relatives in Portugal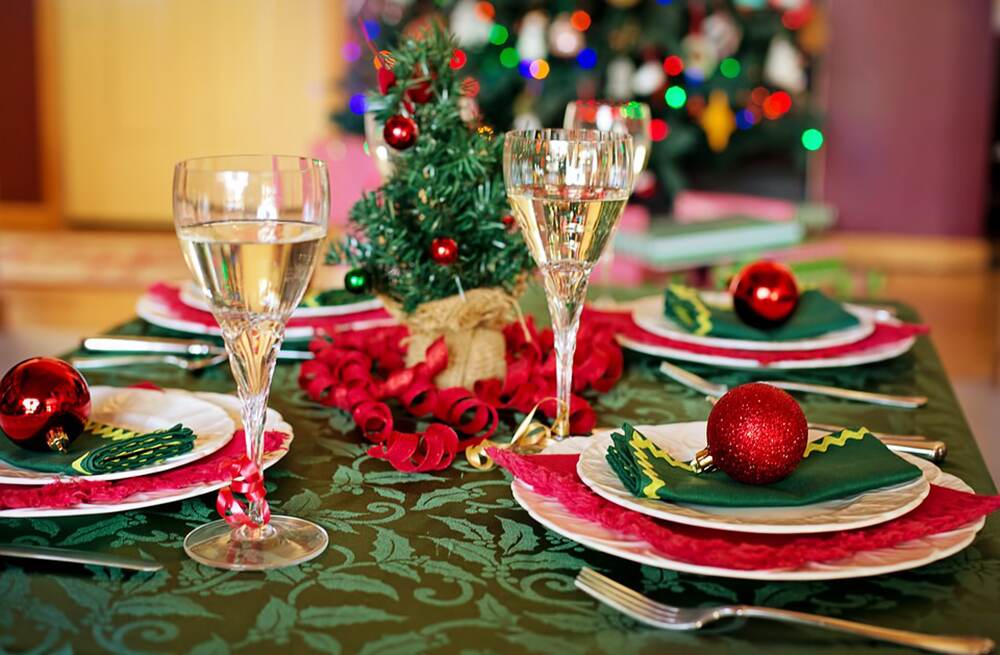 Christmas dinners with family are extremely special and looked forward to in almost every family. But in Portugal, it is also a time to remember those who have left the world. Families set up extra place and plates for the deceased members of the family. It is said that the practice will give good fortunes for the family.
Pooping Log in Catalonia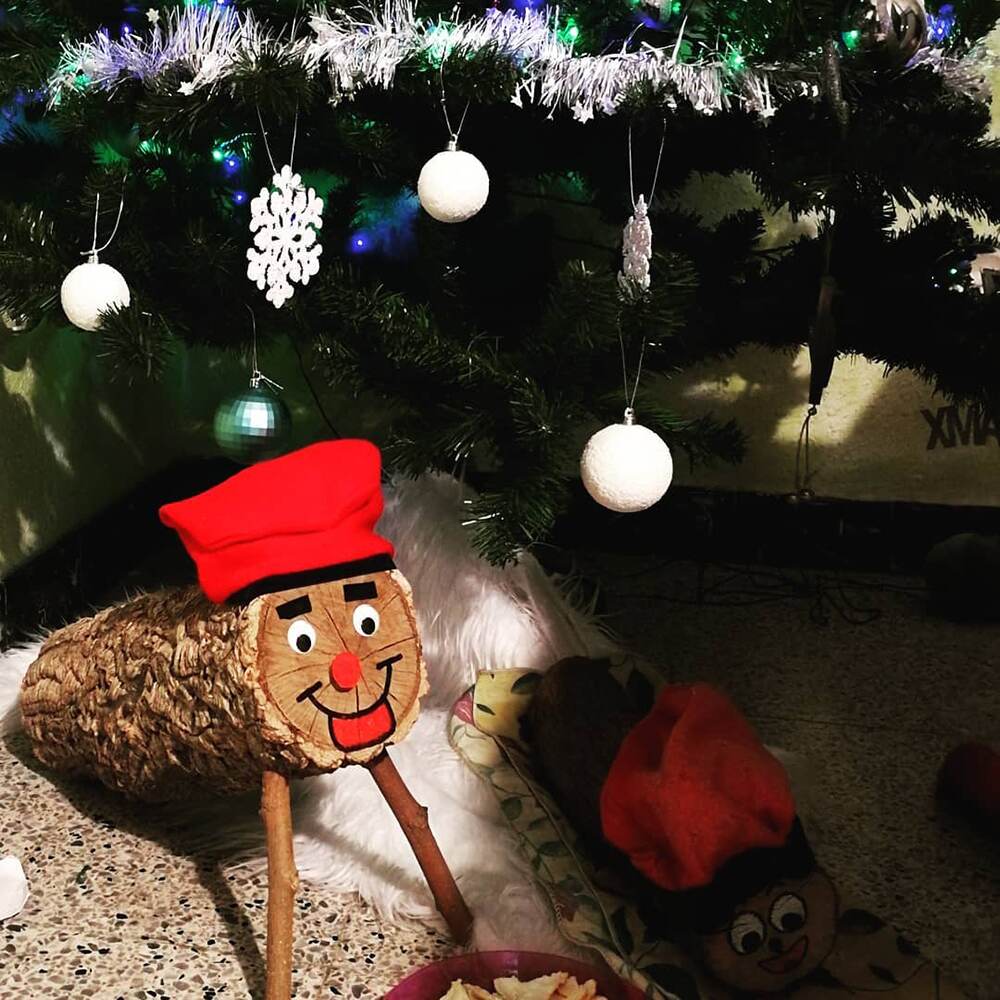 Unlike decorating a Christmas tree, children in Catalonia make a Tió de Nadal, which is making a hollow log with stick legs and red hat. The children tend to this log for weeks before Christmas Eve. Things get weird on the Christmas day as children then beat the log with sticks and sing songs. The traditional songs ask the log to poop out and the log is said to magically give them gifts. But then these gifts are considered useless and thrown into the bonfire for warmth. It is clearly on the weird Christmas tradition we have heard of.
Cobweb Tree Decorations in Ukraine 
If you are scared of the Incy Wincy spiders then you probably should not be in Ukraine for Christmas. Christmas tree decorations here see spider webs instead of baubles and stars. There is a belief among the people that spider webs bring good luck to the house. People often put fake spiders in that too. Christmas 2018: Home Decoration Ideas to Brighten Up Your Place for Holidays (Watch Video).
Roller-skating to Christmas Mass in Venezuela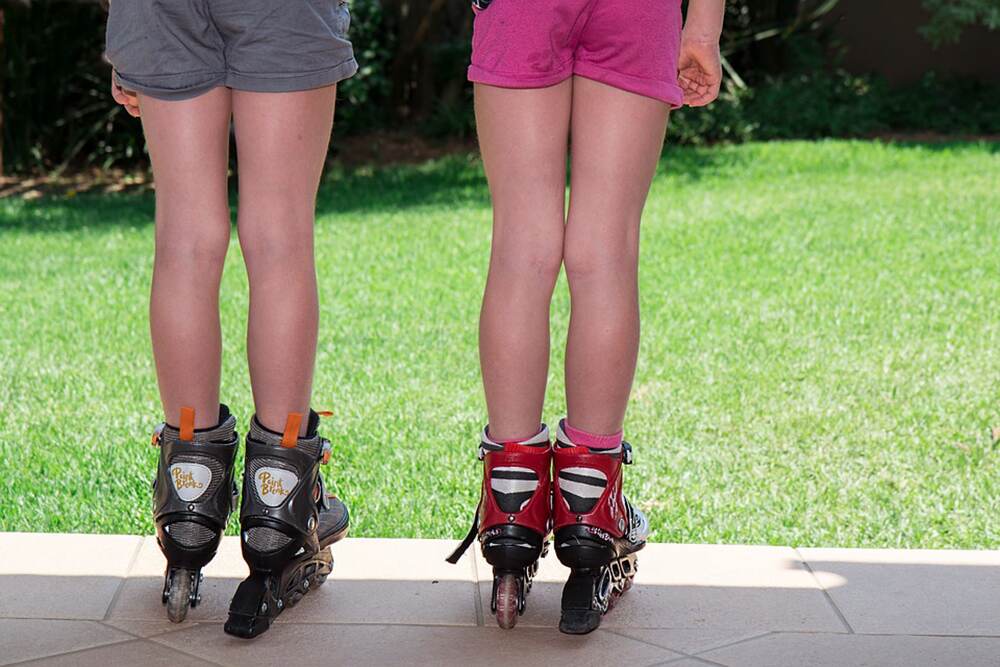 Roller skating to church for Christmas mass (Photo credits: Pixabay)In the capital of Venezuela, Caracas, people head to the church early in the morning. The city streets are closed for traffic as people head to the church on roller skates. According to certain folklore, children sleep with their toes hanging out the window and roller skaters tug their feet and wake them up the next day to head to the church for the Christmas Mass.
Hiding Brooms From Witches in Norway 
While most people associated Christmas with the arrival of Santa Claus with gifts, in Norway its the opposite. The time of Christmas here is said to coincide with the arrival of evil spirits and witches. And in order to protect themselves from these evils, people hide their brooms before they go to bed so that the witches do not find them.
Deep-fried Caterpillar Feast in Africa
View this post on Instagram
No rum cakes, fruit cakes, pudding, ham and wine for the people of Africa as they indulge in caterpillars! South African Christmas lunch has deep-fried caterpillars of the Emperor Moth as a delicacy. Not so yummy or yummy, we don't know.
Strip Naked for Sauna in Finland 
Almost every house in Finland has a sauna inside, so sweat bathing is an important part of their Christmas celebrations. The celebrations begin from December 24 and before the guests arrive for the dinner, the family freshens up with a sauna bath. It is said to be home to sauna elf 'saunatonttu', which one has to respect. Those who visit you for Christmas also have to get gifts for the sauna elf.
These are some of the weird Christmas traditions that are carried out in different countries. So it is definitely not all about Santa Claus and receiving gifts. Wish you all a very Merry Christmas 2018.