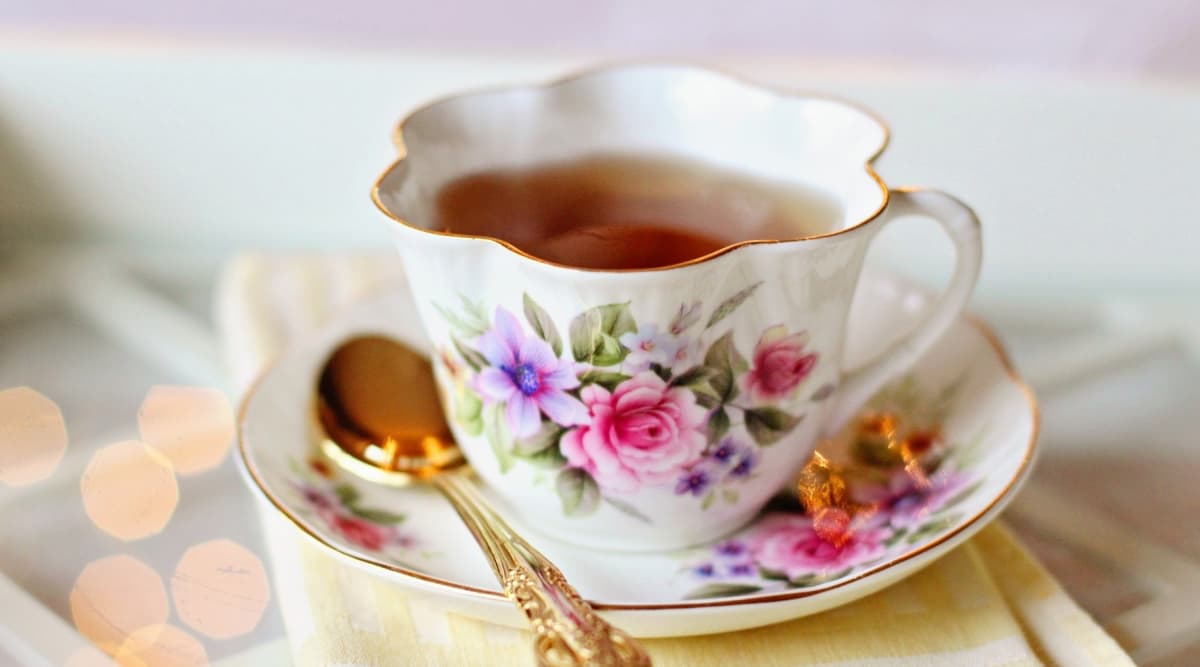 Like they say, any time is tea time. The secret to making the perfect cup of tea is to boil the tea leaves on stove and then add the other condiments, isn't it? What if we tell you that your traditional way of preparing tea may not be the healthiest? Yes, there is yet another way to prepare the best-tasting and the healthiest kind of your favourite beverage? Wondering what did you miss all these years? It is the microwave. It might sound like a blasphemy to you but here's why you should replace your stove with microwave to prepare tea.
What Makes The Microwaved Tea Healthier?
According to a study published in the Journal of Food Composition and Analysis, the healthiest and the best kind of tea is the one that is made in the microwave. In the study, the researchers extracted and purified the important components of green and black tea and found that the microwaved tea activated 80 percent of the caffeine, polyphenol, antioxidants and theanine. Green Tea Side Effects: Here's How Drinking Too Much Green Tea Can Harm You
While polyphenol and antioxidants are said to prevent any degenerative disease, theanine is an essential amino acid that can help promote relaxation. Is Tea Good For You? Study Says Tea Drinkers to Have a Longer and Healthier Life. 
How to Prepare Tea in a Microwave?
If you are ready to embrace the new science-backed way of brewing, here's how to do it. Whipping up a warm cup of chai in a microwave is easy. Put water in a mug and heat it for a minute until it is hot. If you like spices in your tea, you can add the spice of your choice like cardamom and clove in the mug and let it boil. Next, dip a tea bag of your favourite flavour and let it sit for a minute. For the spiced tea, you can strain the liquid in another mug and then dip your favourite tea bag. You can add honey as a sweetener for your chai. So clearly, brewing a hot cup up chai in the microwave is easier than you have thought. Papaya Leaf Tea Benefits: From Increasing Platelet Count in Dengue to Fighting Cancer, 4 Reasons to Sip on This Tea
But tea is not the only thing you will benefit from a microwave. According to a few research, zapping a lemon's left over pulp or skin can maximise its proanthocyanins, and antioxidants, phenolic contents and flavonoids. So when you drink that lemon water in the morning the next time, you know what to do to double up its benefits.