New Delhi, July 27: Social media messaging applications have been flooded with scores of astonishing space images of the earth, with users claiming that they have been released by the Indian Space Research Organisation (ISRO). The messages further note that the images were captured by the cameras installed in Chandrayaan 2, India's ambitious mission to the moon.
Are these images released by the ISRO? No. A fact-check, using reverse searching of the photos on search engine Google, has revealed that these are artist renditions available on Twitter, Pinterest and other websites. Chandrayaan 2 Explained! When Will ISRO's GSLV-Mk III Reach Moon And What Will Happen After That?
Here Are Some of the Hoax Images Going Viral on WhatsApp: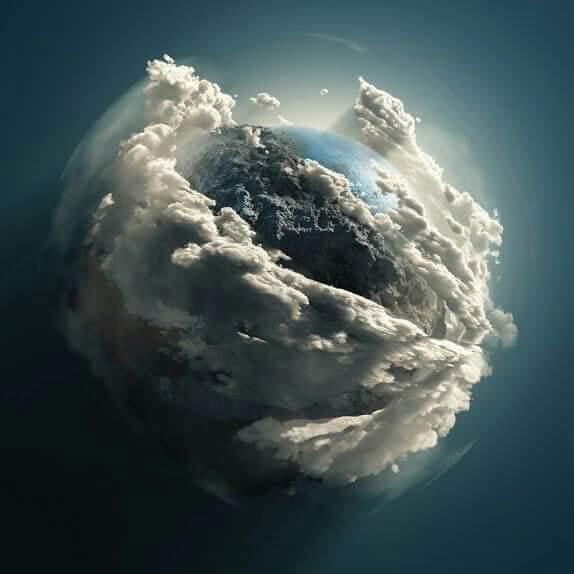 Surreal!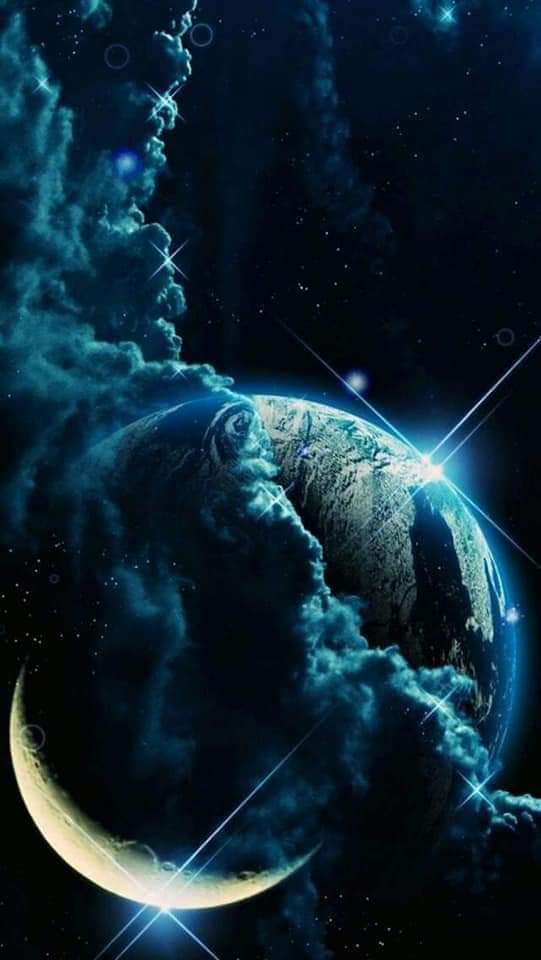 Imagination!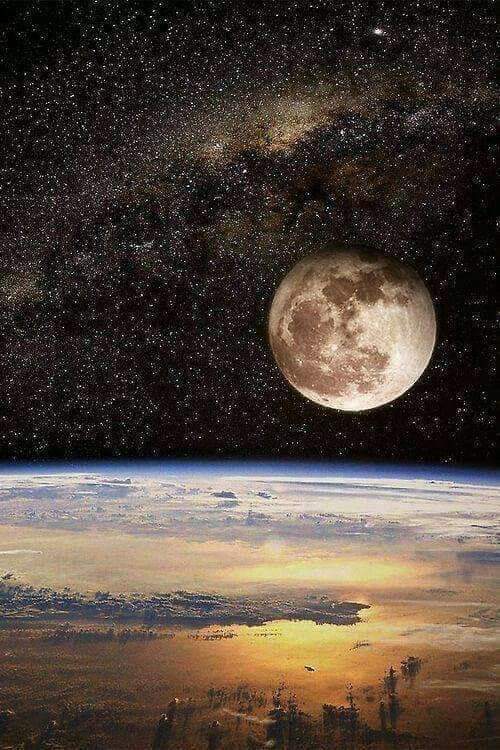 Artist's Rendition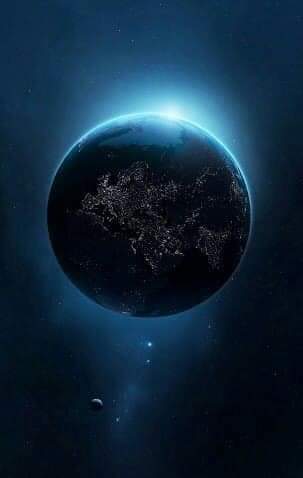 Volcano Art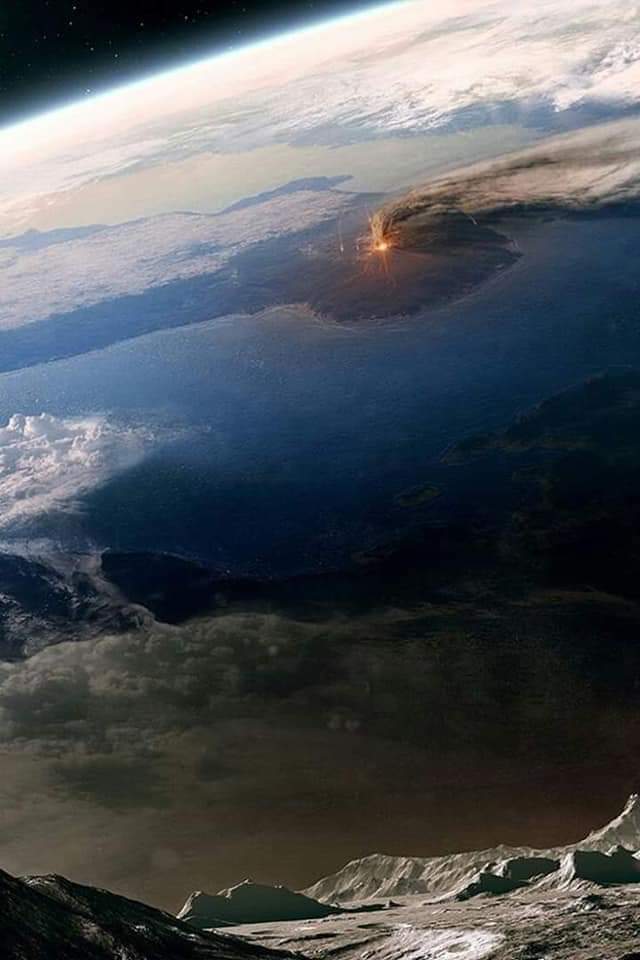 On reverse-searching the images, it is revealed that they can be reached out to by searching keywords viz  'nightside of Earth from space', 'solar eclipse from moon', 'moon and earth art' and 'volcanic eruption from space' on Google.
Notably, ISRO has not released any of the images captured by Chandrayaan 2 so far. The lunar mission, which was sent into space on July 22, is expected to reach the moon on September 6 or 7, based upon successful maneuvering of the orbits.
If successful, India would become the fourth nation -- after the United States, Russia and China -- to make a soft-landing of its spacecraft on the moon's surface.
A major feat was achieved by India in 2008, when the Chandrayaan-1 was sent on a lunar mission. Then, the moon impact probe had separated from the Chandrayaan orbiter and reached the south pole in a controlled manner. The successful execution had then made India the fourth naton to plant its flag on the moon's surface.
Fact check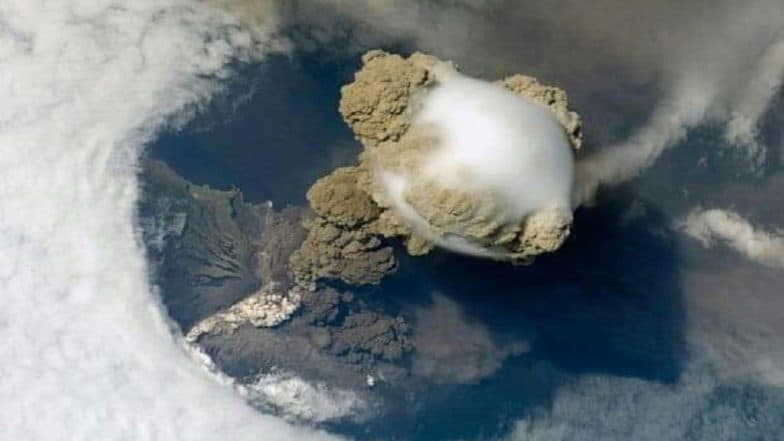 Claim
ISRO released space images of Earth as captured by Chandrayaan 2.
Conclusion
Fake News! ISRO has not released the images. They are artistic renditions available on various websites.