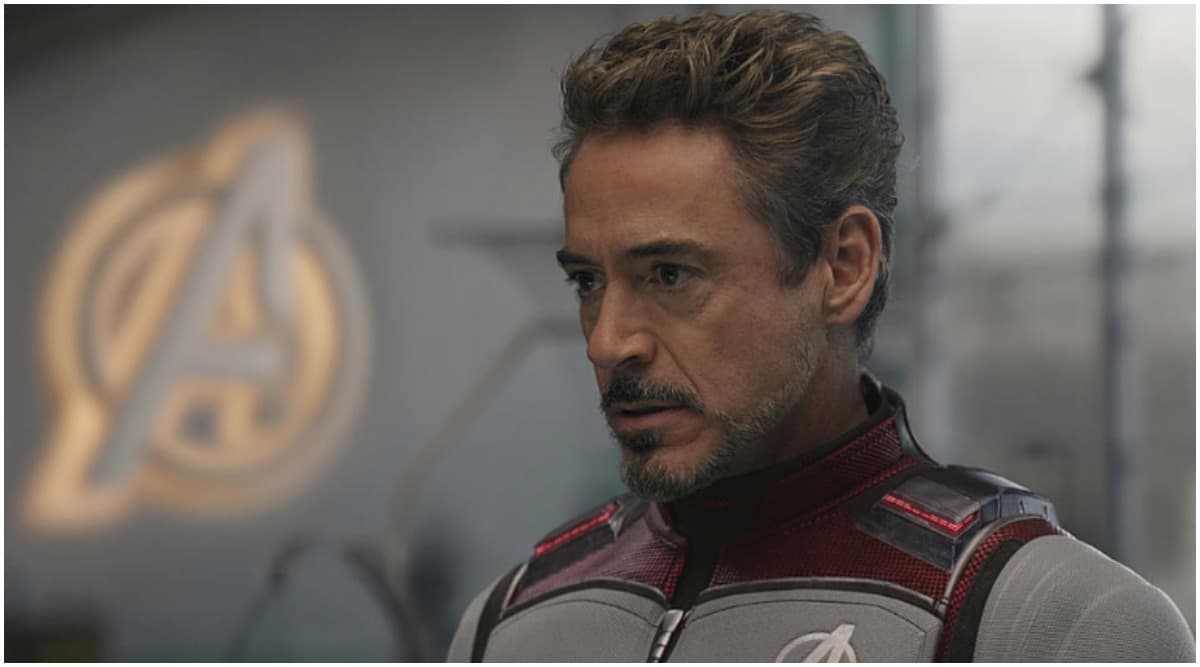 We all know how the makers and the fans are extremely sensitive about spoilers. When it comes to the Marvel movies, the issue is real! In fact, during the release of Avengers: Endgame, some fans even turned violent after stumbling into spoilers. The Marvel makers religiously kept trending #DontSpoilTheEndgame on the internet. However, now, they cheekily have started the trend #SpoilAMovieIn2Words on Twitter. Of course, as usual, Twitterati became overtly creative and went on to reveal spoilers from other popular movies apart from Marvel movies.
People not only chose to spoil Marvel movies under this trend but also others including Devil Wears Prada. Well, everyone happily jumped in to add to this trend. In case, these are some of the best spoilers given in just two words. Those who have watched these movies will instantly relate to them.
Here's The Trending Tweet
D̶o̶n̶'̶t̶ Spoil the Endgame!

Hit us with your best shot.#SpoilAMovieIn2Words

— Marvel India (@Marvel_India) October 14, 2019
Nate Is The Villain
Real villain #SpoilAMovieIn2Words pic.twitter.com/VM2wFHrxv0

— 𝘼𝙙𝙖𝙢 (@adamkanzen) October 13, 2019
Do They?
they talk#SpoilAMovieIn2Words pic.twitter.com/ebHMNNpM7J

— amy (@Sanity_Ex) October 14, 2019
Yes, They Do!
Who Killed Baahubali?
Sivagaami ->Kattappa pic.twitter.com/oBTRUE5PMW

— Jagadish (@jagadis43516343) October 14, 2019
Oops!
Hangs himself #SpoilAMovieIn2Words pic.twitter.com/71bYmzQCvJ

— Gareth (@garethwasik) October 14, 2019
Awww
Happy ending #SpoilAMovieIn2Words pic.twitter.com/onHpsVEPOY

— Keen Possible (@keenpossible) October 14, 2019
Meanwhile, the fans also willingly posted the spoilers in two words related to all the Marvel films. Some of them were 'Old Captain', 'Thanos dead', 'stark dies', 'Widow jumps', 'Hulk Snaps', 'Cap Worthy' etc. If you too have funny or creative two-word spoilers, then do let us know too. Well, this was all in jest. Honestly, spoilers are a big no-no from the makers as well as the true film lovers. After all, what's the fun in ruining the movie for someone just for the satisfaction of a few minutes?