Meghan Markle is all anyone can talk about right now. The Duchess of Sussex is expecting her first child with Duke of Sussex, Prince Harry. The news came as a big surprise but also rang celebratory bells in the Kensington Palace. Since the Duke and Duchess are currently on an Australian tour, they ensured to not skip their itinerary and did attend the royal visit to Sydney. For the same, Meghan wore a $1,800 worth white 'Blessed Dress' designed by Australian designer Karen Gee.
Something unbelievable happened right after the Duchess made her first public appearance after the pregnancy announcement. The search volume for the design spiked from Australians, Americans and Canadians, at around 9:00 am as per Google Trends data. The search spiked so much as people wanted to purchase the white dress described by the website as, "a simple, structured fit designed to contour the body for a sleek silhouette". Eventually, the website crashed for some time as many users were active on the site.
On the same, the designer responsible, Karen Gee, stated, "Unfortunately, it went down, but not for long, it's back up," she said. "That's a great thing, I'm incredibly blessed that more people are finding out about this wonderful brand."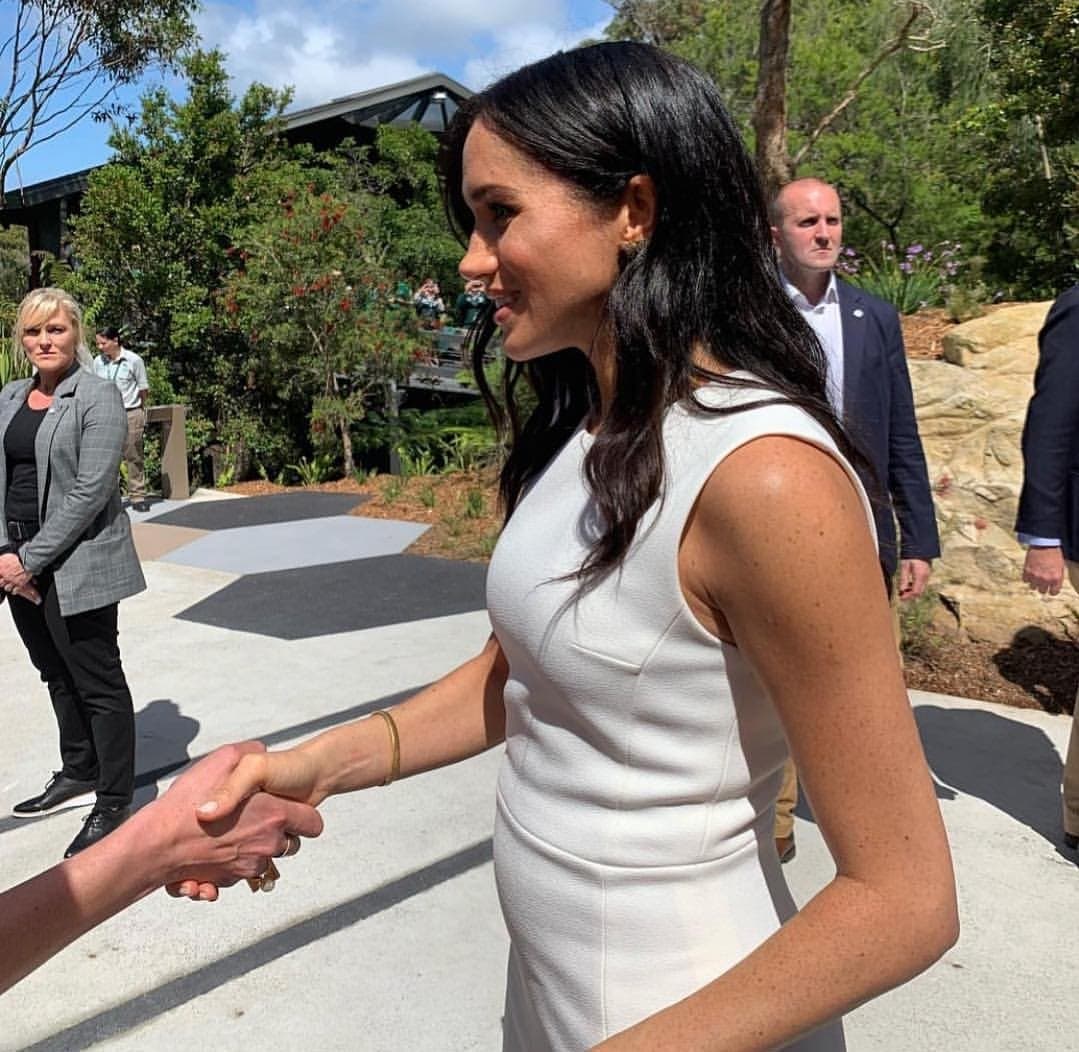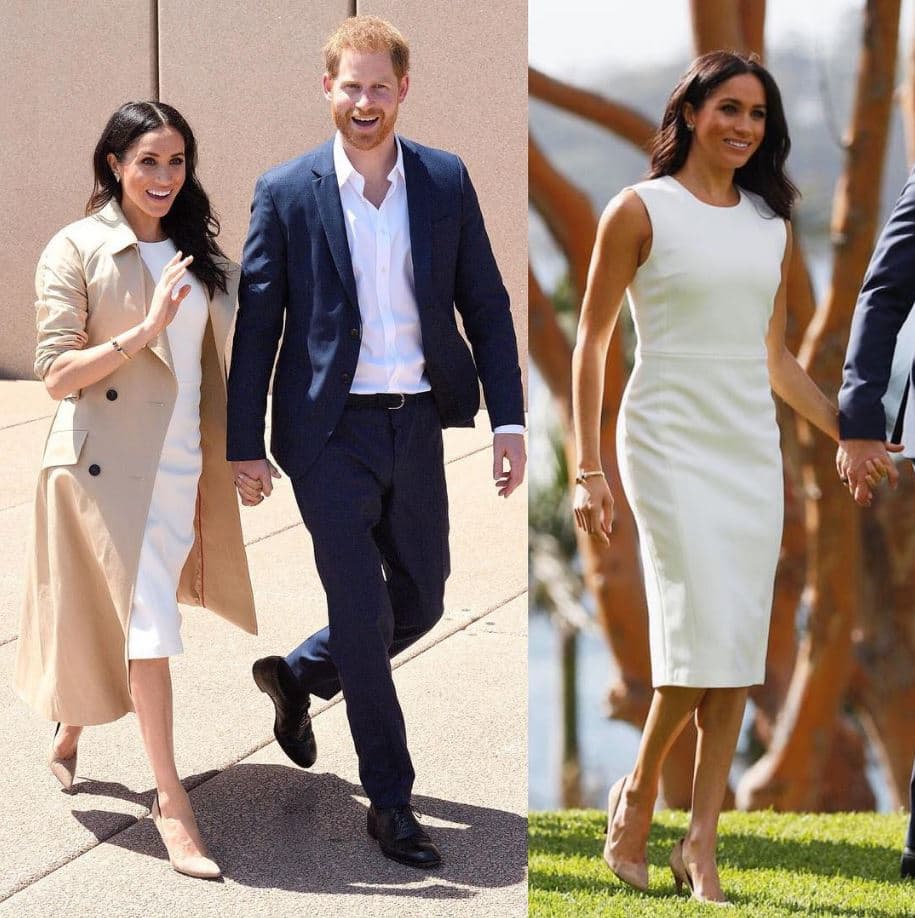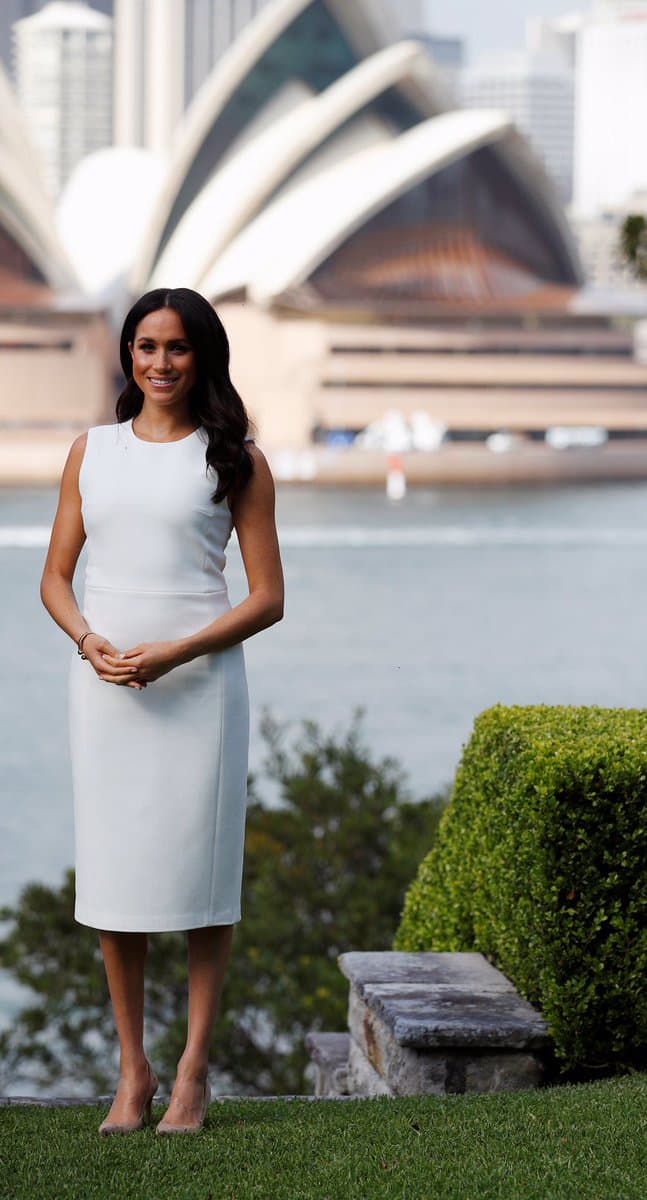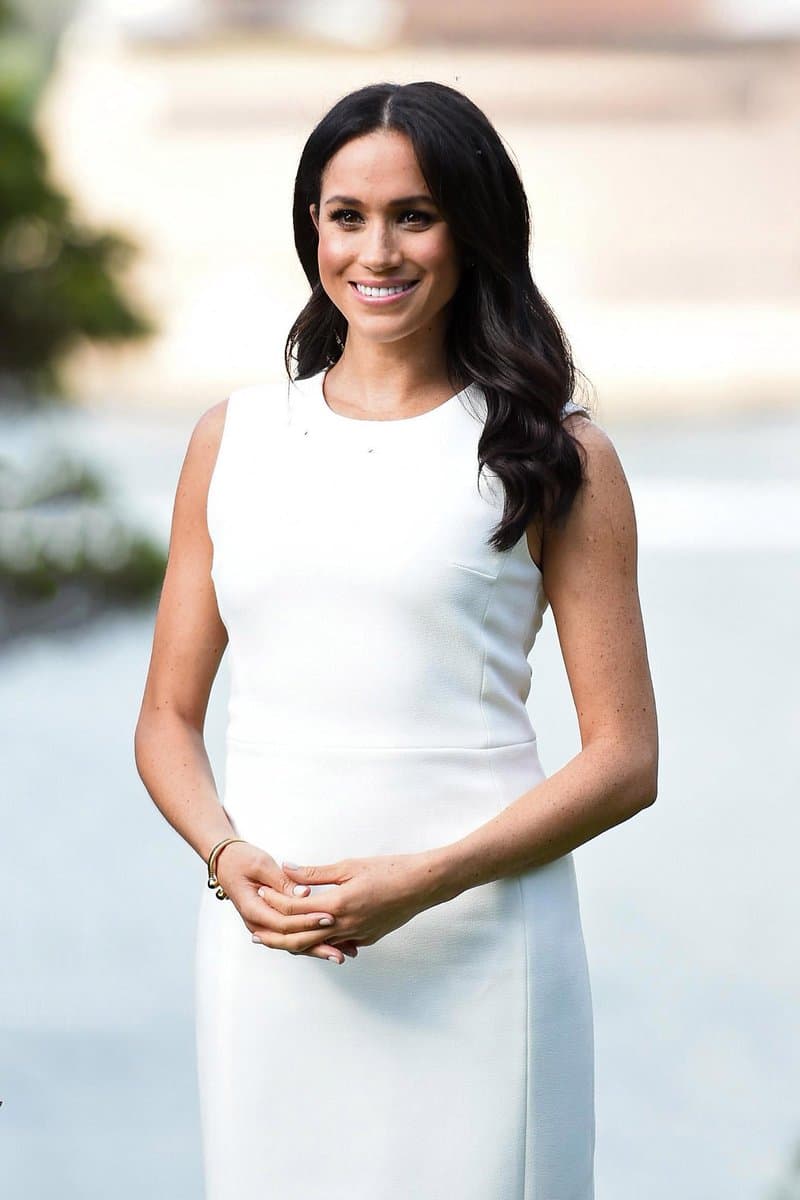 Gee, a mother of five, founded the brand as a means to encourage women of all shapes and sizes to believe that they are beautiful. She started her design line five years ago and has since then had a successful run in the Australian market. Gee was made to sign a few confidentiality agreements hence, she couldn't divulge more on the creation the Meghan wore but Karen did mention that she had sent a few designs out of which the white one was chosen.
Watching her dress on a royal figure sure left her elated as she quoted, That's how the brand was founded – that women should all feel special and confident, and Meghan believes in that and [she] is beautiful. "I am so proud. It's great that she's wearing it but [I'd be] just as proud of any woman [wearing my design]. It's quite surreal, obviously, she's had a lot of pieces to choose from. Our brand is simple and elegant but our brand is very suited to her style."