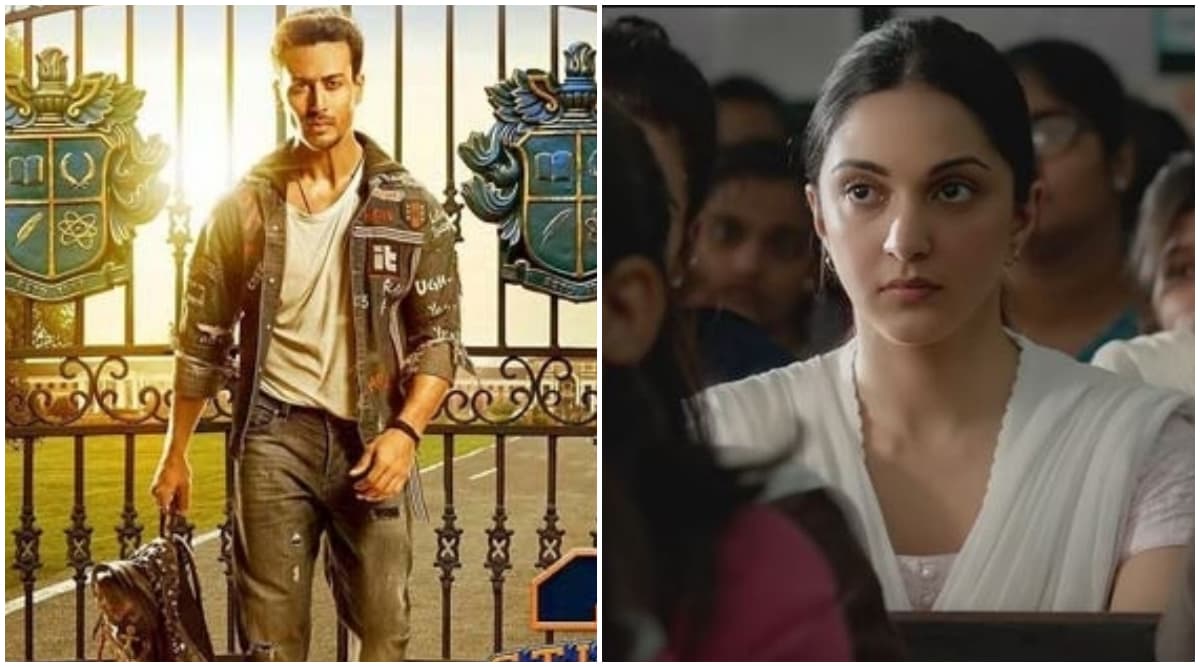 Word Students Day 2019 is here and our minds are already racing towards Bollywood. B-town has given us a number of popular students through various movies. Now it is a different thing whether they are actually worth idolizing. However, through all these years, we have pretty much seen all kind of students in these movies who got us talking about them. Some of them were also kind of relatable!
Now, we all have witnessed such students in real life as well. We have dealt with the overtly ambitious ones, badass ones and the mediocre ones as well! But when Bollywood gives us such characters on the silver screen, it becomes all the more relatable to us. So here are five types of students that Bollywood filmmakers gifted us, that you will find somewhere around you!
Sidharth Malhotra in Student Of The Year 2
This is that ambitious student who won't think twice about ditching the friends to go all studious. They are solely focused on their career and take every lesson too seriously. Sid was exactly him!
Aamir Khan in 3 Idiots
Rancho was not just passionate student but also someone who believes in spreading 'gyaan.' These students are not just the teachers' favourite but friends' sweetheart too!
Tiger Shroff in Student Of The Year 2
Well, do you remember that kid in your school who was more on the playground than in the classroom? Tiger could easily fit into that category. Sports is always the first passion, the rest of the syllabus is a mere formality.
Kiara Advani in Kabir Singh
The silent girl in the class whose voice is a mystery to many! Then comes the day when you have to give a presentation, and the entire class gets an introduction to your personality in the middle of the year. Yep. That's Preeti.
Zayed Khan in Main Hoon Na
That dumb student who is simply here for the sake of their parents. They are neither interested in studies, nor sports or no extracurricular activities as well! Lucky was one of them, right?