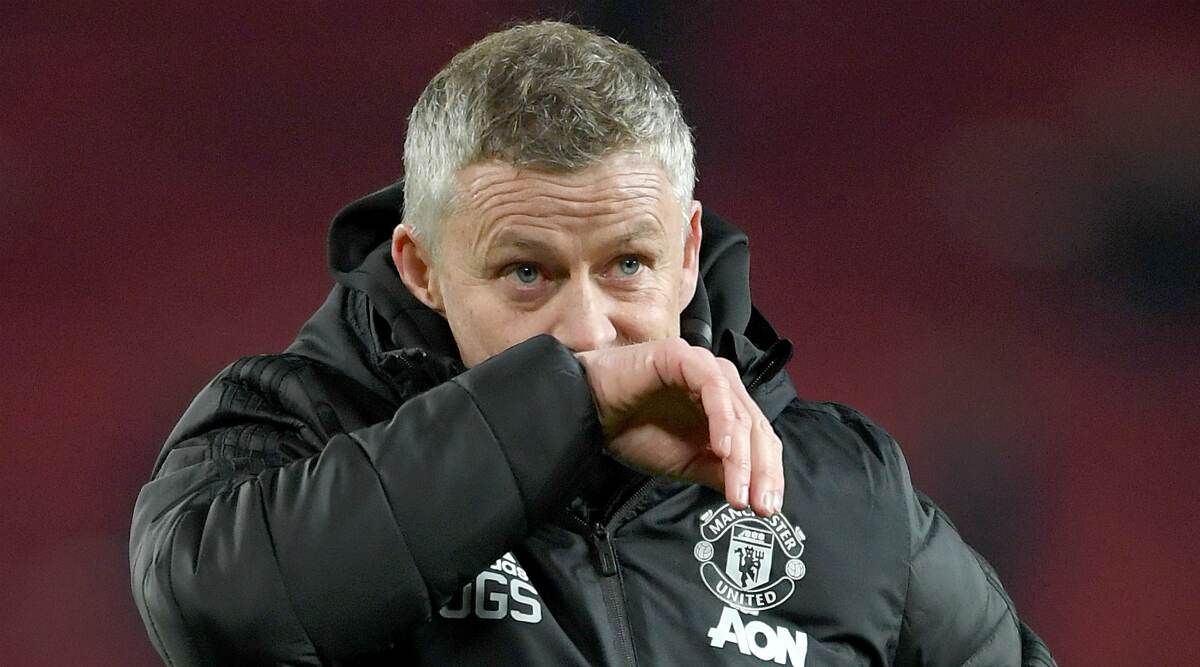 Manchester United boss Ole Gunnar Solskjaer is under a lot of pressure with his team's indifferent form and reports have now emerged the Norwegian manager fears his time at the helm of the Red Devils is coming to a close. In a closed-door meeting with the squad, the Manchester United legend has told he will be sacked should the team lose their upcoming games against Tottenham Hotspur and Manchester City in the league. United's latest failure to win the game came against Aston Villa where the contested ended 2-2 and pushed them to 9th in the table. They are 8 points off the top four place, and it will take a miracle of sorts for them to qualify for Europe next season. Manchester United Blow Another Lead to Lose Ground Against Aston Villa Ahead of Jose Mourinho's Return.
It all started well for Ole Gunnar Solskjaer when he took over the reins of Manchester United following the unceremonious sacking of Jose Mourinho. A series of wins followed his arrival, and he did bring the smiles back on the faces of the fan. A miraculous win over PSG in the UEFA Champions League led to Ed Woodward giving him the job full time. But since being made the permanent manager, it has all been downhill for him. Lack of transfers in the summer when United really needed to get attackers to replace the ones leaving the club. It left Solskjaer with a young inexperienced squad that is blowing hot and cold so far. Results have not gone his way, and it is partly due to the inability of his team to close out games. There have been many times they just don't turn up for games and get outplayed by mid-table clubs.
Jose Mourinho, the former Manchester United comes visiting on Wednesday night and those who know the Portuguese boss know he will set his Tottenham side for a win. He will want to show Ed Woodward and the Red Devils board there is a price you pay for disrespecting a legendary coach. So it is obviously not an ideal time to face him, but Solskjaer with his job on the line must come up with the answers. If he does indeed pass the test, Pep Guardiola at Etihad awaits Manchester United. It will take a special effort from the likes of Marcus Rashford, Daniel James and Anthony Martial to save their boss his job.
Managing top clubs is not easy, and with time the concept of a coach plying his trade at a single club is fast losing.