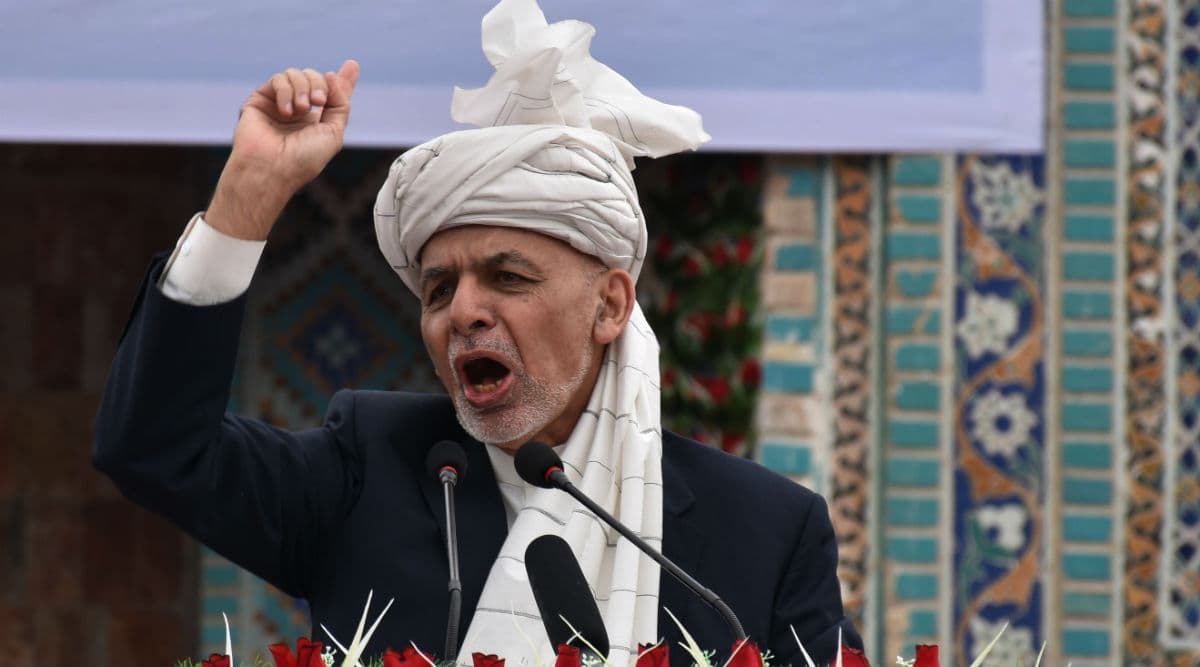 Kabul, December 22: Incumbent Afghanistan President Ashraf Ghani has won the preliminary presidential election with 50.64 percent of the vote, the country's election commission announced on Sunday, according to reports. The presidential elections were held in Afghanistan on September 28, while the results were declared nearly three months after polling. The result announcement was due on October 19. Afghanistan Presidential Election Results 2019: Abdullah Abdullah Claims Victory Over President Ashraf Ghani Ahead of Official Results.
According to the Independent Election Commission (IEC) of Afghanistan, Ashraf Ghani recieved 9,23,868 votes in the preliminary presidential election and won the second presidential term. Afghanistan's Chief Executive Abdullah Abdullah came distant second with 39.52 percent of the vote. Other presidential candidates Gulbuddin Hekmatyar and Rahmatullah Nabil got 3.85 percent and 1.8 percent of the vote respectively. Afghanistan Presidential Elections 2019: 15 Wounded in Blast at Southern Afgan Polling Station.
Counting of votes was interrupted due to allegations and obstacles by the team of major aspirants, including President Ashraf Ghani and his Chief Executive Abdullah Abdullah. In November, the IEC started recounting of votes cast in the September 28 presidential polls. According to TOLO News, the votes of 8,494 polling stations, out of a total of 26,000, were recounted.
Abdullah had opposed the recounting of votes. "Over the past forty-five days, the 2,400 ballot boxes were under the control of those who have plotted the whispered fraud, and anything can be found inside the boxes," he had said. According to Article 19 of the Election Law, only biometric registered votes should be recounted in case there are differences about them, TOLO News said.