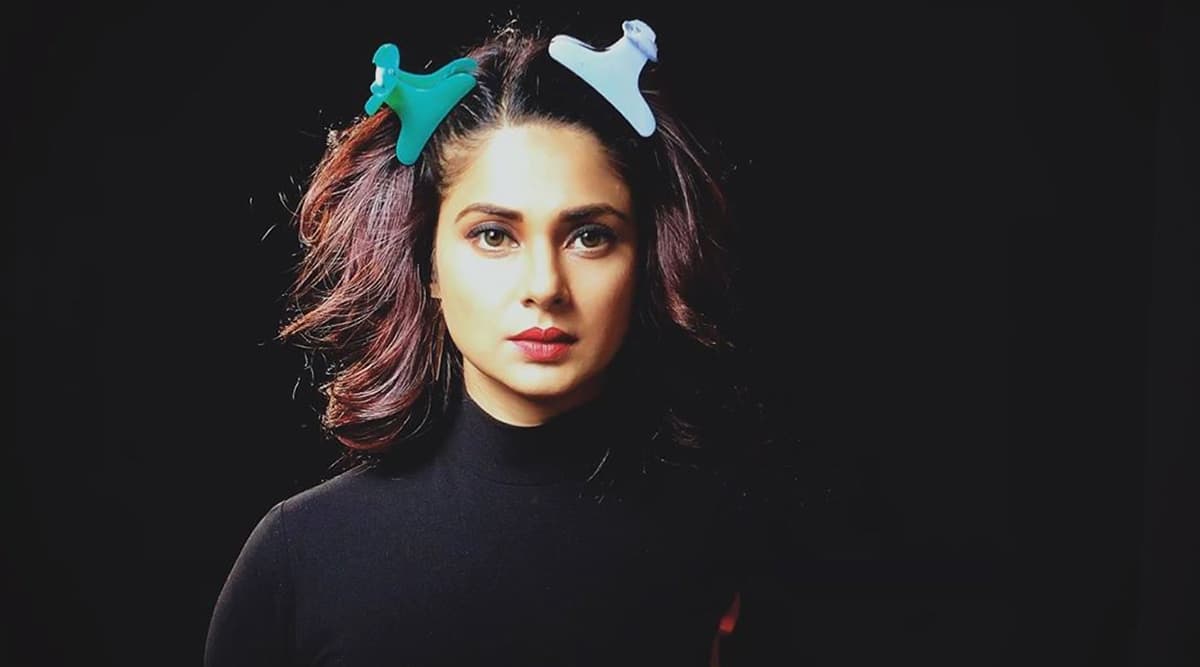 Beyhadh 2 is barely a month away. All set to premiere on December 2 in the 9 pm slot on Sony TV, expectations from the show have considerably increased. For those who are still unaware, Beyhadh 2 will have a completely different storyline and also see a new cast, apart from Jennifer Winget. The show will have two male leads Shivin Narang and Ashish Chowdhry vying for leading lady Jennifer Winget's attention in Beyhadh 2. If various reports are to be believed, then Shivin will be seen playing Ashish Chowdhry's son in the show and Maya will target him to get her vengeance on Ashish's character. Beyhadh 2: Jennifer Winget Almost Broke Her Nails While Shooting For The Promo(Watch Video)
Apart from the plot, what will be different this time around in Beyhadh 2 will be the show's lead Maya's wardrobe. While the first instalment of the psychological thriller saw Maya Mehrotra play with all shades white for a major part of the show, Beyhadh 2 will be all about black for Maya Jaysingh. Yes, that's Jennifer's character's name in Beyhadh 2.
Jennifer recently shot for a show-related promo where she was seen getting clicked in black attire. And while Jenny goofed up with two clips and tried to look cute, her 'look definitely killed us'. Beyhadh 2: This Latest Teaser For Jennifer Winget's Show Will Give You The Chills, Literally (Watch Video)
Check Out Jenny's Post Below:
In fact, those of you who haven't noticed yet, the promos of the show see Jenny only don black clothes. In an earlier interview, Jennifer had gone on to reveal that Maya's colour scheme for this season will be black, in order to justify her characterisation of how Maya will be all about 'Beyhadh Revenge' in this season. Beyhadh 2 Actress Jennifer Winget Showcases Her Wild and Dark Side in This Latest Photoshoot (View Pics)
The channel has so far released numerous teasers and three promos and all of them have not only impressed the viewers but also left a lasting impression on the audience and we honestly, can't wait for December 2 to arrive soon.