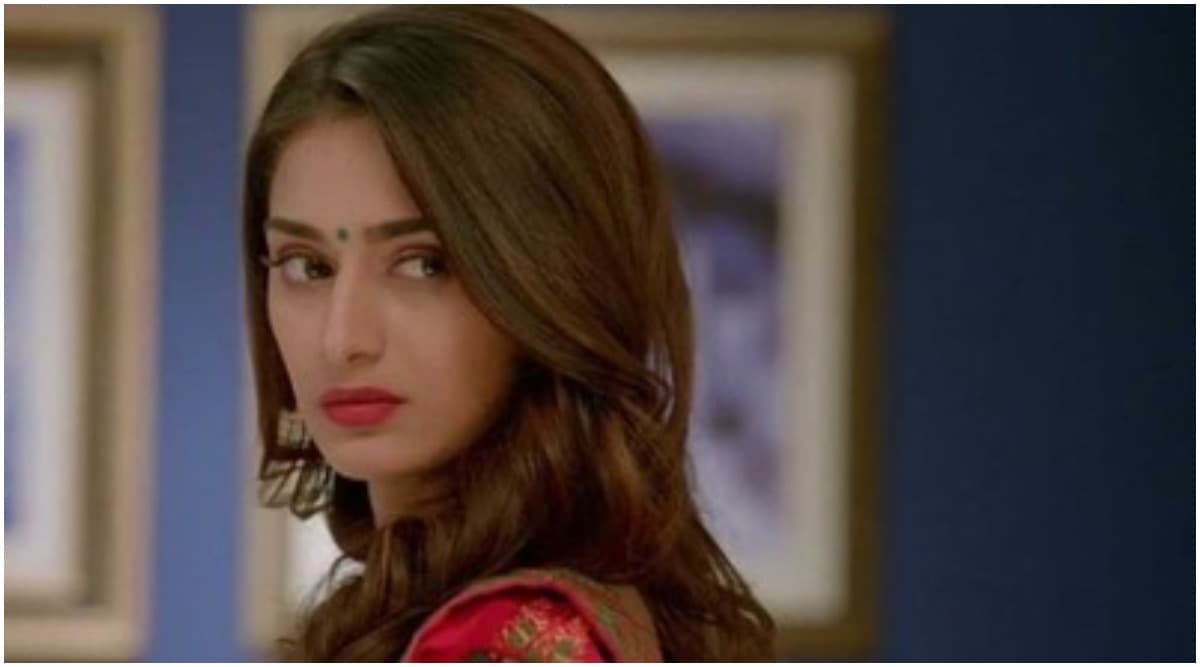 In the last episode of Kasautii Zindagii Kay 2, Anurag saves Prerna when Ronit drops a chandelier on her. Sonalika aka Komolika gets furious after Ronit is unsuccessful in killing Prerna. In tonight's episode, we see Anurag (Parth Samthaan) asking Veena to take care of Prerna (Erica Fernandes) and her unborn child till her husband comes back from the tour. Veena gets emotional but tries to control her feelings in front of Anurag. In the Basu house, Sonalika (Aamna Sharif) remembers how Anurag saved Prerna and gets angry. Sonalika is jealous because Anurag comes to save Prerna every time. Sonalika gets restless wondering why Anurag is not back after dropping Prerna home. Sonalika vows that she will kill Prerna and remove Anurag from her life forever. Kasautii Zindagii Kay 2 November 22, 2019 Written Update Full Episode: Anurag Saves Prerna Yet Again And Ruins Komolika Aka Sonalika's Plans
Prerna is not able to sleep as she thinks about Sonalika's truth. Prerna tells Shivani that they should get solid evidence against Sonalika soon as they have less time. Shivani assures her that they will get it soon. Prerna tells that she did not get any proof in Basu house, so they should check in Ronit's house for some evidence.
Next day morning, when Shivani and Prerna come to Ronit's home, they see him leaving. Prerna calls his landline phone, he opens the door and goes inside to take the call. Prerna and Shivani take advantage of this and sneak inside. Ronit locks the house and leaves. Prerna and Shivani search the house for some proof. Prerna finds an engagement card of Ronit, which is scheduled for the next day. Kasautii Zindagii Kay 2: Mr Bajaj To Be Reintroduced, Will It Be Karan Singh Grover Or Someone Else?
Prerna tells Shivani that Sonalika will definitely attend this function and that they will click the pictures of them together and unmask Komolika's truth. Sonalika sees Anurag busy at work and asks him what's it that he is looking for. Anurag tells he is searching for a confidential file and he wants it urgently and leaves from there. Sonalika thinks she should not waste her time here and go shopping with Ronit.
Sonalika promises Ronit that she will attend his engagement function. Sonalika tells she will do the Kajal ritual also for his wedding function and no one will know that she is Komolika. Prerna and Shivani discuss Komolika and they decide to collect some solid proof against her. Just then Anurag calls Prerna and asks her how's her health now. Prerna asks why he cares for her and her unborn child so much and what relation does he have with them. In the precap, Prerna slaps Sonalika and tells her that she knows the truth about her that she is Komolika.