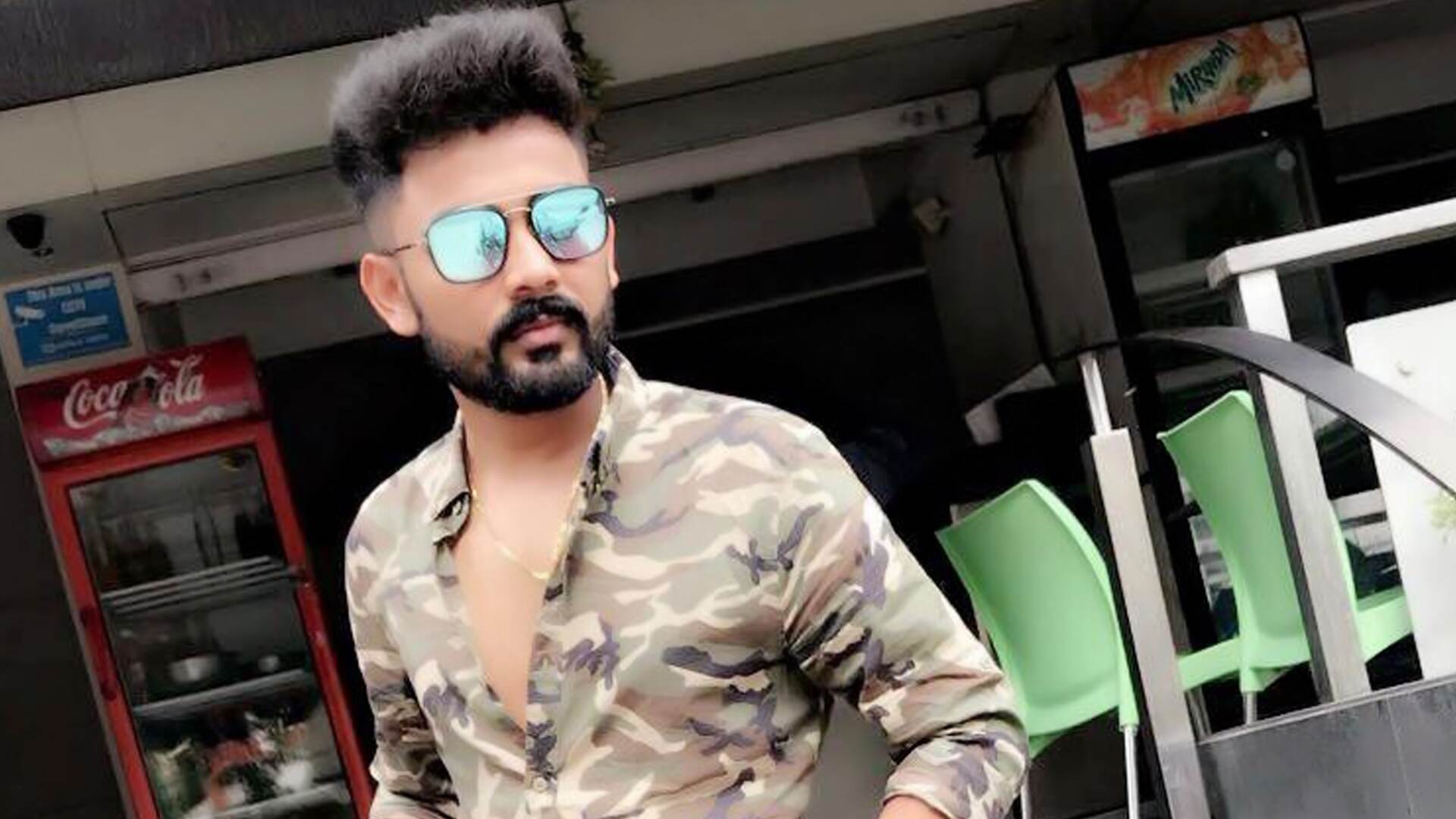 To become a producer and director in Bollywood need exceptional talent, and you have to be creative to impress masses with your work. With that, it needs lots of hard work and the passion for working for hours with a big team. We found one tremendous talent called Sandeep Agrawal from Bollywood who is growing as a line producer and as a director in Bollywood at a rapid pace from the past few years. Sandeep Agrawal is still very young, and he has already worked with top most stars like Salman Khan, Shahrukh khan, Akshay Kumar, Ajay Devgan, Arbaaz khan and many top actors of Bollywood.
He has also worked with first TV stars too. Above given names are not a common name and to work with them shows Sandeep Agrawal's talent and passion for Bollywood. He is an owner of Balaji BALAJI FILM LINE PRODUCTION MUMBAI which is currently first production house of Bollywood and TV industry.  It is not an easy job to handle such a big production house, but this lad is handling it correctly with his creativity. Sandeep Agrawal has shown incredible signs, and his creativity is the talk of the town in B-town. Everyone today wants to work with this creative guy in Bollywood and Television.
Sandeep Agrawal has been part of more than 100 projects till now. Wow, to work in these many projects at a young age shows that he is going too far in Bollywood. We feel its and win-win position for B-town and Sandeep Agrawal as B-town needs talents like him and Sandeep gets the platform to showcase some of his creativity. Movies, Serials, Web series Sandeep Agrawal has done all kinds of projects that too with A grade stars of the industry. It is not a small achievement, people wait for years to work with such luminaries, and he has already worked with them.
It clearly shows he is a special guy of Bollywood who can promote Bollywood worldwide with his creativity. Life is about creating new things, and opportunities and Sandeep Agrawal is doing precisely that with his work. Here's wishing promising talent of Bollywood Sandeep Agrawal all the best. He is undoubtedly going to be the next big thing in the coming years.