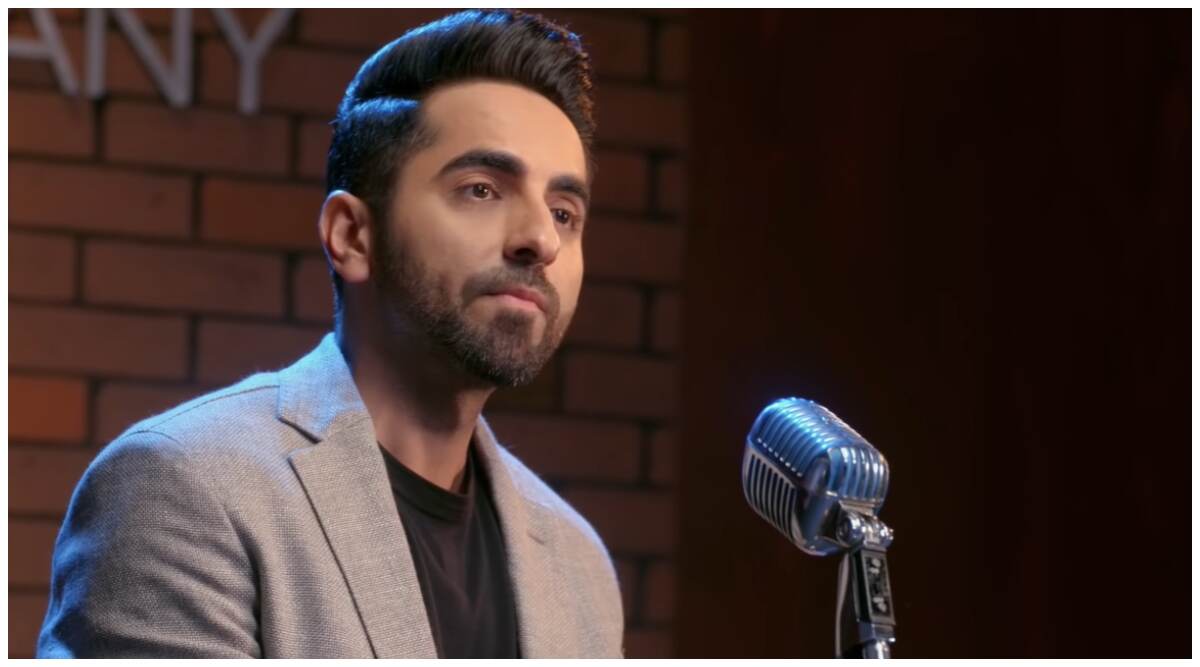 Ayushmann Khurrana is THE man. The actor recently collaborated with a men's grooming brand for a video, which aims to to break the stereotypes and conventions about how man needs to be. The video is going crazy viral on social media platforms, especially Instagram. The audience is lauding the actor for taking up the task and executing so beautifully. Ayushmann puts his bets foot forward as he narrated a poem about being a true gentleman. His acts out the poem with utmost sincerity, and gives more gravitas to the poem, which was worded deeply to begin with. Kudos to the writers as well. Beautiful Shayaris by the Ayushmann KhurranaWill Make You Fall in Love with His Words.
The actor advocates for the fact that men are allowed to like the colour pink and that are allowed to cry. Ayushmann says that men, too, are victims of patriarchy. International Men's Day will be celebrated on November 19 and before that this video is asking you look for the meaning of a true gentleman.
Check Out Ayushmann Khurrana's Video Here:
With videos that tell men that it is okay to not adhere to the conventional ideas of machismo, things could go either way. Like it happened in the case of Gillette's international ad. The promo was bashed heavily by a large number of people for apparently threatening the very fabric of being man. But, for now, it does look like that The Man Company's video has hit the sweet spot and is being liked by all. The video on Instagram alone has garnered over 3 million views. And views on all platforms are rising.
But again, it has been only one day since the video surfaced online. So, we gotta see how the other end of the spectrum reacts when the video eventually reaches them. Stay tuned to LatestLY for more updates.