Aamir Khan is known for doing things in unusual ways! He certainly is a non conformist when it comes to making commercial choices where he strikes the perfect balance between creativity and cash registered at the box office. And even on the home front Shorty Khan decides to keep things simple and unusually hatke. Aamir celebrated Diwali and wifey Kiran Rao's birthday in a way that made us go--How real this Superstar can get, even in his private space!
While most celebs would have been spotted celebrating the festival of lights in a range of glossy pictures amidst everything perfect around them, Aamir and Kiran are different. Had it been any other star wife the birthday would have been celebrated in some distant exotic locale. But Aamir being his unusual safe, he decided to keep the occasion, or rather the double whammy, in a hatke way possible! From 'Learning' To Smoke In Front Of Big B To The Size Of SRK's 'Starry' Wardrobe: Aamir Khan Discusses Everything In This Candid Chat!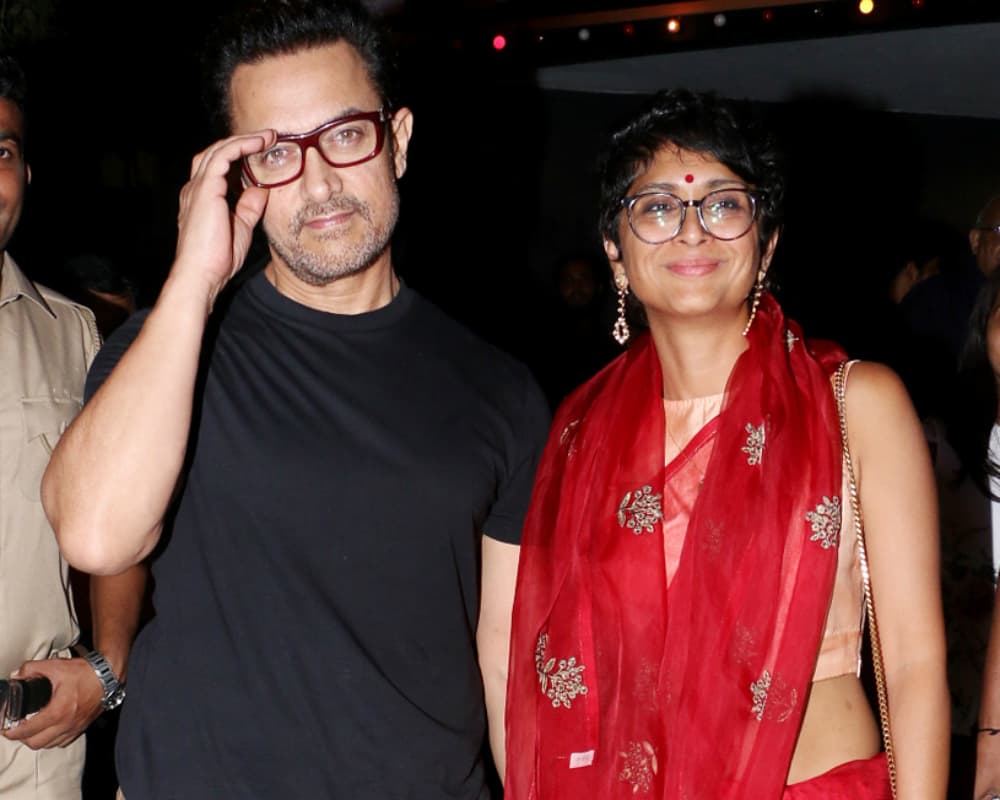 The 53 year old megastar was spotted at Mumbai's Prithvi Thatre with wife Kiran Rao. " I am not going to throw any party this Diwali as the day falls on Kiran Rao's birthday!" Aamir Khan had said this when team LatestLY had visited his Bandra residence recently. Sticking to that promise, Aamir is seen here going on a 'creative' date with wifey. He was even spotted hugging Shahshi Kapoor's son Kunal Kapoor at the aforementioned venue.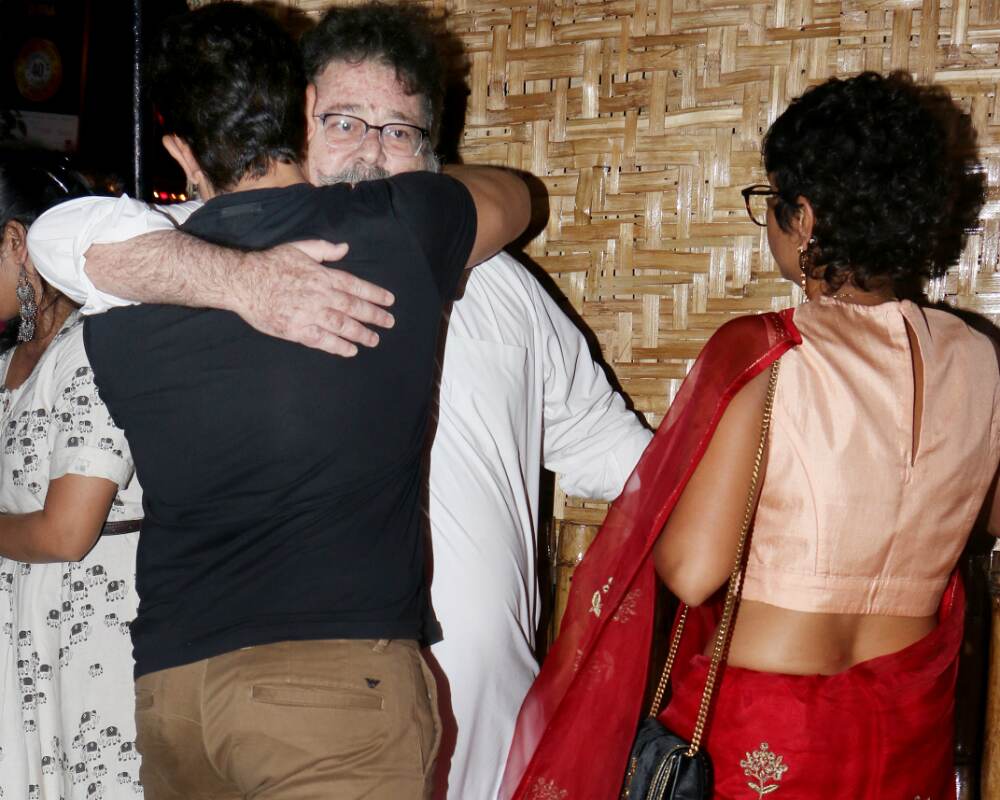 Fans are looking forward to Aamir's sson to be released film Thugs Of Hindostan where he will be seen in a never before seen avatar. "I must admit here-this is my toughest role ever because this character is very deceptive.  Firangi is someone who wins the trust of the ones he deceives, but with that trait, I needed to be real and honest to myself and not go overboard to play to the gallery," said Aamir about his role in the movie.
"I would say my character  Firangi is very deceptive, manipulative, complex and therefore dangerous. Bahot Kameena hai. You wouldn't want that man to be around you. Intrinsically, Jack Sparrow and Firangi are very similar characters. But I believe you will end up liking Firangi better," explained Aamir.