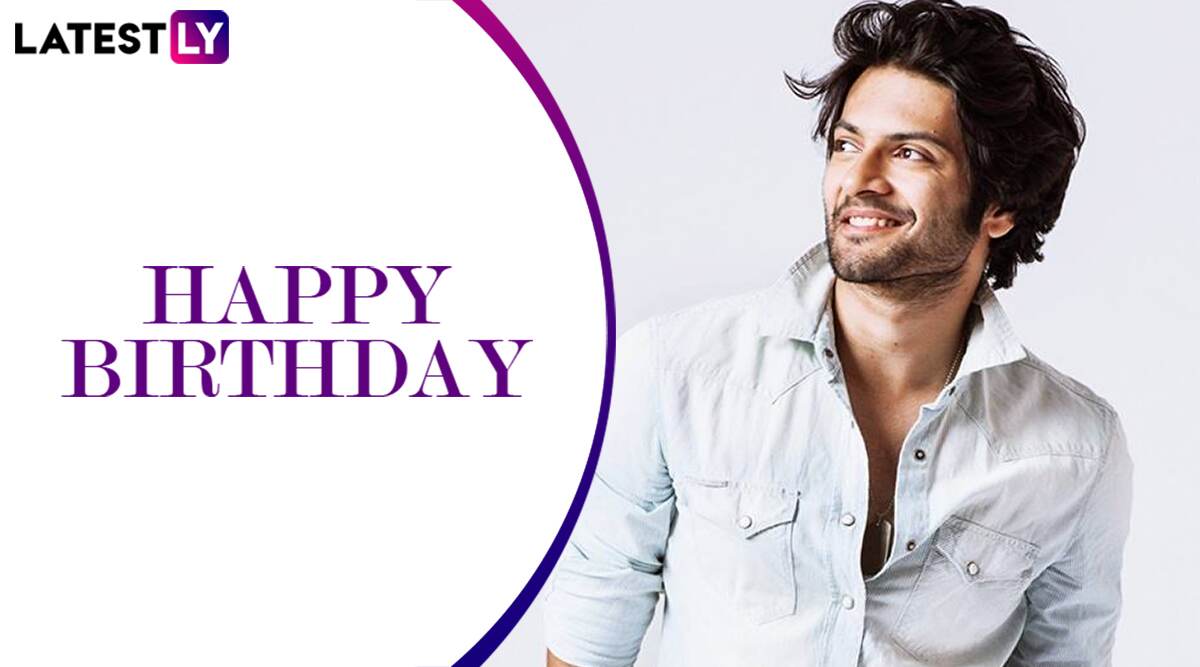 There are some actors who have struggled so hard in their lives, and have broken through the shackles of nepotism, to earn a name for themselves in Bollywood. Yet, you feel that they haven't got the recognition and the appreciation that they truly deserve for their hard work and commitment. The young Ali Fazal is one such actor. In adherence to the first sentence of this para, Ali Fazal has not only made a name for himself as a leading man in Bollywood, but is creating new avenues for himself in Hollywood too. But we never speak about him in the same awed tone as we talk about Deepika Padukone, Priyanka Chopra or even Irrfan Khan's Hollywood stints. Talented as he is, Ali Fazal certainly deserves more plaudits for being where he is right now. Ali Fazal on Completing 10 Years in Bollywood: 'There Has Been a Lot of Growth as an Actor'.
Honestly speaking, I wasn't an admirer of his work until recently. Fazal did manage to come to my notice for his brief but memorable role as Joy Lobo in 3 Idiots, though I had forgotten about him until later, when he made his leading debut in Always Kabhi Kabhi, produced by Shah Rukh Khan. The movie failed to work at the box office, thereby robbing Fazal's chance of grabbing the limelight.
Ali Fazal got his first bonafide success with Fukrey, but his serious character got drowned in the crowd-pleasing antics of a scene-stealing Varun Sharma and Pulkit Samrat. Ali later played the lead roles in films like Bobby Jasoos, Sonali Cable, and Khamoshiyan, but none of them really clicked. Truth to be told, he wasn't bad in those movies; it's just that they couldn't break him out of the 'boy next door' mould.
Then Furious 7 happened, the film making more news for being the late Paul Walker's last F&F movie. Ali Fazal's casting in the huge Hollywood film made the headlines, but it didn't create the kind of sensation that Irrfan's casting in The Amazing Spider-Man or Jurassic World, or Amitabh Bachchan's in The Great Gatsby or Anil Kapoor's in Mission: Impossible - Ghost Protocol made. Perhaps, it has more to do with the fact that Ali wasn't as popular in Bollywood as his far more senior peers. That said, Ali was decent in his brief role in Furious 7 even with that jarring accent; it wasn't as bad as what Anil Kapoor was made to do in Ghost Protocol.
But it took two more years for Ali to catch the attention of the international critics with his starring role in the British film, Victoria & Abdul. The spotlight might be on Dame Judi Dench in the role of Queen Victoria, but Ali Fazal made quite the impression as her Indian attendant and confidante, Abdul. The movie didn't make much waves and got a lukewarm reception from the critics. But Ali Fazal managed to show the industry back home one thing - that he can make it to the titular role in a foreign film, that starred an Academy Award winner, on his own.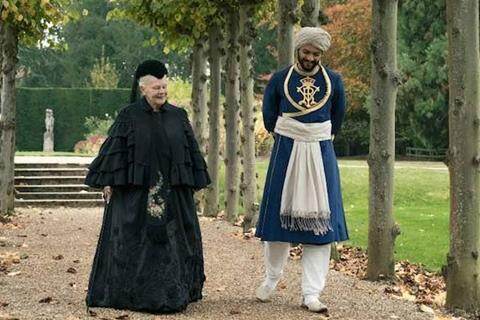 However, it is not his British sojourn that made me notice how much Ali Fazal has grown as an actor, it is what he did closer home that did the trick. More specifically, in the Amazon Prime web series Mirzapur. Directed by Karan Anshuman, Mirzapur is a dark gangster drama, where Ali Fazal and Vikrant Massey play brothers who are enticed in the world of crime. While I wasn't too in awe of the series for relying too much on shock value rather than substance, the performances left me impressed. Especially Fazal, who had built quite the physique to play the gangster who uses his brawns than his brains. It is not just about building that physique, Ali's body language, his mannerisms and his diction made his performance a treat to watch. Mirzapur Review: Pankaj Tripathi and Ali Fazal's Web-Series Revels in Mindless Gore and Inspired Content.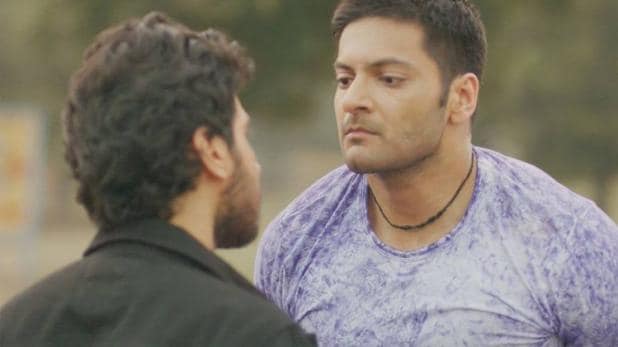 His Bollywood innings, unfortunately, still didn't manage to give him any kind of breakthrough as a saleable lead, save for the success of Fukrey 2. Two of his recent films, Milan Talkies and Prassthanam, tanked miserably, which hurts more when you realise that the actor was so good in them. In Prassthanam, especially, Ali Fazal was fantastic as the adopted son of the political kingpin, played by Sanjay Dutt. Watch out for his performance in the scene when he hears his sister being killed on phone by his own half-brother - you will realise how Bollywood is yet to tap his full potential. Prassthanam Movie Review: Watch This Crime Thriller for Sanjay Dutt, Ali Fazal and Satyajeet Dubey's Terrific Performances.
Now Ali Fazal is once again Hollywood-bound, as he is cast in an important role in Agatha Christie's Death in the Nile remake. Directed by Kenneth Branagh of Thor fame, the movie offers Ali an opportunity to share the screen with popular Hollywood icons like Gal Gadot, Letitia Wright, Armie Hammer, Annette Bening, Rose Leslie, and Russell Brand. Here's hoping that the attention that the actor will get through Death in the Nile, will open up new avenues for him in both Hollywood and Bollywood.
Oh, by the way, today, Ali Fazal celebrates his 33rd birthday. On behalf of the LatestLY desk, we wish the actor Many Many Happy Returns of the Day!