Shah Rukh Khan, the charmer that he is, arrived at Mumbai airport and the world stopped to see him! Every time, King Khan makes a royal entry, the fans cannot resist appreciating him. Like always, he looked handsome as ever after he returned him from London. The dimpled superstar wore sweatshirt paired with baggy pants making you forget his actual age!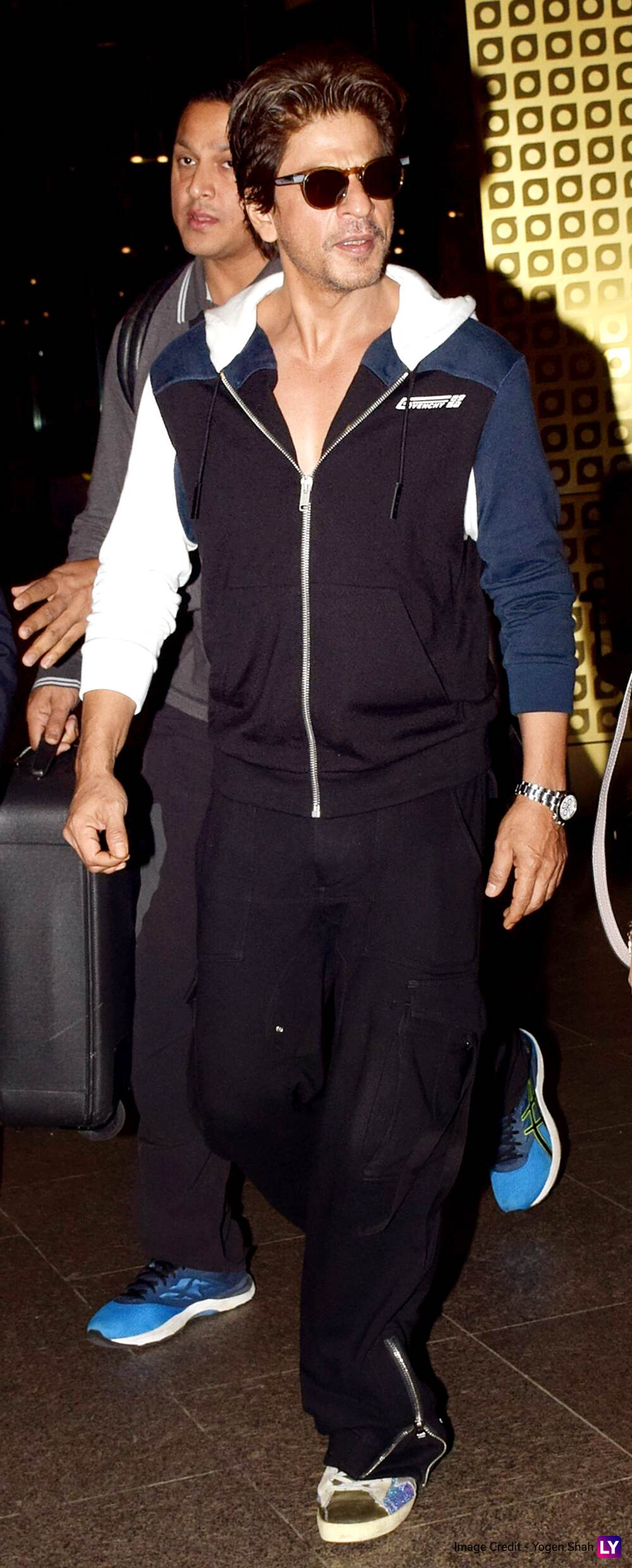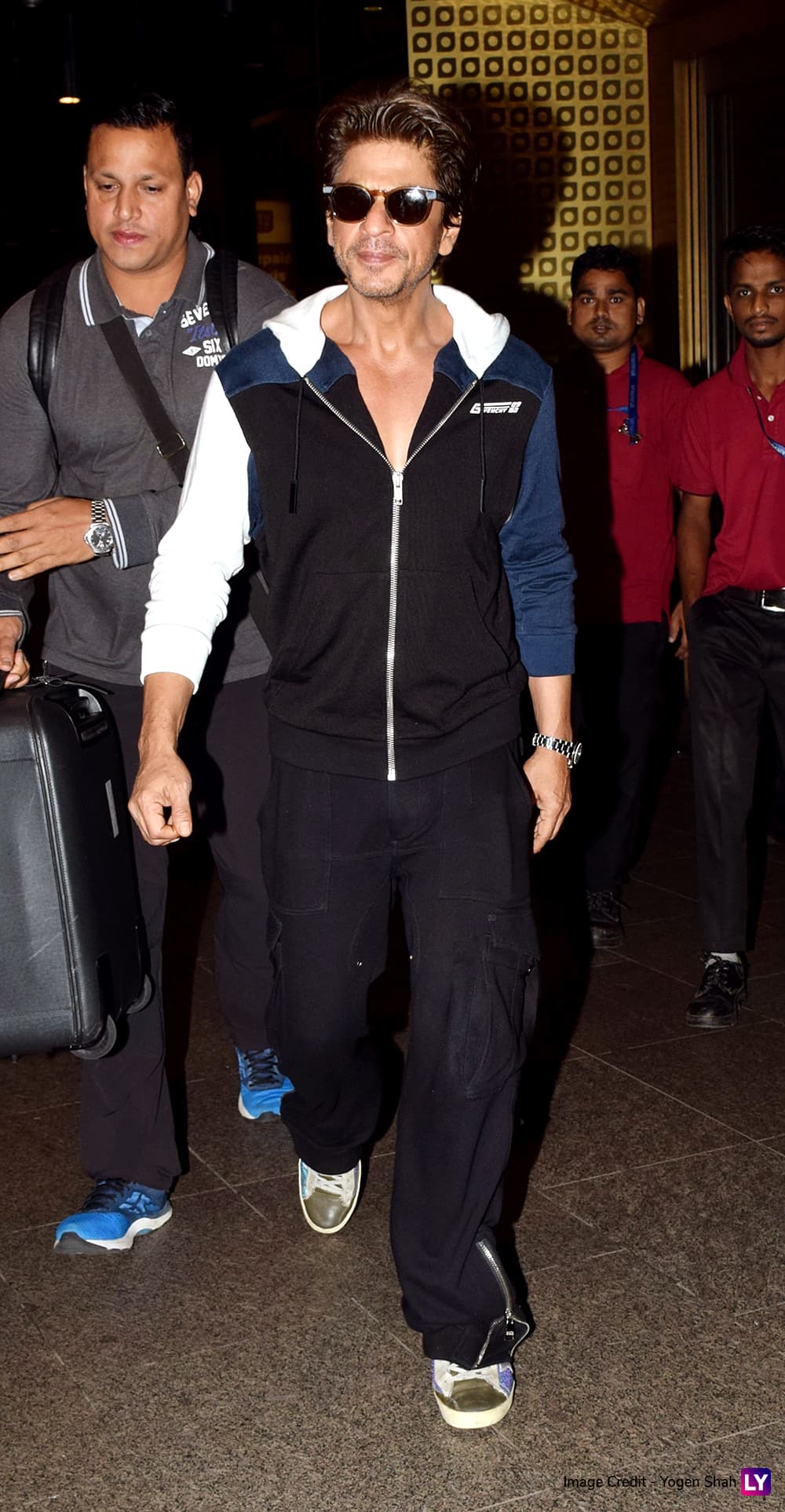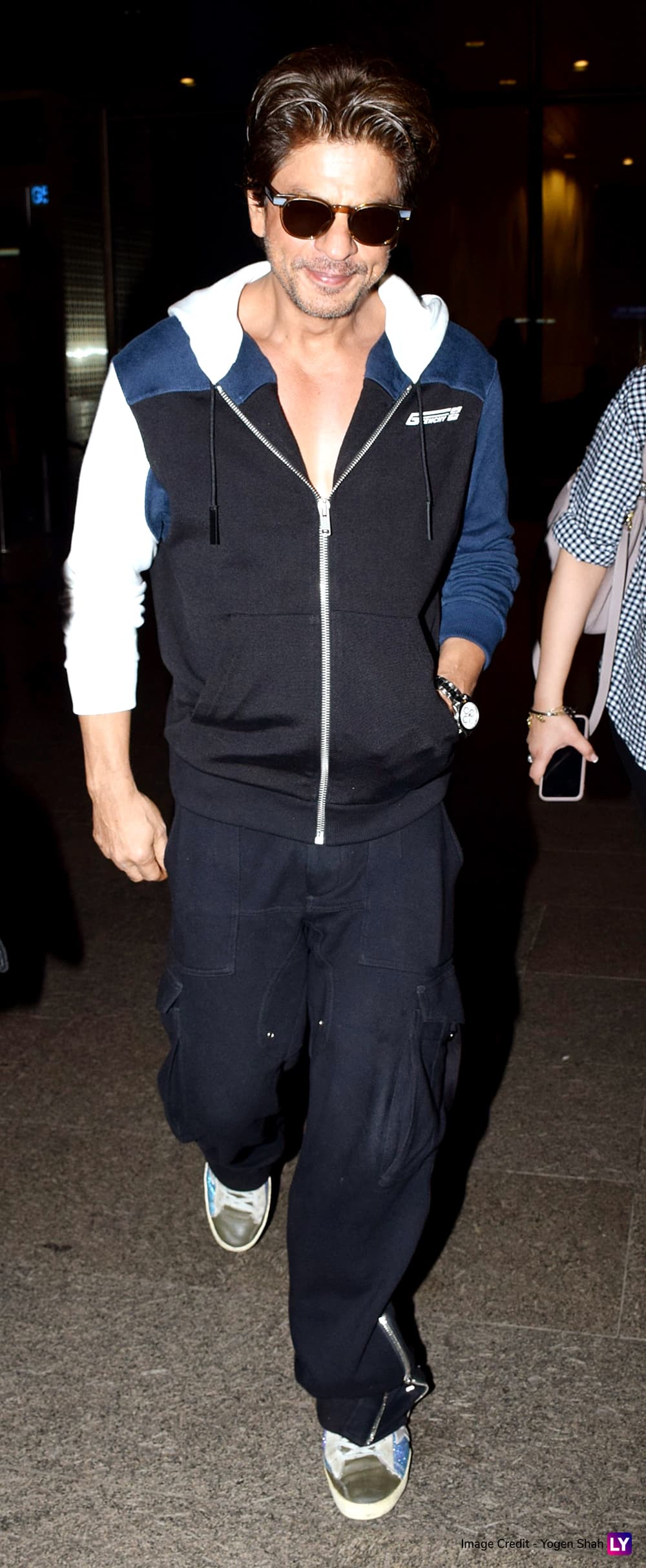 SRK recently received Game Changer for his Unmatched Contribution to Globalising Indian Cinema at the business summit in London. His films and the influence on the audience on the global level makes him the perfect person for this accolade.
Along with being a desired superstar, he is also a perfect dad in real life. After receiving this award of the game changer, he is all set to change the game, this time for his little boy AbRam Khan! He posted a cute message on Instagram saying, "Coming back home to change the game again. Now it's time for Lego Blocks game with AbRam. Thx London & Economic Times for the honour." Well, now you know why he looked so cheerful as he arrived at the airport. Who would not be excited to play with his child after staying away from him for so long, right?